By Alex Popa
Ruggery Roselin is a native of Cap-Haitien, where he lives today. He's a graduate of Institut des Hautes Etudes Commerciales et Economiques (IHECE), where he studied management. Currently, he's a manager at a logistics company and is satisfied with his accomplishments thus far. He hopes to serve as a model for young Haitians that have no direction.
What Is His Inspiration?
Ruggery admits that living in Haiti can be frustrating and debilitating to one's self-image. That's because life there isn't always easy, and negative comments about the country are endless. This can seriously affect a child's self-esteem and crush any desire to move forward in life. But Ruggery emphasizes that Haitians are strong and resilient and that their ability to see the positive side of things is amazing.
He's always been "driven by self-value and positivity, to the commitment of becoming the best version of myself and chasing my dreams." He also says no one is ultimately bound to their environment. The possibility of a better life is always there. All you need to do is grasp it and never let go. That's what he did, and it was one of the best decisions he ever made.
Ruggery's mother is one of his biggest sources of inspiration. As a single parent, she had to face incredible odds and make countless sacrifices. Still, she managed to raise her son in a healthy environment, which Ruggery says is "purely indescribable." She was a role model for him, all the way up until adulthood.
In his spare time, Ruggery can be found hitting the gym or the basketball court. Sports have always appealed to him, and he's been giving his all to improve his fitness.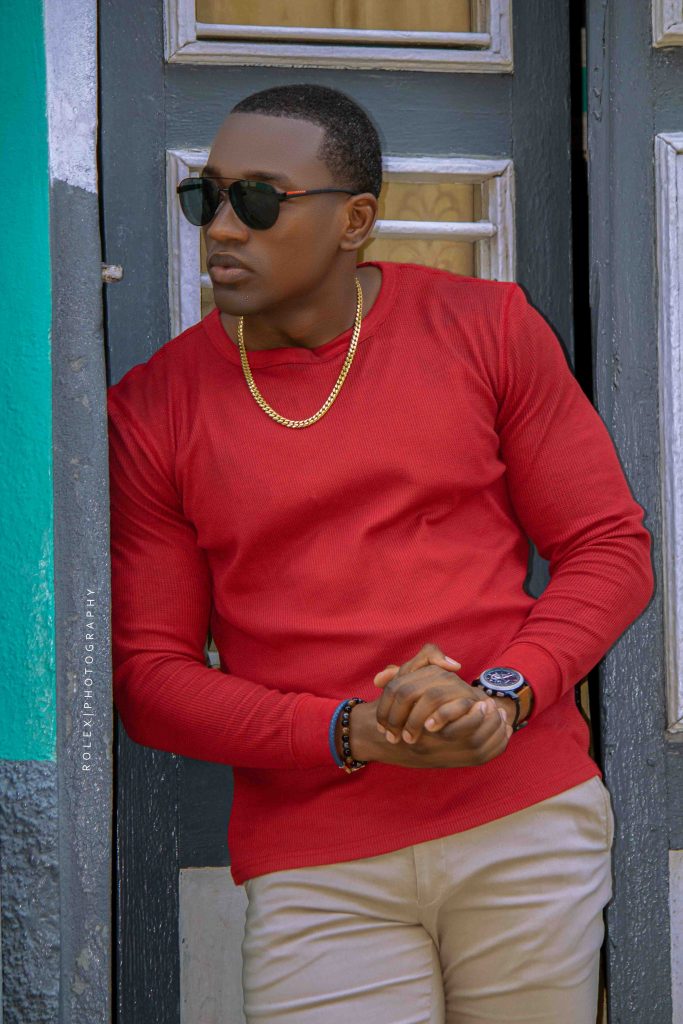 …no one is ultimately bound to their environment. The possibility of a better life is always there.
What Does the Young Haitian Generation Need to Do to Succeed?
Ruggery was once part of the young Haitian generation, so he knows first-hand what they have to deal with. The lack of role models is the first problem he underlines. Young Haitian children are not shown examples of people who grew up in the same environment and succeeded. Without believing in the benefits of change, no one will change, he says.
Ruggery also believes that Haitian young people need better financial education. Money drives today's world, and if you don't know how to make it or manage it, you won't succeed, according to Ruggery. Being smart with your money brings endless benefits, and this is a lesson that today's generation needs to learn.
Lastly, Ruggery is a strong believer in the Haitian community. He wants to give back as much as possible and he encourages others to do the same. But what about the upcoming generations? They need someone to support them and show them the way. This is what Ruggery Roselin thinks is necessary for the betterment of Haiti as a whole.
You can reach Ruggery Roselin on Instagram at "ruggyrich" or on Facebook at "ruggy".