By Alex Popa
Jeffline Charles was born and lives in Saint-Marc, so she's a genuine born-and-raised Haitian. Her path in life was by no means easy, but she believes that's what helped her get to where she is today. That's because she didn't waste any opportunity to better herself and improve her chances at a better life.
Jeffline admits that her family's support was key in providing her with the strength, determination, and discipline necessary for her to pursue her goals. She uses the same energy today and hopes to achieve great things in life.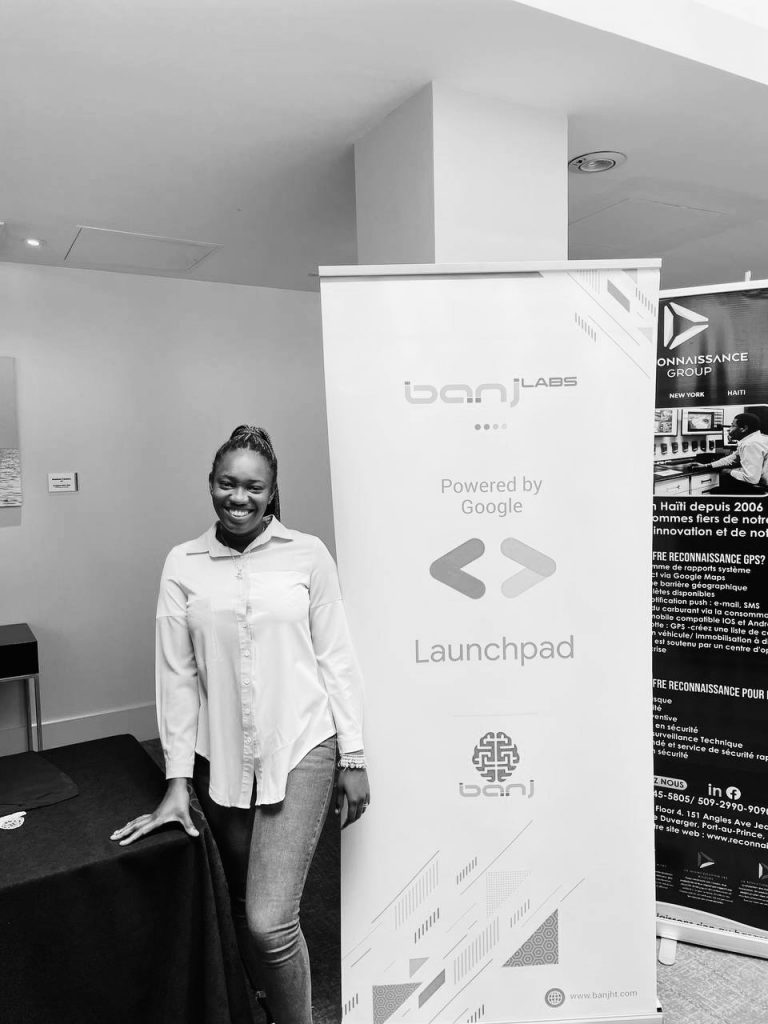 Education, Work, and Long-Term Goals
Jeffline got her license in business administration at the Ecole Nationale Superieure de Technologie (ENST) in Bois Verna. This provided her with an in-depth understanding of finances and business building, which she hopes will serve her well in the future. Jeffline admits that even completing her studies was a challenging task on its own.
This was due to her country's unstable and rather unsafe climate, making it difficult for people to pursue their dreams and aspirations. Even so, she won't become discouraged because of it since she has clear plans for the future. "When it comes to personal goals, I want to become self-sufficient and financially independent, and I work hard for this every day of my life. My plan is to go to school again and become a proficient event planner," Jeffline says, confident in her ability to bring her dreams to life.
Words for the Haitian Youth
Jeffline admits that life is hard in Haiti. The country struggles with gang violence, financial instability, social unrest, and lack of opportunity, making it difficult for young adults to make something for themselves. With so few opportunities at hand, many turn to gangs and easy-but-dangerous jobs to make a living and that has to stop. Jeffline believes that there's a better path to follow in life—one that doesn't involve crime.
Her words resonate with most of the Haitian youth trapped in the country's unsafe climate. "Staying in school is what allows us to remain on the right path in life. I want to help my country and inspire my fellow Haitians in every way I can. I want to tell them that I've been in their shoes, and I know their struggles. I've also moved past them, and if I could do it, they can do it too."
Haitians can turn their lives around, but it takes courage, hard work, discipline, and education, as well as some luck along the way. Jeffline hopes to make a positive impact in this sense as well, serving as an inspiration for young Haitians looking for a breakthrough. "If I had a platform to make my voice heard, I would encourage my young colleagues to stay on the right path, influence them in the right way, and show them that I understand and intend to help them."
Jeffline admits that success doesn't come easily. Changing your life for the better is difficult, especially when you live in a tough and unforgiving environment like Haiti. But it can be done and she, Jeffline Charles, is proof of that.