By Alex Popa
Stephanie Sommerville is a self-described independent and powerful woman who's her own inspiration in life. "I'm my own inspiration. Simply seeing my own potential encourages me to do more and push my limits every day." She was born and still lives in Port-au-Prince, so she considers herself a purebred Haitian. This makes her well-versed in Haitian culture, allowing her to have a deep understanding of what it takes to succeed in life as a Haitian and a woman on top of that.
Stephanie believes that it's not so much the Haitian identity that influences her path in life but diversity. As a Black woman living in a culturally diverse country, Stephanie has had unique obstacles to overcome in life. These become even greater the more diverse the social environment, especially in the US.
Fortunately, she has all the right tools to steamroll through these obstacles, including talent, a solid work ethic, and determination.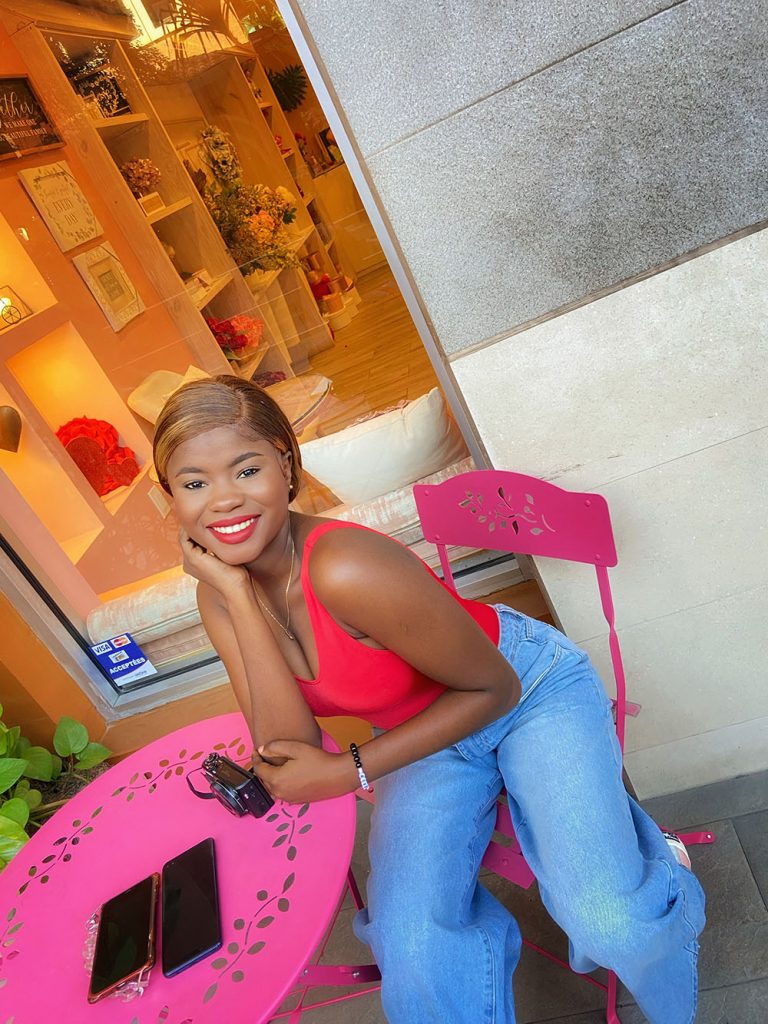 Education and Work
Stephanie is currently getting ready to get her business management qualification, which will open a variety of career opportunities for her, but she doesn't lean on that as her main goal in life. Instead, Stephanie is keeping her options open. She is currently working as a director's assistant at a local hotel and has a growing online media presence as a content creator.
She plans to expand on these avenues moving forward and create several streams of income to become financially stable and independent. But, to achieve that, she needs to expand her horizons, experience other cultures, and visit other places. These are must-have requirements for an online content creator who aims to impact the digital space in the way she hopes.
This is why Stephanie wasted no time in working toward these goals. She already took the first step by visiting another country and plans to increase that number to 50 countries before reaching 50 years of age.
When it comes to future goals, Stephanie believes that the sky is the limit. One of her main goals is to expand her online media presence and create more relevant content that can help others while allowing her to grow her talents and abilities. And she doesn't doubt for one second that she will succeed in that because "The thing with me is I think I can do everything. I just need to practice, so I can be good at it."
What Haitians Need to Do to Change Their Lives
Stephanie believes that if there's one thing that young Haitians absolutely need to change about their lives, it is education. There's nothing more important than educating yourself because this opens you up to more opportunities, which you would otherwise be unable to see or seize. In addition to this, she believes that Haitians need to be able to vote if change is ever to arrive in Haiti.
While she admits that there's a lot of work to be done to change the current Haitian climate, nothing is impossible as long as the people want it to happen. This is why she believes that the power is ultimately in the people's hands.