By Alex Popa
Sophonie Blanc was born in Port-au-Prince but now lives in Boston, MA. She admits that growing up as a Haitian wasn't the best life experience, and moving to the States followed pretty much the same pattern. Despite having the opportunity for a better life and a brighter future ahead of her, her initial life experience was not particularly positive.
Sophonie herself puts that into words better than anyone. "I was bullied as a kid for being Haitian. It wasn't cool then, but I was never afraid to acknowledge my roots. I loved speaking Creole, and I loved our food and culture overall. So instead of being upset with those who were ignorant about the culture, I educated them and shared what makes us (Haitians) so resilient and great."
This strength of character allowed Sophonie to endure all of the hardships that her immigrant status came with and turn her life around, and her parents were at the forefront of it all.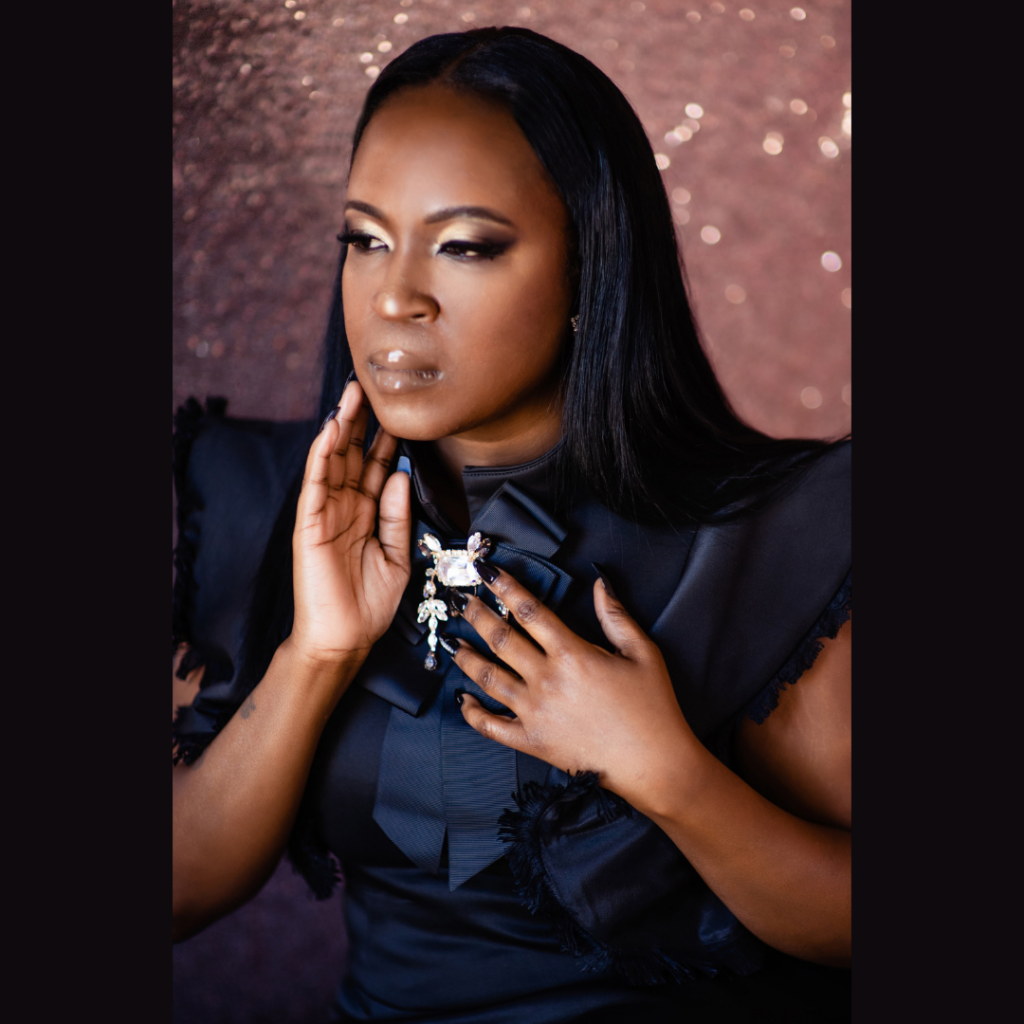 Education, Work, and Inspiration in Life
Sophonie has an impressive educational background and even more impressive goals in life. She graduated from the Yale University School of Management in Marketing and is currently studying visual design at Full Sail University. In terms of work, Sophonie occupies the position of marketing director and offers marketing services to small and large businesses and corporations.
But her professional journey is far from over. "I am also a singer/songwriter providing music services for events and writing songs for jingles, commercials, etc. I would love to be in the entertainment business as a full-time performer. I guess you can say I am almost there, but there's still room to grow and improve."
When it comes to her inspiration in life, Sophonie admits that her parents occupy that spot. In her own words, she owes them everything, especially the opportunity to choose her favorite career and bring her dreams to life.
Accomplishments
Sophonie Blanc has two lives worth of accomplishments. Let's let her mention a few: "I just recently performed for the Red Sox pregame show, sang the national anthem for the Red Sox vs. New York Yankees baseball game. I've had the opportunity to sing for many presidents such as former President Aristide of Haiti, and former President Bill Clinton.
I was in the biopic movie I Wanna Dance with Somebody, where I played Whitney Houston's makeup artist. I was also on the television show 'You Bet Your Life' with Jay Leno, and I have had the opportunity to have several magazine articles written on my accomplishments and much more."
These accomplishments would impress anyone, but Sophonie is nowhere near done. She aims to go even higher than that by becoming a world-renowned actor and songwriter and becoming financially independent over the years to come.
How to Improve Haiti and Help the Haitian Youth
Sophonie believes that Haiti can only change with the help of Haitians. It's up to everyone to contribute to their country's well-being since boosting Haiti's natural ecosystem and economic and social status will result in helping the Haitian community.
Sophonie herself plays her part in this sense, helping and guiding those in need on the lookout for a better life.