By Alex Popa
Stephania Val is a healthcare worker living in Coral Springs, Florida. She's originally from Gonaïve, Haiti, but her family migrated to the US when she was still a child. This experience gave her a unique perspective on life and has opened her eyes to the lack of equal opportunity in the world. "Being born in Haiti and having to migrate here to America at such a young age has made me see how privileged I am and how the world in Haiti and America is so different."
She realizes that life may not always be easy for her fellow Haitians. That is why Stephania believes Haitians in the US should remain in solidarity with their brothers and sisters. Everybody deserves an equal chance to pursue their dreams. Stephania also strives to offer a positive representation of her home country to dispel some of the negative stereotypes that people might have about Haitians.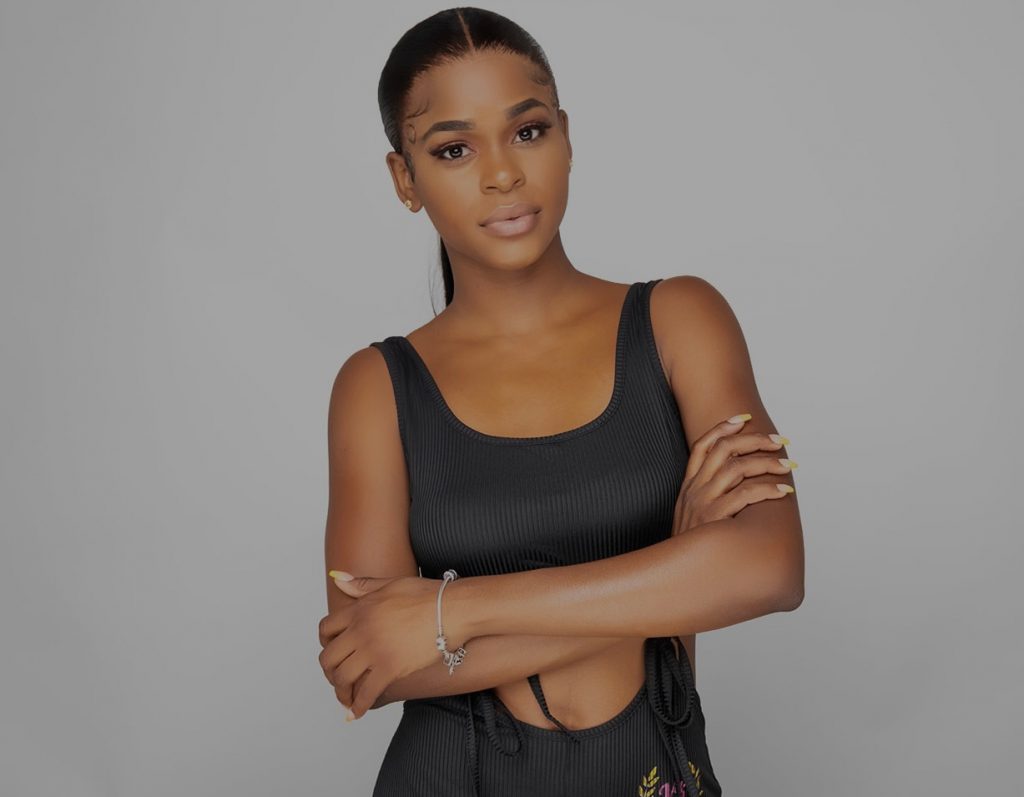 Inspiration In Life
For Stephania, the importance of family cannot be overstated. She always remembers the sacrifices her loved ones have made for her. This inspires her to do the same for those close to her as well as for any person in need. "It's assuring to know there are people out there who will always have your back. I want to help my family feel safe and loved, just like they made me feel all my life." This is even more true now that Stephania is the mother of a sweet young boy.
Having a son only deepened Stephania's appreciation for her mother, a person she strives to emulate in all walks of life. "She inspires me more than anyone else. Witnessing my mom's love, support, hard work, and dedication towards me and my siblings, has helped me to do the same with my son and others." Stephania believes her mother played a big role in her choosing a career as a healthcare worker. Thanks to her career choice, she can now extend her help to others in her community.
Career and Education
Stephania graduated as a certified hemodialysis technician. She's using her knowledge to assist patients at her day job as a patient attendant. But improvement and advancing her medical knowledge are top priorities for her, so she decided to continue her education. Stephania told us that she's currently in school pursuing a major in health science from Palm Beach State College. She wishes to specialize in nursing to be able to help patients even more.
Besides her day job, Stephania also plans to build her own e-commerce business in the upcoming years. She shared with us her excitement about her recently opened online store "Vals 'kouture". She's already bought her business domain, https://valskouture.com. It's an ongoing project but one she views with optimism.
How Haitian Americans Can Help
When asked about her advice for helping Haiti, Stephania told us: "I believe us as young Haitians, some of the things we can do to help Haiti are to always advocate for Haiti, represent Haiti everywhere we go, and help Haiti improve by going back and helping out the community." Stephania herself is working hard to prove that Haitians can make something of their lives. "We're honest and hardworking people. I want others to see this too," she added.