By Alex Popa
Tamara Bonheau is a daughter of immigrants who came from Haiti to the US in the hope of finding a better life for their family. They undoubtedly succeeded, but the long journey was anything but easy. Her parents' struggle for a better life inspired Tamara to adopt her unbreakable determination and positive spirit, which she still exhibits today.
She admits, "Who inspires me is my parents coming to the States with very little, facing many obstacles of coming to a foreign land and still providing me and my siblings with a good life while still taking care of family back home."
This makes her feel proud of her Haitian heritage and like she has a duty to the Haitian community. This is even more amazing considering that Tamara was born in Boston, Massachusetts, and currently lives in Houston, Texas. It only goes to show that blood truly is thicker than water.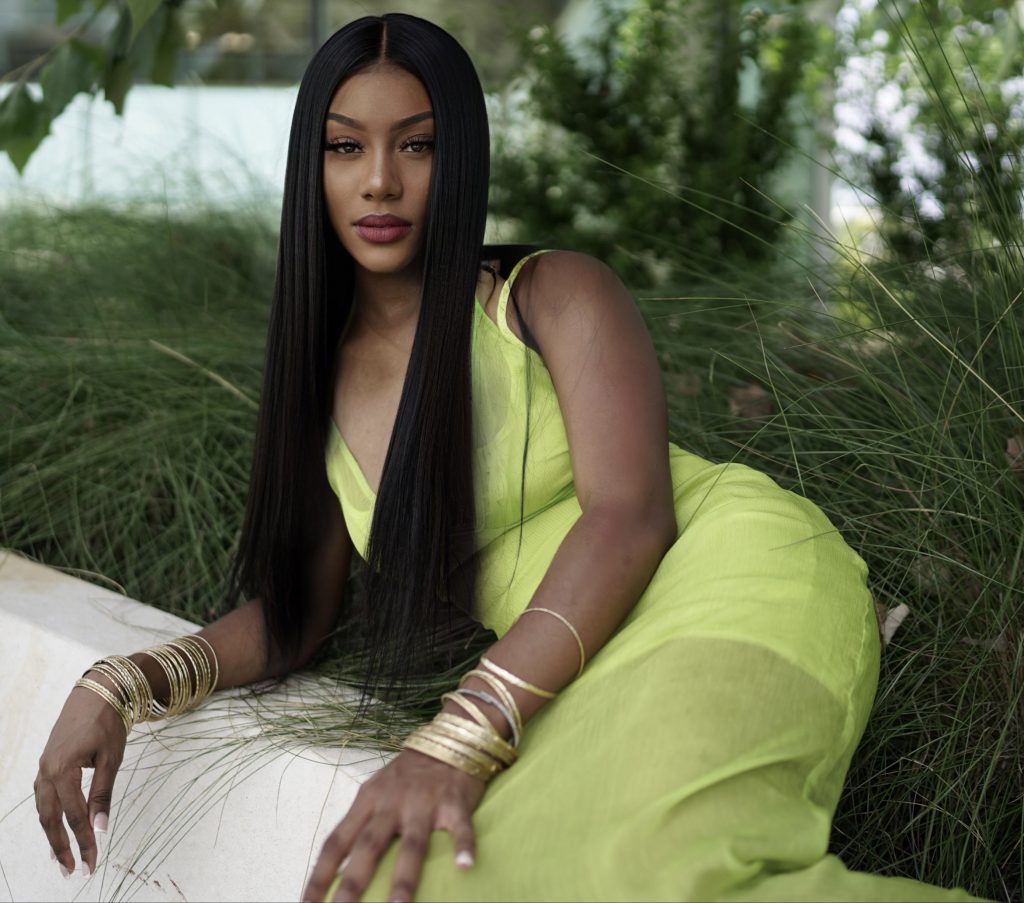 Personal Accomplishments
Tamara got her bachelor's degree in legal studies, minoring in African American studies at the University of Massachusetts Amherst. She also works in tech sales, but he has her eye on a bigger prize. Her most important goal is to become financially independent and "be the boss and not work for the boss."
Tamara aims to become an inspiring figure not only in the Caribbean community but the world at large as well. That's because she believes that her story can inspire others to follow in her footsteps and achieve the same success in life—at least that's what she hopes.
She considers breaking into the tech business and moving to a different state two of her most important accomplishments, especially the former. As Tamara sees it, it's quite admirable for someone coming from a poor background with little-to-no opportunities to break through in a career that requires multiple skills and constant self-improvement.
Long-Term Goals and Dreams
Aside from becoming financially independent as a general goal, Tamara also has a well-designed plan with steps to take her there. One of them is working with influential personalities in the online influencing sphere to produce content and create multiple revenue sources.
She hopes to achieve this not only to benefit her directly but the community as a whole as well. This will allow her to serve as a model and inspiration to those less fortunate who can learn from her mistakes and successes.
Advice to Young Haitians
Tamara believes that nobody can change Haiti and the Haitian culture better than Haitians themselves. She believes that everything begins with the younger generation. "I believe that young Haitians can help improve Haiti by continuing to embrace and push forward our culture and give back to our communities back home."
In her view, young Haitians should educate themselves and work toward self-improvement, which will open up numerous opportunities for them moving forward. She also does her fair share to help Haitian communities. One of the ways she does that is by providing school supplies to Cotes Des Fer communities. This is a small thing for her but a life-transforming one for the kids.