By Alex Popa
Jeff Saint Dic is Haiti-born, coming from Port-au-Prince, and currently living in Everett, Massachusetts. His upbringing was one of hardship and struggle, but he pushed through thanks to his belief in God and an unparalleled strength of character. He was also fortunate enough to be surrounded by helpful and inspiring people, which he now sees as one of the reasons for his success in life. "God, family, friends, and random strangers with meaningful insight about life inspire me to enjoy the journey."
As he reveals, being Haitian taught him the value of family and friendship. The way he sees it, nothing is more important than family and surrounding yourself with positive, capable, and inspiring people to support your mental fortitude and optimism.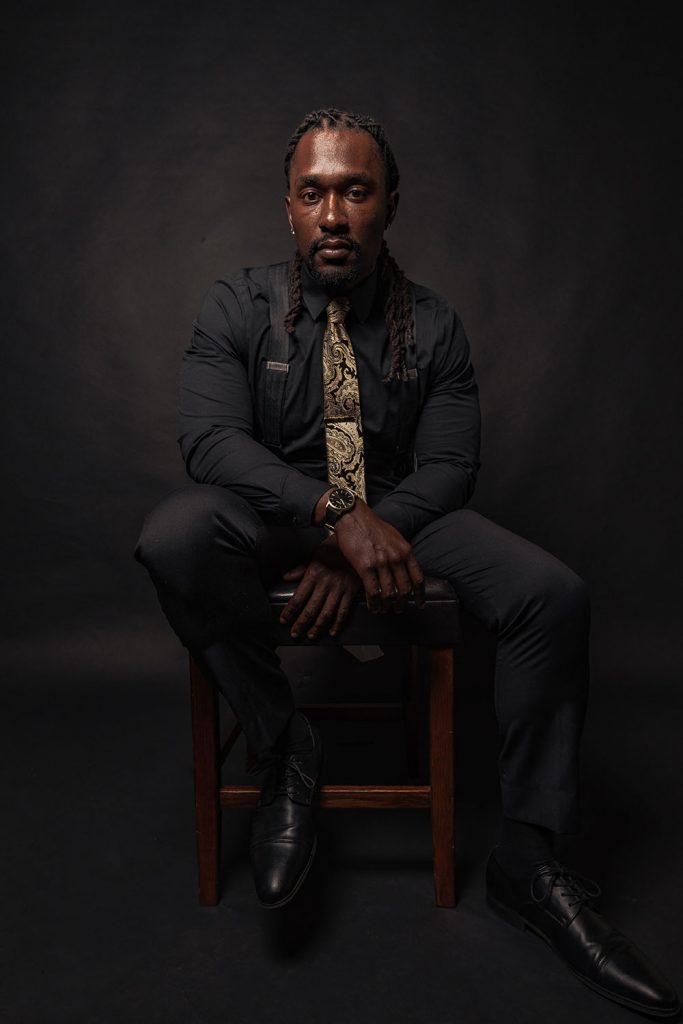 Education, Work, and Accomplishments
Jeff's innate talent and ability to multitask are only matched by his hard work and unparalleled work ethic. This is why he earned his master's degree in accounting at Southern Connecticut State University with a 4.0 grade point average and grabbed another master's degree in higher education student affairs administration from SUNY Buffalo State.
His professional life took a different turn, though, showcasing Jeff's ability to become proficient in many arts and activities. This is why he currently works as both an actor and a real estate agent with the Liberty Group for EXP Realty in Boston. He considers these occupations his vocations, and he sees himself: "blessed to be working in two professions I am highly interested in."
His goals include becoming completely financially free, paying off all of his debts, and becoming proficient in both of his current occupations. He doesn't doubt one second of his success in this sense because, as he puts it, "I am good at not giving up on myself regardless of what others may say."
How He Sees the Future and Advice to Young Haitians
Few people are as determined and resourceful as Jeff, and his hobby pool alone shows it. Jeff loves anime, plays video games, exercises regularly to stay in shape, reads a lot, travels, learns constantly about the world around him, and much more. The way he sees it, he would need two lives to fulfill all of his goals and wants.
When it comes to helping the Haitian community, Jeff knows where he stands. If he had a public platform, "I would discuss self-love, financial literacy, being honest, accepting constructive criticism, self-defense, health, supporting others, patience, food, and being grateful." Naturally, these are self-improvement skills, which fall in line with what Jeff considers paramount on the road to success. He believes that self-improvement is the key to success along with hard work and unbreakable determination.
As a successful man on his way to becoming financially independent, Jeff believes it's his duty to teach others how to achieve the same, especially those less fortunate than he, still living in challenging communities with few opportunities and a low social safety index. While he doesn't believe he can change the world by himself, he is confident he can make an impact and influence others along the way to join his efforts.