By Alex Popa
Cynthia Lestrade owns Delightful Vibes, an online store (delightfulvibes.shop) that "fosters self-expression through everyday items using simple arts and creativity." Cynthia is a purveyor of homey objects that are as unique as their owner's creativity!
After launching the store in February 2021, she expanded her product line to include phone cases, Air Pod cases, mouse pads, laptop bags, water bottles, and more.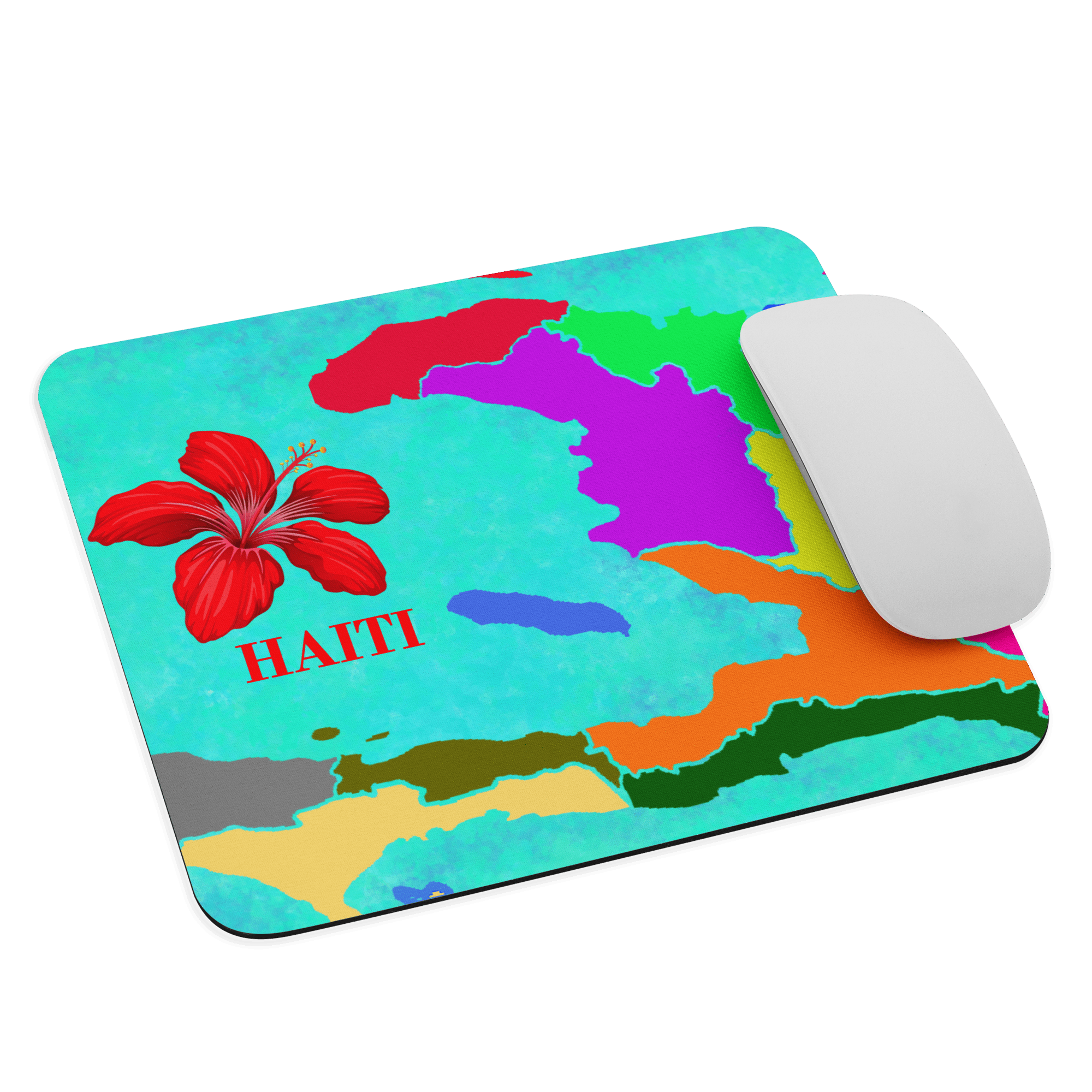 What Is Delightful Vibes?
Delightful Vibes is a place that "makes the ordinary extraordinary," according to Cynthia. It's an online shop that specializes in making everyday items unique, delightful, and authentic. Every product you purchase from Delightful Vibes can serve as an extension of your individuality and self-expression. This is what Cynthia is after: to elevate common objects to a level of true elegance and beauty.
Cynthia Lestrade is a self-made entrepreneur who realized she had a talent for transforming the mundane. Her childhood taught her that most ordinary objects have the potential to be far more than they seem. The creative process is what appeals the most to Cynthia, who says that with the right skills and imagination, you can transform anything into a work of art.
Why Did Cynthia Create Delightful Vibes?
Cynthia's products are all uniquely designed and handmade. She wants her clients to express their creativity through her articles. Every item has an idea built into it, and it's up to the buyer to discover what it is and add their own ideas to it. Heartfelt emotions are what Cynthia is after. Every item she creates should evoke powerful feelings of belonging in its owners. "I know you'll love every item as much as I do," she says. "I can't wait for you to experience the joy they bring into your life!"
What Does She Hope to Achieve?
Aside from fostering self-expression in her clients, Cynthia Lestrade wants to support a cause that promotes the liberal arts, especially Haitian arts. Her best customers are either Haitian people or people who love Haitian culture. Whoever appreciates simple yet unique designs will learn to love Haitian culture through her items.
Cynthia also wants to paint a positive picture of Haiti and its people to change the world's view on what it means to be Haitian. Ultimately, she wants to make ordinary things take on extraordinary qualities, a notion that applies to Haitian art as a whole.
CONTACTS:
delightfulvibes.shop
IG: delightfulvibes.shop
etsy.com/shop/Delightfulvibesshop
Emails: info@delightfulvibes.shop