By Alex Popa
Tara Antoine is Haitian by heart, but she was born in Canada, which is also where she lives. Despite not being born on Haitian ground, she knows that the country's culture and identity impact her whole being. "Being Haitian affects me a lot because it's in my DNA. When you meet me, you can see that I'm Haitian. I speak Creole and French in the same sentence. Being Haitian is who I am," she says, clearly proud of her heritage.
Tara's model and inspiration in life is her mother since she knows the sacrifices she made and the hardships she had to endure for her children. To honor her mother's dedication, love, and commitment, Tara made a vow to herself to always push through any difficulties and never lose her focus on her goals. She has a clear vision of where she wants to be in life and spares no energy or effort in trying to get there.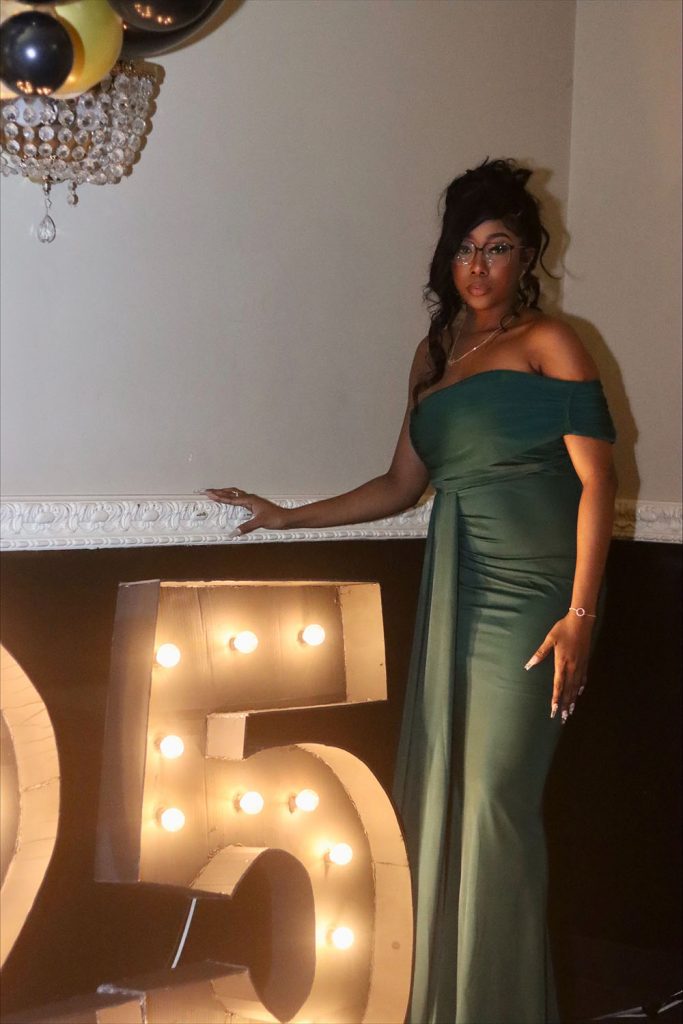 Work and Accomplishments
Tara Antoine works as a paralegal and is getting ready to graduate in the same field this year. While this occupation is a steady source of income for her, Tara has higher goals. Her most fervent dream is to create a powerful social presence and use her influence and online visibility to support and inspire people. She's aware of the hardships that young Haitians have to endure to improve their lives because she has her mother's case as an example.
So she's determined to make an impact and help those in need of changing their lives for the better. But, above all, her efforts aim to bring more light to the Haitian culture since she believes it's the only way to help Haitian communities.
Talents and Skills
Tara Antoine considers herself to be multitalented and versatile, and her spectrum of occupations and hobbies showcases as much. She has a noticeable public appeal, possesses impressive active skills which she intends to build upon, and loves to make people laugh. She's also a great problem solver, and she'll stop at nothing when looking for solutions to any problem.
In addition, Tara is an outgoing, extroverted person with a lot of friends and an appetite for traveling and partying. She likes to go to movies and restaurants, and she loves sports because they allow her to stay in shape and keep her energy high.
How Haitians Can Change Their Lives
Tara believes that everybody can change their life as long as they possess the right mental attitude and guidance, and she's of the opinion that she has a duty to help. Not only her, but all influencers who have power and visibility can affect a change. Even inspiring and educating people can make a massive difference when they have nothing else to work with.
She believes that Haiti can only change if people unite toward a common goal. As she puts it herself, "I would like our community to start supporting each other and not competing with each other. If we stay together and support each other, Haiti will change for the better."