By Alex Popa
Bernadette Toussaint considers herself as a true Haitian with a big heart and even bigger dreams. As she admits, being Haitian has influenced her life and worldview ever since she was a child. "As a young Haitian, those are some points that really affect us and determine who we are", she says, acknowledging that she carries her Haitian identity as a badge of honor.
…carries her Haitian identity as a badge of honor.
At the same time, she recognizes that one's heritage isn't enough to define one's path in life. You also need other things, including education, determination, foresight, perseverance, and even a bit of luck. Fortunately, Bernadette is a gifted and resourceful young woman with a bright future ahead of her.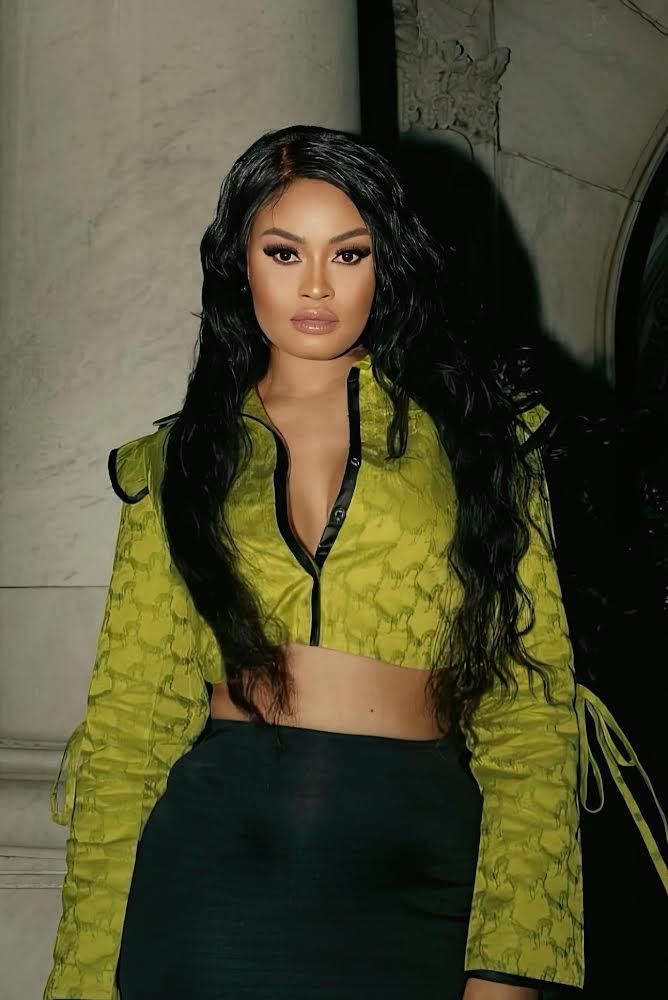 Education and Work
Bernadette is a multi-talented woman, and it shows. She studies psychology at UCATECI: Catholic University of Cibao, and currently occupies several professional positions. These include that of executive manager and brand creator, through which roles she pursues her dream of becoming financially independent and self-sufficient.
She also owns a marketing agency and works to expand her lingerie brand, which she hopes to turn into a worldwide phenomenon. However, her long-term dream is to become a psychologist, as she believes this is the best way she can serve her community. Until then, she's grateful for her entrepreneurial spirit and amazing multi-tasking vision. These, she says, changed her and her family's lives. "Having my first business at a younger age was life-changing and a huge accomplishment for me and my family. That changes my point of view and determines who I am today. It's given me all the skills that I have now."
Future Goals
Bernadette plans to expand on her business, work toward creating multiple avenues of income, and solidify her brand at the international level. "I want to be a serial business owner. I love creating, I have fun creating, and I can give back a little of what I receive. I want to open a showroom for my brand. That's my next step. God will take care of the rest, so long as I say focused and believe in myself."
View on Haiti and Haitian Youth
Bernadette believes that Haiti isn't exactly in the best place in the world, socially, politically, and culturally. Violence, corruption, and poverty can destroy and hold back progress, and that's exactly what happens in Haiti. This makes it difficult for young people to escape their dire situations and create a better life for themselves. However, it can be done.
As Bernadette sees it, Haitian youth requires several things to turn their lives around: education, skills development, civic engagement, entrepreneurship, community development, and innovation, to name a few. Having strength of character and relentless determination will also help.
Bernadette hopes to grow a large enough online presence so she can reach out to people and become a role model for those less fortunate. And she doesn't doubt for a second that she'll succeed in her endeavors.