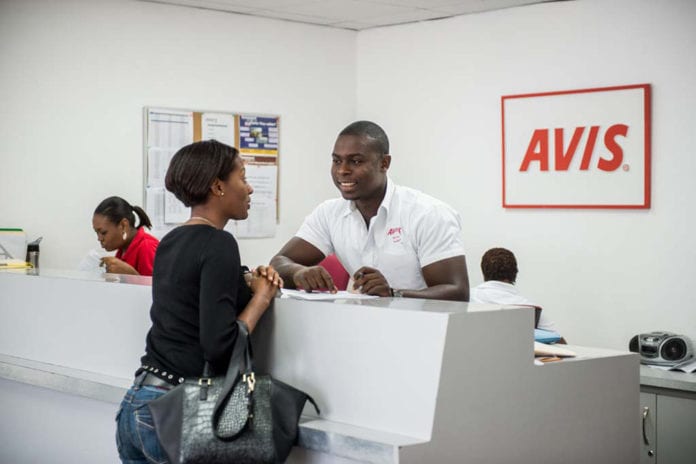 By Shannon Bullman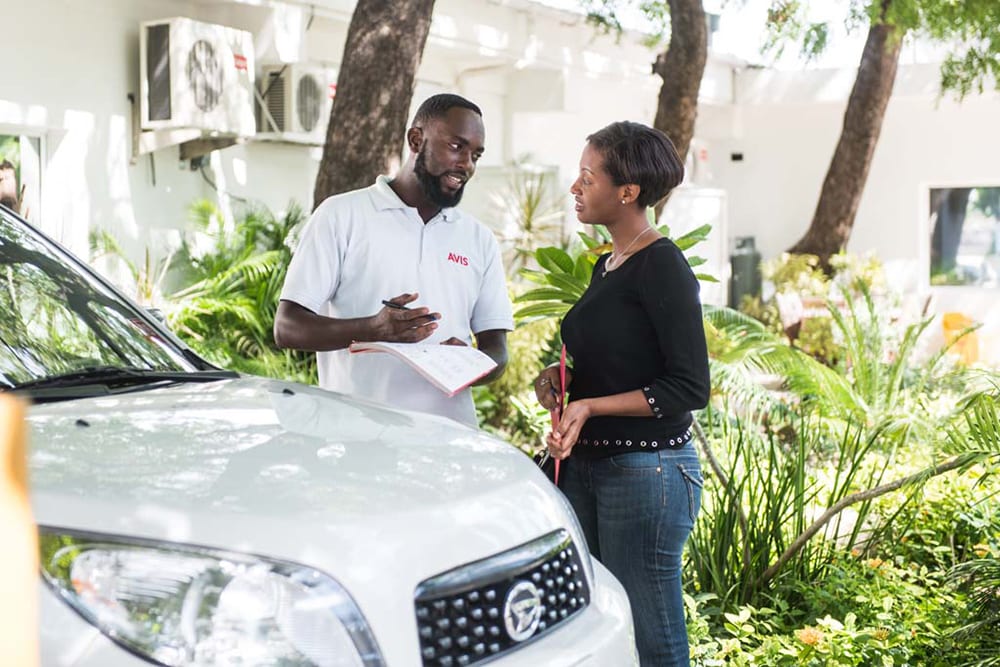 Haiti has got a lot going on for tourists and whether you need to catch a ride from the airport or just fancy a scenic drive, you're going to need some wheels. A quality vehicle can be the element that can make or break your journey and if you want that day trip to Macaya National Park to unfold flawlessly, you better go with a car rental that you trust. By choosing Avis Haiti, your travels around Haiti will go flawlessly, just like you had hoped.
Convenient Offices
As most visitors will fly into the capital city of Port-au-Prince, the positioning of Avis's offices are quite convenient. The main office is located within the city while its sister office is located right within the airport so that you can have your vehicle upon arrival.
Reliable Assistance
An enormous benefit of renting a car is that the responsibility for breakdowns does not all fall on you. Avis Haiti offers 24-hour roadside assistance in case of an unexpected breakdown. Customers are also offered the chance to opt into a collision damage waiver, loss damage waiver and third party protection/liability.
"Avis Haiti offers 24-hour roadside assistance in case of an unexpected breakdown."
A Fantastic Selection
When renting with Avis Haiti, you won't be left driving around any old clunker. This company's fleet is top of the line and vehicles are not only reliable but also easy on the eyes. Choices range from an Audi Q5 and BMW X4 to a Daihatsu Sirion, Ford Ranger pickup, Kia Sportage and plenty more.
Renting a car will give you the freedom to explore Haiti the way you want. Avis's travel page even offers tips and suggestions for some of the top sites to add to your itinerary. If you want a car that you can rely on and a company you can trust, check out Avis Haiti while planning for your trip. You can visit their FAQ thread to find out everything you need to know before taking the plunge.