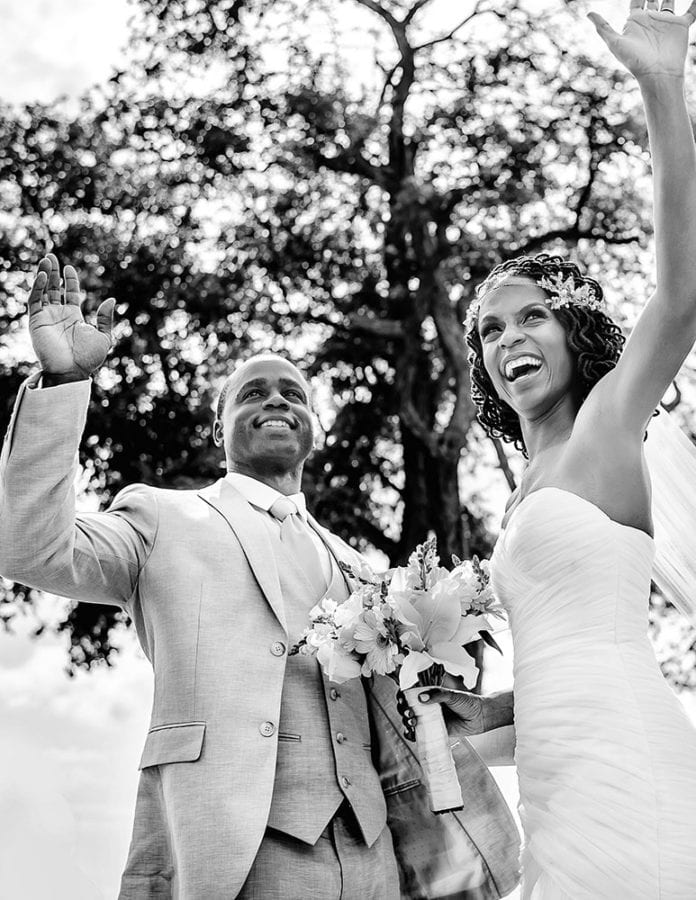 @joshua_dwain
Mr. Dwain, how did you get started in wedding photography?
I got started photographing weddings in 2008. My wife (who was my girlfriend at the time) joined me by helping out with weddings in 2010.
What do you love most about photographing weddings?
What we love most about photographing weddings are the rawness of emotion that weddings have. Most of what people think about when they hear "wedding photography" is contrived images.
We love to find the uniqueness about each couple and their wedding.
How many weddings have you done in Haiti? And what do you love about shooting a wedding in Haiti?
We've only been able to photograph one wedding in Haiti. We loved 2 things about Haiti: the people and the tropical environment.
Have you shot weddings in other destinations besides Haiti? How do Haiti compare?
We've shot many weddings across the Caribbean. I think because Haiti's tourism isn't as bountiful as other countries, it works to the country's benefit. We can photograph a wedding in Caribbean country A, but it looks just the same as country B. Haiti has a preserved look, the way nature intended it to be.
How many weddings have you shot? How far in advance must couples book with you?
Over 250. Most of our couples book us 8-12 months in advance.
How would you describe your working style and photography style?
I would say our style is documentary & creative. We're personable, yet unobtrusive.
What do you think distinguishes your work from that of other photographers?
I think the creative factor sets us apart from many photographers. In addition to the fact that we place a high value on capturing all parts of the wedding day. This gives our clients a lot of candid, unexpected moments.
Can couples give you a list of specific shots they would like?
Sure, we always encourage our brides to give us shots they are drawn to.
Do you provide retouching, color adjustment or other corrective services?
All of our services include color correction and edited images.
In closing, provide a few tips for couples that wish to have the best possible wedding experience in Haiti.
1. Take a trip and explore the surrounding areas.
2. Create a cultural experience for your guests, especially if they are traveling into Haiti.
3. Create a small care package for guests that include bottled water, insect repellent, and Immodium, among other necessities.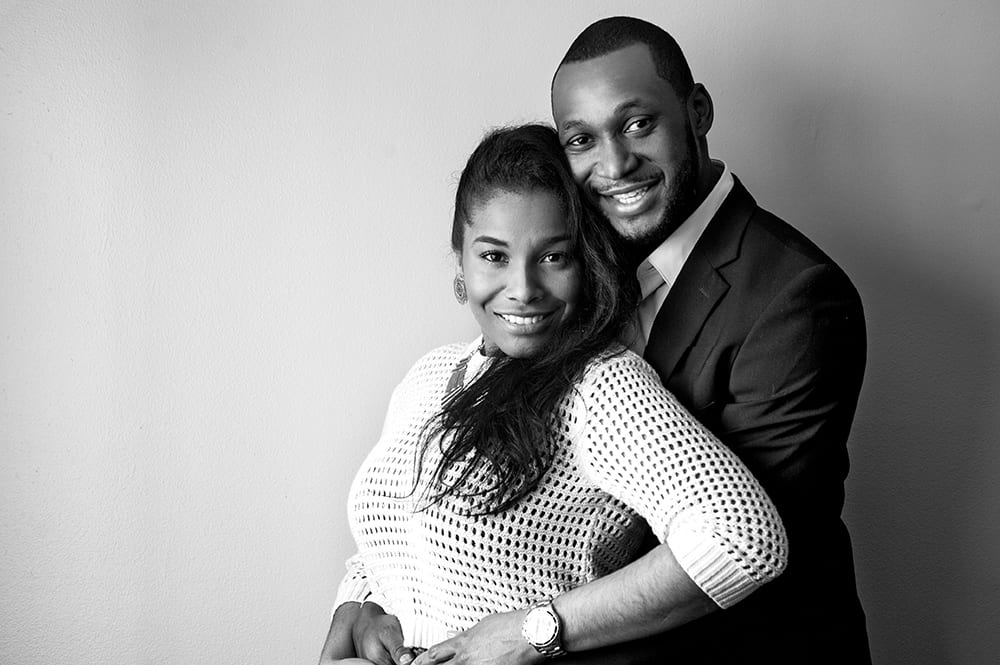 Contact details:
Joshua Dwain Photography
info@joshuadwain.com
(718) 218-5674