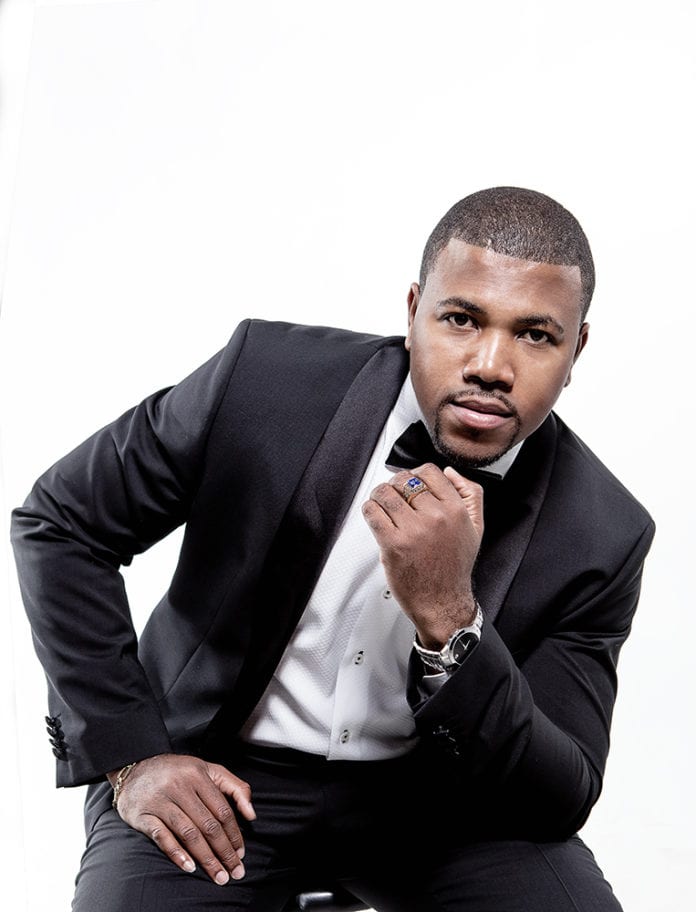 @redlightphotos
Mr. Johny Luc, how did you get started in wedding photography?
Photography was always a passion for me when I was growing up. While attending FIU's school of Engineering, I started practicing and building my photography skills by photographing events for free and setting up free photo shoots. I opened my own photo studio in 2010.
What do you love most about photographing weddings?
I love capturing one of the most beautiful events of one's life.
What do you love about shooting a wedding in Haiti? And how many weddings have you done in Haiti?
It provides me the opportunity to showcase Haiti's natural beauty. To date I've completed 2 weddings in Haiti; one wedding in Abaka Bay, and another at the Royal Decameron Resort.
How far in advance must couples book with you?
Most clients book a year in advance, but to me it does not matter. As long as the date is available, I'm always ready to shoot.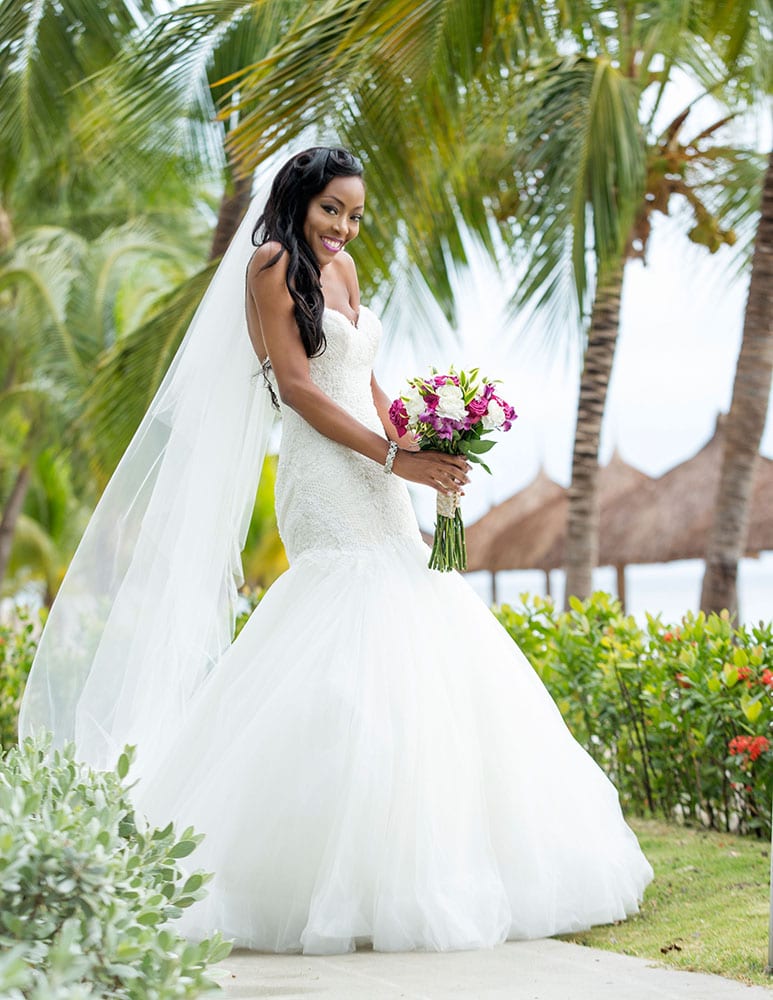 How many weddings have you shot?
Throughout my entire photography wedding career, I'd say close to 500 weddings.
How would you describe your photography? And can couples give you a list of specific shots they would like?
I would say all three. It's good to keep it traditional, photojournalistic, and creative. It all depends on the client's choice in the end. Some couples do specify the shots they want captured.
What packages do you offer? And can couples customize a package based on their needs?
I offer many different packages, from low- to high-budget. I am very flexible and can create a package that fits the couple's needs, wants and budget.
Do you provide retouching, color adjustment or other corrective services? And on average, how many final images do you present to couples per wedding?
Yes, I provide services to retouch, correct color and correct any issues. On average I deliver from 300 to 500 photos.
How much of a deposit do you require and when is it due? Do you offer a payment plan?
I require a 25% down payment to enter into an agreement. The remaining balance has to be paid in full 10 days before the wedding date. Yes, I do offer a payment plan for any couples who are interested.
In closing, provide 5 or more tips for couples that wish to have the best possible wedding experience in Haiti:
Book your Venue as early as possible. Make sure your venue has beautiful features that can serve as a beautiful backdrop for your wedding photos.
If you can afford a dream wedding in Haiti, I would recommend that you hire an experienced photography company from the United States.
Plan to have ceremony early in the day. Natural lighting is always best.
If the wedding is at a resort by the sea, plan to have the ceremony and reception in proximity.
Finally, do not let an amateur photographer ruin it for you.
Contact details:
jredlightphotos@gmail.com
954-348-2451
www.myredlightphotos.com