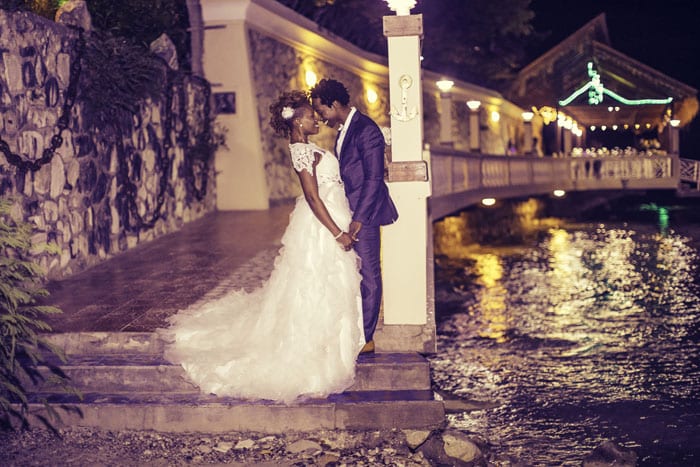 List of Best Wedding Venues in Haiti>>> (Gorgeous Hotels and Resorts with Budget-friendly Packages and Total Support)
Each year, more and more brides and grooms are finding that with the combination of budget-friendly costs and the true Caribbean feel that Haiti is able to provide, they have found no better place to celebrate their big day. From the pristine white sandy beaches to the breathtaking mountains that surround them, Haiti is full of magical and awe striking magnificence that seems to continuously be expanding throughout the country.
What More Could You Want in a Wedding?
Not only that, Haiti offers fantastic weather throughout the entire year, making it a destination that not only you and your soon-to-be partner for life will enjoy but that all of your friends and families will enjoy as well. From the planning of the wedding to the vows being exchanged, Haiti is able to provide you with the wedding that you have always imagined and so much more.
…Haiti offers fantastic weather throughout the entire year…
With only your close friends and family all not only being able to attend your wedding and dance-filled reception on your big day but to stay in the same gorgeously designed hotel located just steps away from the beach the entire time up until the wedding vows are exchanged. Spending mere days before the wedding preparing with the help of the hotel staff along with relaxing beside the crystal clear waters of the Caribbean, you truly cannot go wrong.
Say Goodbye to Stress & Hello to Caribbean Bliss
Simply forget about the weeks and months that it would take you to plan a wedding back home where hundreds of guests are expecting invitations for and solely focus on plane tickets, which resort will best suit your needs and how you are ever going to bring yourself to leave this slice of Caribbean paradise.
A True Cultural Experience
Haiti is not only home to some magnificent hotels and picture-perfect scenes but is full of rich culture and an ever-increasing effort to make guests and visitors of the country one of the top priorities. Those couples that do choose to get married in Haiti in the upcoming years will be able to experience a true destination wedding that not many before them can say they have done. With the growing popularity and news spreading about what lies ahead for destination wedding plans in Haiti, it will be no surprise to find that a rise in weddings will increase year by year and that more couples may just realize they've found their new favorite Caribbean spot.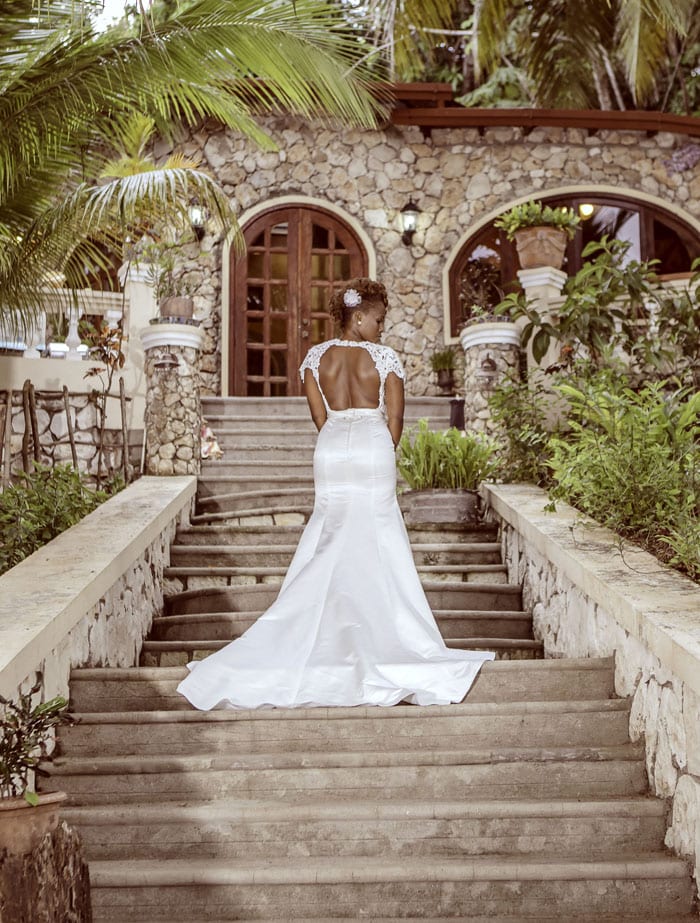 You May Just Never Want to Leave
With so much to do and see in the beautiful lands throughout Haiti, it's possible to spend an extended honeymoon for days or weeks after the actual wedding day. Either relax beachside or head out on the many day trips and tours that are available in nearly every hotel and resort, all ready to give you the thrill and adventure of a lifetime. From the teeming waters just off the shores to the incredible mountains all ready to be explore, Haiti is one place where a destination wedding is far from ordinary.
…spend an extended honeymoon for days or weeks after the actual wedding day.
Cherished Memories That Will Last a Lifetime
No matter where you decide to exchange vows in Haiti or what you decide to do before and after the big day, it is sure to be an event to remember for a lifetime and one that you and your loved ones will cherish for years to come. So, get to planning that wedding that you have always wanted and before you know it, you and your guests will be the ones dancing until the wee hours of the morning and trying to remember why you ever doubted the amount of pure joy that could come from an incredible destination wedding in beautiful Haiti.