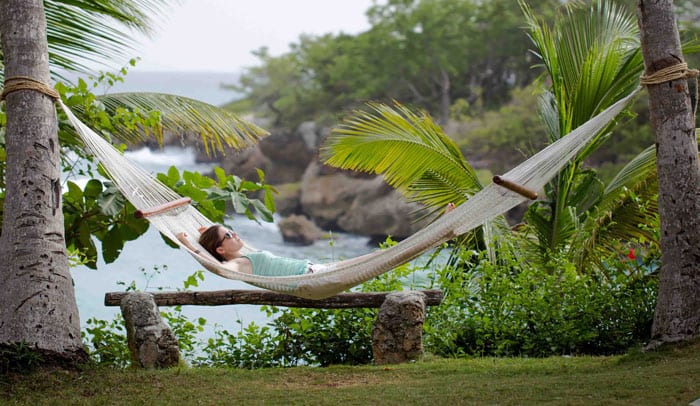 Hotel Cyvadier Plage
#1 of 4 Hotels in Jacmel, Haiti based on TripAdvisor Ratings
By Joseph Shane
Hotel Cyvadier Plage is a magnificent hotel designed with a mixture of elegance and contemporary fashion for a global clientele. It's located in Haiti, a beautiful country that is a hub for tourism, business and trade.
Convenience: This hotel is located in Jacmel, a wonderful region filled with splendid sights to see and a number of places to visit. The Blue Basin (locally known as Le Bassin Bleu) is designed with a series of water tanks that release cascades of water into a fresh, clear blue-water basin for you plunge into and swim to your heart's content. This place is a well-known tourism spot and is excellent for hikes. You can also visit the colonial city, where you can explore the lights and shops among the bustling crowds. Be sure to head to the Port, the Grand Place and many arts-and-crafts galleries. This hotel is easily accessible from all the most popular routes and close to a number of other excursion destinations.
…located in Jacmel, a wonderful region filled with splendid sights to see and a number of places to visit.
Amenities: The hotel offers room service for all guests. To stay fully connected with the outer world, there is a high-speed internet connection in all rooms. You can dive into the swimming pool any time you like. The hotel is close to a stunning beach, whose views at sunset and dawn are truly captivating. The hotel offers a tasteful continental breakfast and a great restaurant for you to dine in.
Reviews: The guests who have stayed here give it superb ratings. One guest wrote: "My wife and I stayed with our son and two friends for three nights in June 2016. We would most definitely stay at Cyvadier again!"
Another happy guest also reviewed the hotel: "What an amazing experience! This hotel was quaint, quiet and very relaxing. The food was authentic, fresh, and reasonably priced."
Accommodations: There are a number of fully furnished, air-conditioned guestrooms that offer a warm, cozy and homey feeling. The rooms are priced according to the nature of your stay. There are standard chambers, premium king chambers, premium chambers, and double or single chambers for you to choose from. All rooms have a bed, a desk, a few chairs or sofa, a private bathroom and a fantastic view of the beach.
Address: Route Départmentale 41, Haiti
+509 47 13 8010
www.hotelcyvadier.com