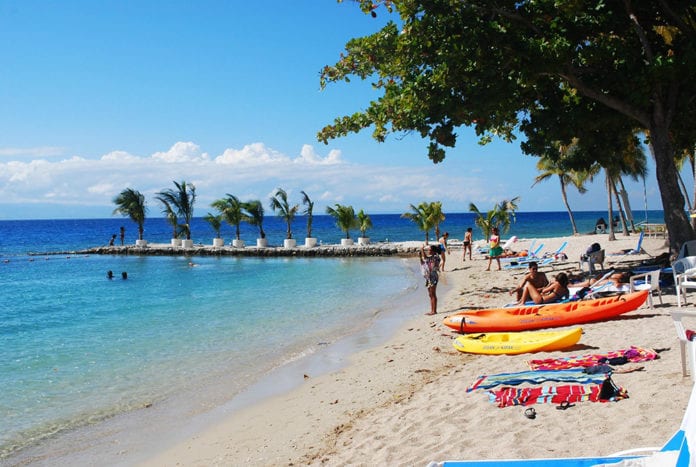 By Skite Polis
When traveling to the Caribbean comes in mind, you're probably thinking about the common resorts featured in popular movies. With friendly cruise staff following you around, and so on… up to the frenzied crowd cavorting on a beach while moonlight graces the night sky; all very romantic stuff. But why not take a more uncommon beach excursion? One where there is plenty of adventure to boot?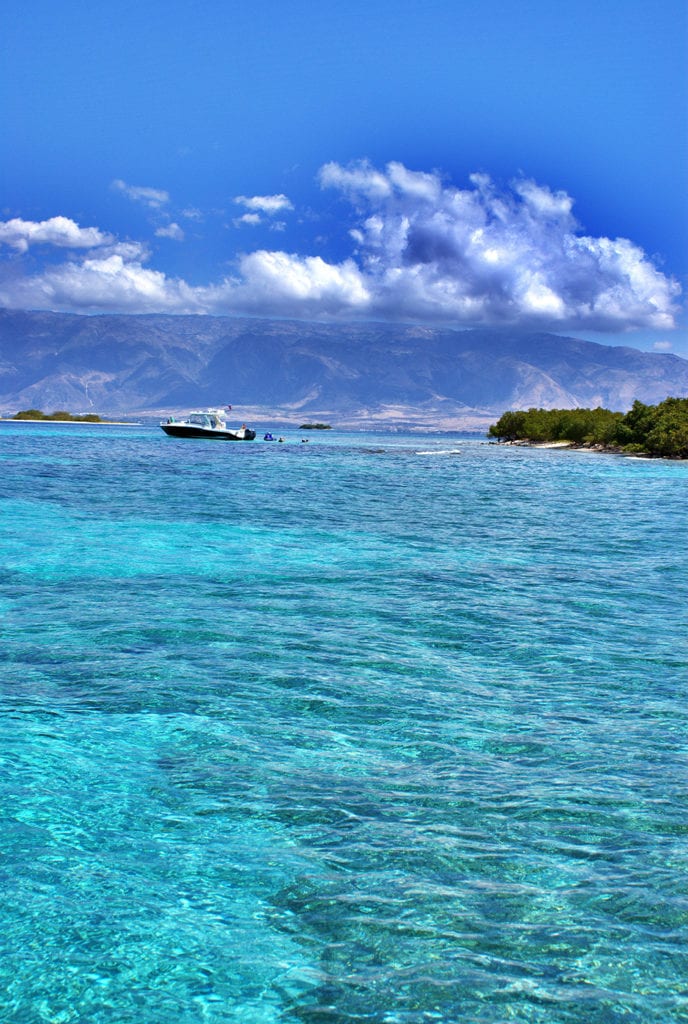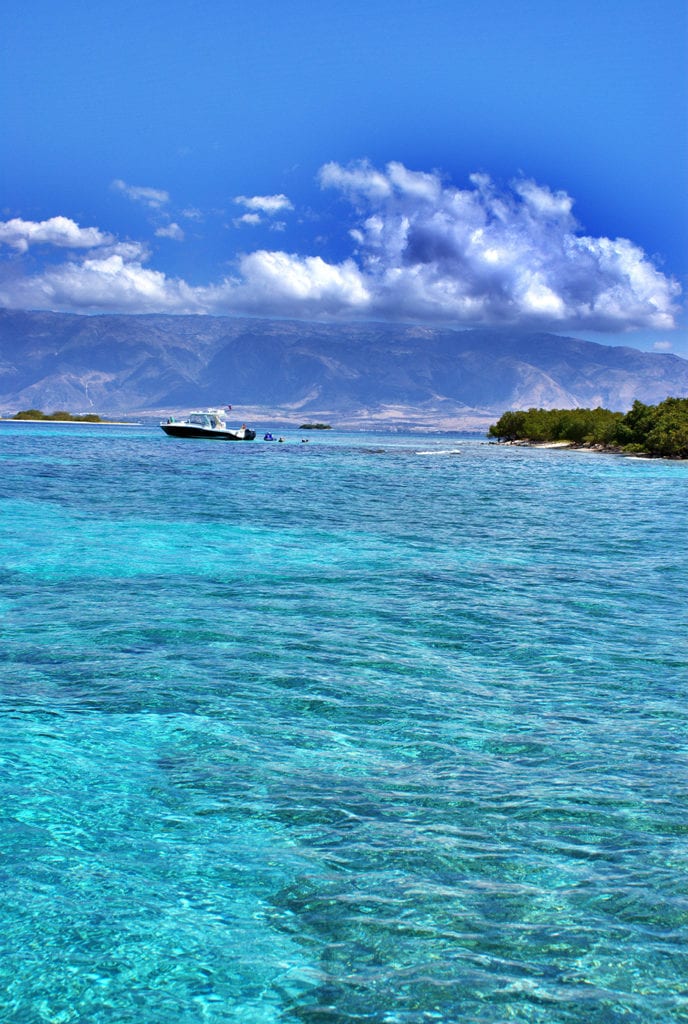 La Côte des Arcadins is home to Kaliko, Wahoo Bay, Ouanga Bay, Moulin Sur Mer, and the super amazing all-inclusive Royal Decameron Indigo Beach Resort and Spa.
If you have become weary of the more popular Hispaniola resorts, Punta Cana, Puerto Plata, Samana, and La Romana, you will find the beaches lining the La Côte des Arcadins more welcoming and probably more genuine for you if you are a serious traveler. That means you have left the booze for a while and go out the water; experience activities like a hiking tour, or other splendid island activities that only Haiti can provide.
Getting to La Côte des Arcadins is quite easy. It is a mere 90-minute road trip from Port-au-Prince. Take a good 4WD because the coastline can be daunting for small cars. You will find it well worth the trip; the sandy expanse of the coastline sports fantastic views overlooking at the blue ocean. It is, indeed, a photo-friendly highway.
There are five amazing beaches here and all of them can provide you with the best island getaway experience you are looking for. The beaches are Kaliko, Wahoo Bay, Ouanga Bay, Moulin Sur Mer, and the all-inclusive Royal Decameron Indigo Beach Resort and Spa.
Travelers to this stretch of paradise often return to revitalize their desire for ultimate relaxation. They have discovered what a less commercial, more laid-back lifestyle can do to help them cope with their busy lives. It is the contrast of two extremes which often results in an authentic and more satisfying vacation. Forget about conventional ideas of what a modern resort area should be, just experience pure fun in an unadulterated way.
The locals here are happy; the smiles are genuine – which is perfect if you are roaming around looking for somewhere new to experience. The fishing village blends into the background as if it is part of your tour, and offers much more than you can eat in the way of fresh seafood. The experience is simply surreal and, just as importantly, palate friendly.
The beach resorts are staffed with nice people and the rooms are clean. There are bars with splendid local drinks you can only find in Haiti.
Like most well known beach areas, La Côte des Arcadins' waters are pristine, perfect for see-through kayaks and snorkeling. So come and have fun at Haiti's popular Côte des Arcadins.
COME EXPERIENCE IT:
Location: Côte des Arcadins, Haiti
Transportation: Free hotel transportation
Hotels nearby: Moulin Sur Mer, Royal Decameron
Restaurants nearby: Restaurants at the resorts
More Haiti Travel Guide Articles