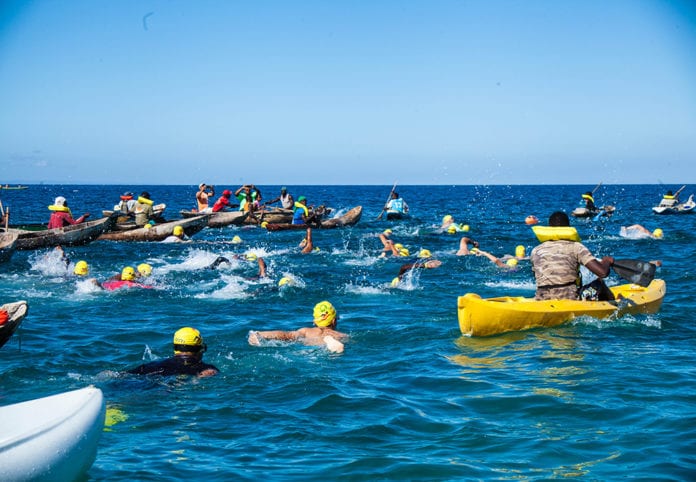 By Eseandre Mordi
Unlike regular swim events, where the prize money and the first position status are the main focus, Swim for Haiti focuses on a great cause: helping local communities.
This event aims to generate money to teach underprivileged local children and youths the fundamentals of swimming and, in the long run, to develop a national swim team that will represent Haiti at the Olympics.
The money generated from this event is also used to provide clean water for schools in the countryside.
This event takes place annually, and has been running for over three years now. It is scheduled to take place in January 2019. At this event, there are the unassisted races, where no fins and paddles are allowed, and assisted races, where fins, paddles, buoys and other swim aids are permissible. There are two swim distances: the 10km – from the largest Ile des Arcandins to the coast of Haiti – and the 1.5km, which is a swim along the shore.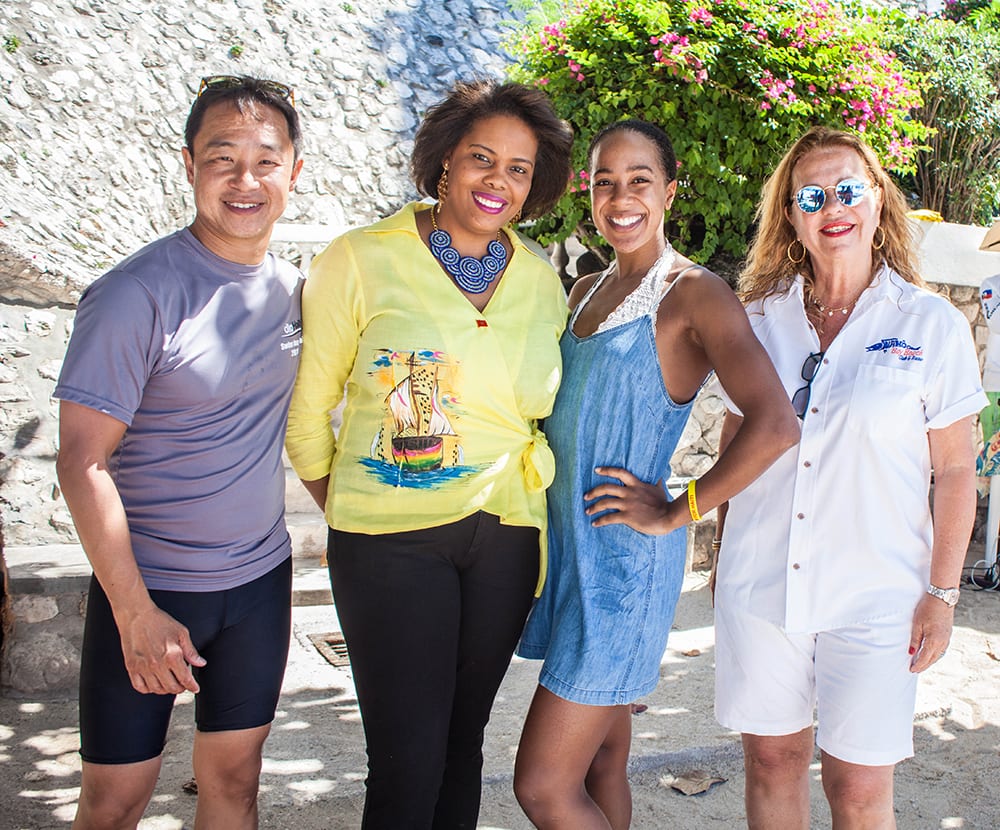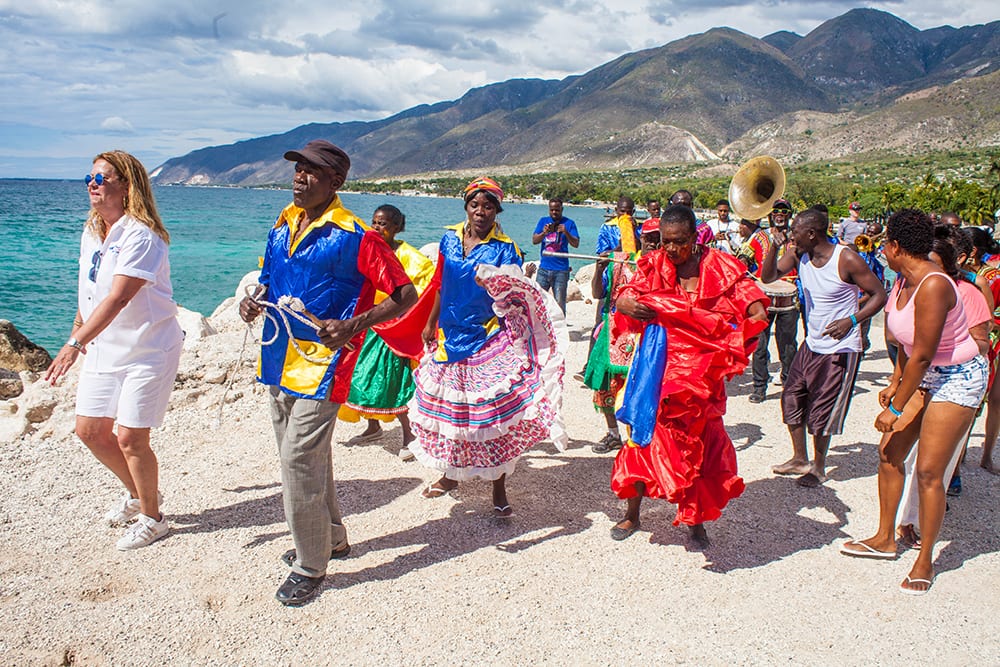 This annual event promotes tourism in Haiti and the country beautiful scenery. This event also helps showcase the country's rich culture and history to tourists who usually troop in during this event. The organizers ensure that participants enjoy local adventures by making local fisherman in canoes serve as escort boats, which they take to the start venue on the largest Arcandins Island. The people who participate in this event come from the US, Canada, Australia, UK, Germany, France, Italy and Spain. This event has improved the tourist sector of Haiti tremendously, as tourists and participants usually give the event rave reviews.
Some international swimming champions participate in this event: Diego Lopez and Naomy Grand' Pierre show up every year. This event has a multitude of volunteers, both international and local, helping out to ensure that the event runs smoothly. The Cote des Arcandins community always volunteers their help to ensure the success and safety of the event, as it promotes tourism in their community. The organizers are very safety-conscious. If the conditions are not suitable for a swim, the swim event will be canceled for that day.
If you're looking for a fun, adventurous yet competitive swim event for a good cause, this event is just right for you!