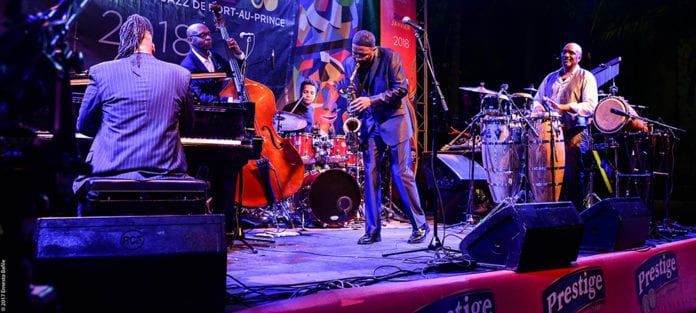 By Eseandre Mordi + Photos by Josué Azor
The Port-au-Prince jazz festival, usually a week-long celebration, has been run since 2007, and is still growing strong. The festival recently went through a makeover and is now referred to as PAPJAZZ.
A large number of artists, both international and local, typically grace the PAPJAZZ stage. They include the likes of American Grammy award-winning saxophonist Kenny Garret, Canadian singer Emilie-Claire Barlow, Brazilian singer Leila Pinheiro, French bassist Dominique Di Piazza, Grammy award-winning artist Norman Brown and Haitian prodigy Michael Brun, who lit up the stage at the 12th edition of the PAPJAZZ festival.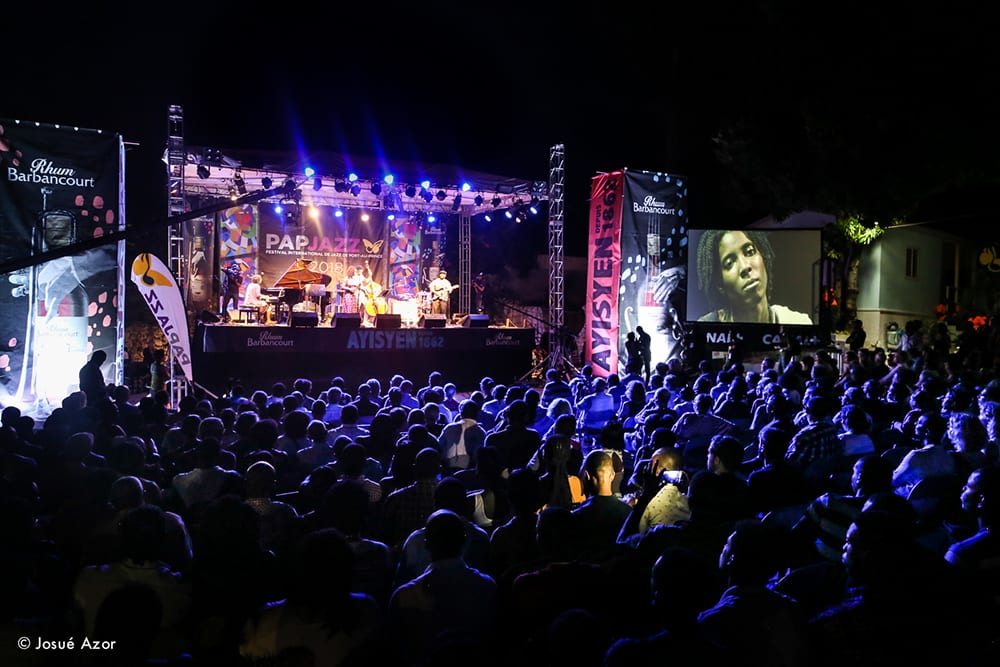 The festival contributes immensely to the image of Haiti…
The festival contributes immensely to the image of Haiti, helps improve tourism as well. It has taken place during the last week of January every year for 12 years now. This festival showcases the cultural and historical heritage of Haiti to the world and, in turn, improve the tourist image of Haiti. The ministry of culture and tourism is solidly behind this festival. Alongside the festival, several workshops and classes are held every day to educate tourists about different aspects of the Haitian culture. Several talented young artists will also be given the opportunity to showcase their talents and get discovered during the festival.
Several Haitian tour operators offer have packages where tourists get to both enjoy the festival and enjoy all the side attractions that Haiti has to offer. The festival does not take place in a single venue all week long; rather, it takes place at numerous amazing venues which are identified the festival programme.
Recommended hotels to stay at for this event:
Hôtel Montana
B&B Comfy Inn