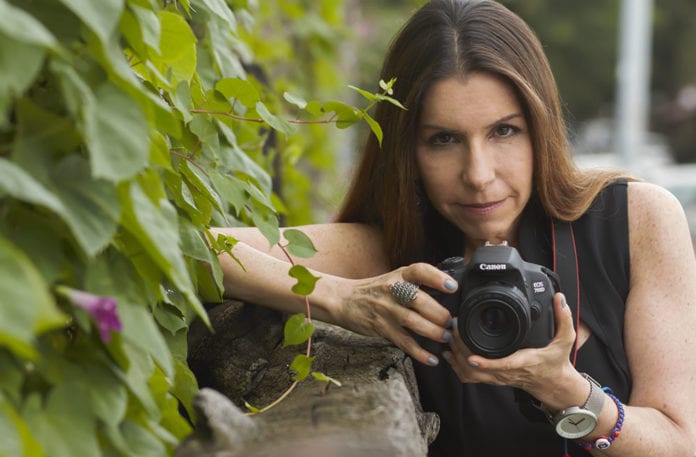 I am reluctant to take up space with words where pictures could otherwise speak– especially when Haiti is the real story. So briefly, I am self-taught and picked up photography about two years ago, though as a former marketing wonk, I have always loved it as powerful communication medium. Ironically, after a violent event rendered me essentially silent for a while, it was a camera loaned to me by a good friend (and gifted photographer) that helped me find my way back.
My photos are typically spontaneous, inspired by a convergence of factors I cannot easily explain. I try to capture the authenticity of a moment, and the essence of people engaged in what inspires them. I like to photograph people who are often overlooked, and places that generally do not appear in travel guides. Photography to me is a way to acknowledge people, to connect with each other ​and our surroundings​, to express a vision– and to last. My photography is a work in progress. I hope you like it so far.
An Open Letter to Haiti,
Last month I had the honor of attending the historic Haiti Tech Summit as a photography entrepreneur. Having never been to Haiti, I went with an open mind and open heart, and returned filled with indelible memories of the extraordinary people I met and of a country so special.
The beauty and genuineness of the Haitian people, their innovative and entrepreneurial spirit, and the richness and dignity of the culture– this is what I picture when I think of Haiti.
Thank you to Christian Roy Fombrun and the entire Decameron Resort staff for the unparalleled hospitality and gorgeous setting, to Christine Souffrant Ntim and Einstein Ntim for this life-changing opportunity, and to Jean Alfred Delva for recognizing my work.
Haiti, I cannot wait to see you again.
Photographer | Co-Founder ​
PhotoStreet.NYC ™©
What Do You Picture™
​T: ​+​1-917-670-6774
​E: sheri@photostreet.nyc
​​Instagram : sheri_photostreet.nyc