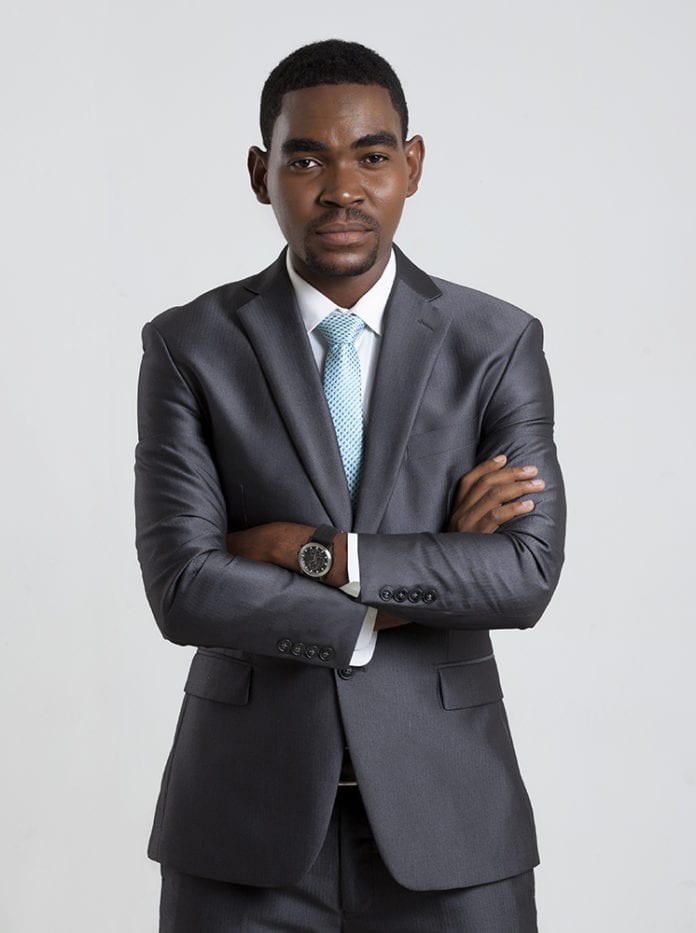 Born and raised in Port Au Prince, Haiti. I am a person who loves hearing and telling stories. I am not a writer, but the only way I tell my stories is through photography. I have been passionate about photography since childhood, but I didn't have a clue that I was going to become a photographer.

Today I am a professional photographer in Haiti, specializing in the photography industry for fashion, portraits, and weddings. I worked in Haiti and abroad. In 2017, I created one of the biggest events in Haiti which was called Epic Photoshoot. Later in that same year, I created another event which gave all photographers in Haiti the privilege of meeting together. The event was called Haiti Meet and Greet for photographers and models.

I am the official photographer of one the biggest beauty contests in Haiti, Miss Haiti Organization. My only challenge is that I am critical of my own work. I compete against myself, I try to be better at everything I do. Each job that I accomplish is followed by self- evaluation. I am always striving for improvement.
Each customer of mine has a story to tell, I am trusted to reveal that story and capture it from an initial conception to final realization.
Please contact me for more information:
Telephone: +5093114-1011
Email: contact@jamesonthermitus.com
Personal website: www.jamesonthermitus.com
Facebook: Jameson Thermitus
Instagram: Jamesonthermitus Twitter: Jamesonthermitus