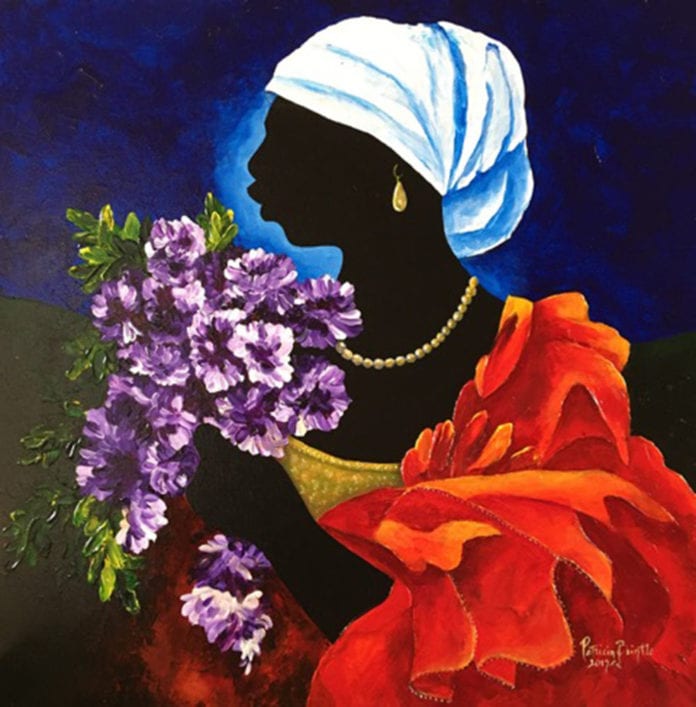 HAITI OPEN sat down with self-taught artist and award-winning philanthropist Patricia Brintle. Art plays an integral role in Brintle's life. "I feel at peace with the world when I paint," she says. "Yet, at the same time, I feel the excitement of creating something new that, one day, will be part of someone else's life." She lives in the United States but most of her art reflects her native land, Haiti. The strong influence of her homeland pieces is depicted in her favorable "Seasons" series, which depicts women holding various fruits native to Haiti.
Although creating art is more of a lifestyle for Brintle, she is "driven by the desire to give back to my country" and directs most of her effort toward philanthropic service.
Devastated by the loss of her friends and family in the January 2010 Haiti earthquake, Brintle and her husband Joe sought advice on how they could help individuals affected by the disaster. Brintle notes that "a call from above" from a friend asking for assistance with repairing Marie Reine Immaculee in Les Abricots, a church damaged by the quake, influenced her to raise funds. This sparked the initiative and led to the birth of a 501 c(3) charity: From Here to Haiti. In February 2011, by hosting a walk-a-thon, an art show, and receiving private donations, Brintle raised the necessary funds to travel to Les Abricots and hire 70 people from the community. Within a week, they replaced the roof and repaired the columns of the church.
To understand her philanthropic ambitions and "keen responsibility toward Haiti", we asked Brintle a few questions.
Tell me about the mission of From Here to Haiti.
"From Here to Haiti is an all-volunteer charity that provides temporary employment and promotes self-sufficiency for the people of Haiti through the repair of non-governmental places of public assembly such as schools, churches, and the like. FHTH keeps its budgets small and works mainly in the provinces where the need is greatest."
After completing their groundbreaking work at Marie Reine Immaculee, word spread and, soon, they received more requests than they could complete. Despite that, From Here to Haiti has completed over 43 projects.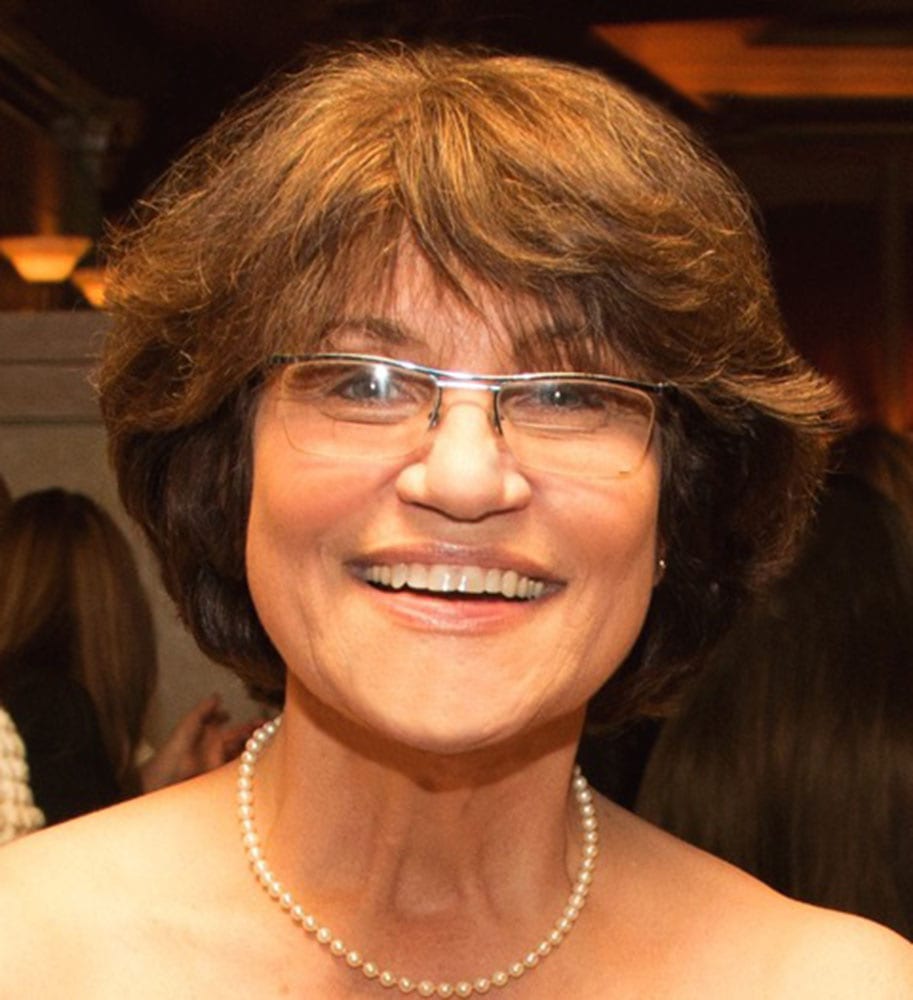 What does transparency mean to you when you encourage philanthropy?
Transparency means that donors know their chosen charity, the work it does, where their money goes, and who benefits from their donations.
This transparency can stimulate philanthropy in Haiti for youth. Brintle believes the "future of Haiti resides in its youth – on the island and abroad – and in the connection they make with other youth around the world." She reiterates that volunteerism will build a connection with youth in Haiti by fulfilling their need to make a difference. She says the best way to influence the youth is by presenting the problems to them. Once the youth know the problem, they will work quickly to solve the issues presented to them.
If you could offer advice to youth, what would you say?
Become engaged early in your community. Speak with your community leaders; become aware, first hand, of their character and what their plans are for the future. Do not be afraid to ask questions, inform yourself, and take action if necessary, because everything that happens today impacts your future.
What words of encouragement do you have for emerging business leaders?
For emerging and established business leaders in Haiti, I would say hire youth in your business and develop a tuition reimbursement program that will motivate them to continue their studies with high grades while working. Too many youth in Haiti are unable to continue their schooling because of a lack of money, and many talents are lost as a result. For emerging business leaders in the US, I would encourage them to foster philanthropy in their companies; this will breathe life into their workforce, bring a sense of togetherness and reinforce the well-being of their employees.
Brintle has received various commendations, citations, proclamations and resolutions from State senators, borough presidents, and legislators, from the "2017 Shining Star Award" from the Diocese of Brooklyn to being presented with the "Honor of Merit" from Prime Minister Laurent Lamothe.
This community-oriented artist teaches one-on-one religious education to children with special needs and prepares them to receive their First Communion in her spare time. However, in five years from now, she sees herself painting and continuing to show and sell her art internationally. Her hopes for From Here to Haiti is to continue its efforts, "engaging the youth and repairing places of public assembly in the countryside." Lastly, she hopes to "obtain grants that will allow us to complete the many projects that come across our desk."