In Miami's Design District
Outside of Haiti, Miami has the largest Haitian community in the United States. In order to serve the large population of Haitian individuals in such a large city, representation is key. Founder and co-founder Eveline Pierre and Serge Rodriguez established this when they launched the Haitian Heritage Museum (HHM). Nestled in the internationally recognized Design District of Miami, the award-winning museum highlights Haitian culture, art, traditions, and history.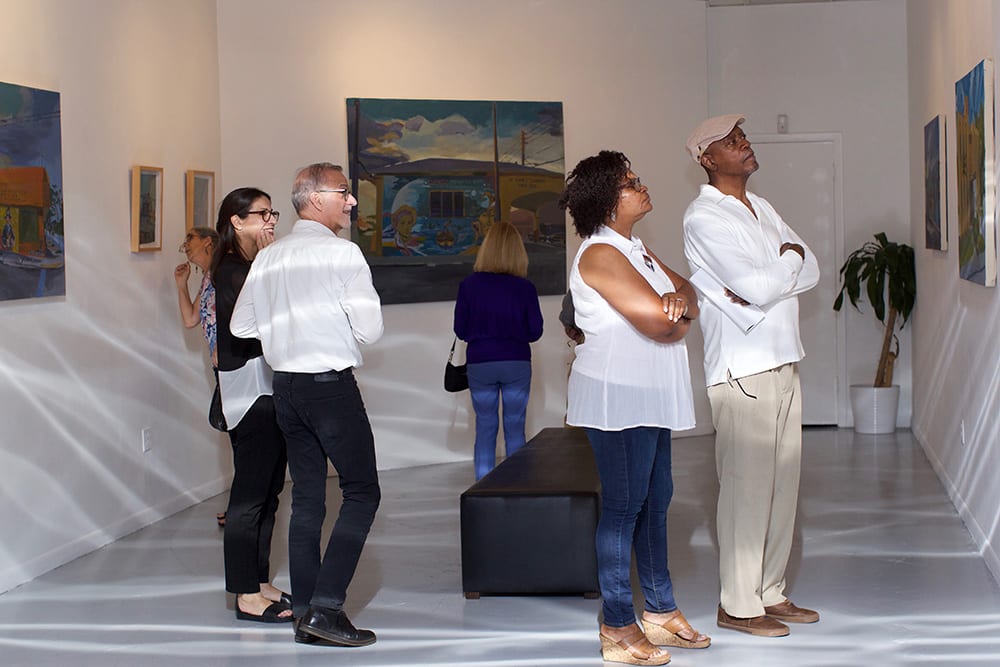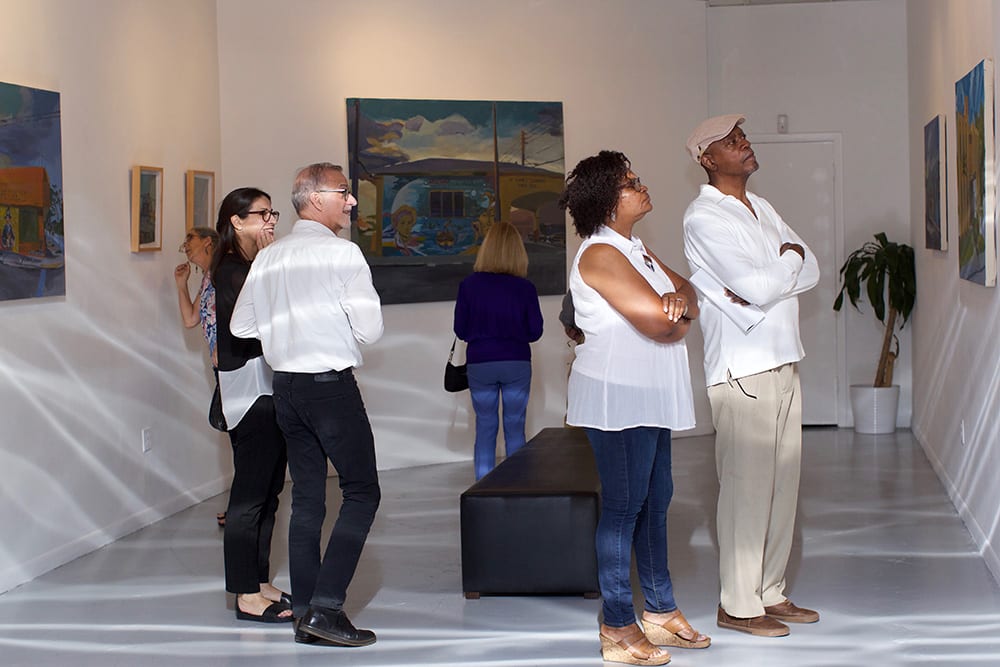 The creation of a cultural legacy dedicated to an underrepresented heritage
Having a museum owned and operated by individuals of Haitian descent serves as a successful example of philanthropy in action. Despite the pitfall of a lack of support among the Haitian community, the Haitian Heritage Museum belittles the social climate and educates Haitian individuals on how to be philanthropists using a new dynamic that is different from the norm in the Haitian community.
The museum is an interactive space that includes a gallery adorned with beautiful artwork that serves as a mecca for Little Haiti. The 501c3 organization includes historic artifacts, Haitian film viewing, a presentation of sounds of Haitian music and a collection of Haitian literature. Pieces date back to the 1940s and features works from Masters of Haiti Prophet Dufort, Claude Dambreville, and Jean Charles. Likewise, the unique Haitian art includes work by both traditional and modern-day artists.
Since the bicentennial anniversary of Haiti and the opening of the museum, the Haitian Heritage Museum has presented opportunities to educate the community for a decade. This has been done by helping the people learn about Haiti's rich heritage and giving Haitian youth a sense of identity in Miami, an truly metropolitan city. Haitians will travel worldwide to pay homage to Haiti and be patriotic about their country.
I really think it's important for the community to come together and celebrate
This product is a labor of love and a keen interest in culture has set the way for the exploration of Haitian culture. Admission to the museum is affordable and space itself serves as an amazing day date, field trip for the kids, or a way to explore Haitian culture in Miami. Membership types range from students to companies and permit admission to art exhibits, museum series, and notices about seminar series, to name a few benefits. Secure the legacy of Haitian generations to come by celebrating the richness of Haitian heritage at the Haitian Heritage Museum. Hours of operation and other information can be found at http://www.haitianheritagemuseum.org.