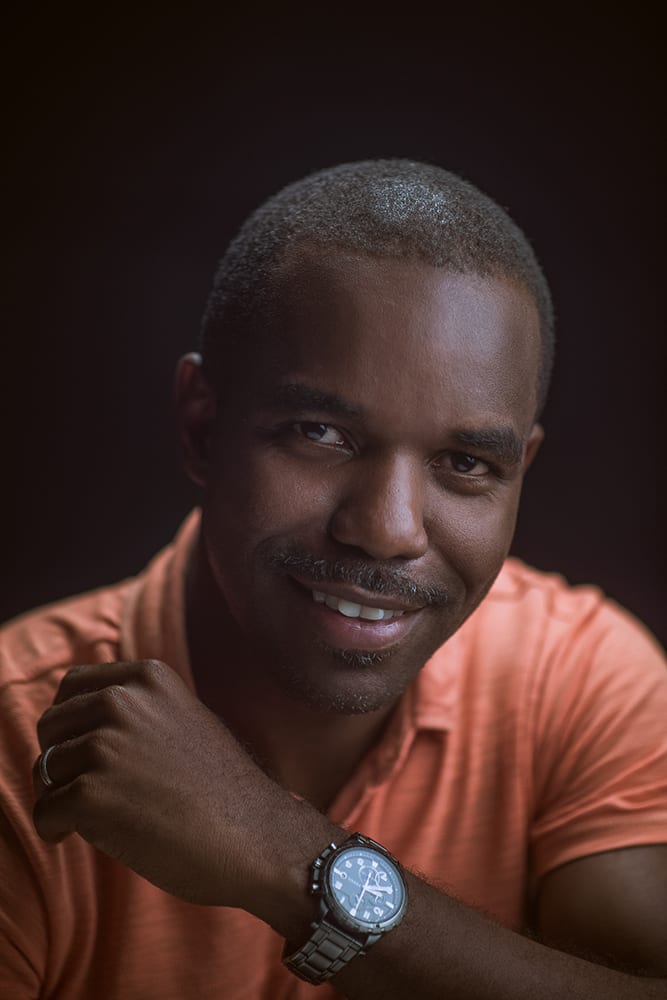 @hrmarsanphoto
My name is Hugue Robert Marsan. I was born and raised in Port-au-Prince, Haiti, with roots in Port-a-Piment. My love for photography is deeply rooted in a passion for creating things and teaching; however, I've taken a few detours that have led me to where I am today. In retrospect, the intersection between engineering and photography makes a lot more sense and has undoubtedly shaped my path as a professional photographer.
Following the completion of my studies at Saint Louis De Conzague, it was expected that I would honor my parents' wishes to obtain a degree in a field that made sense—in other words, made money. I don't think they ever envisioned photography as a career path for me, neither did I, at the time. I've always had an entrepreneurial spirit. As a young adult, it was my ultimate goal to work for myself and money wasn't always the focus. I wanted the freedom to create things that meant something to me. I wanted to be able to bring life into things that often go unnoticed. I also had a desire for teaching and building a team of people around me who shared similar values. There have been a lot of moving parts, and Haiti has always been at the center of all these parts. Photography encompasses all of that for me.
"I wanted to be able to bring life into things that often go unnoticed."
My first attempt at entrepreneurship was MagePub in 2001 with my cousin, Reginald Georges, where we provided graphic designs and photography. As our business grew, we made the decision in 2004 to expand and merge with other partners to create what is now known as Graphcity. I became the director of photography at Graphcity, which covers anything around the camera such as lighting, framing, filming, and the list goes on.
In 2008, I moved to Boston with my family. Then in 2009, I enrolled at the New York Film Academy with a focus in Cinematography. I founded HRMARSAN Photo.
I returned to Graphcity in 2013, as Director of Photography and focused on doing portrait, editorial, and fashion shoots, as well as corporate events. Later, I expanded our portfolio to capturing life events which include wedding, proposals, communion, maternity, and corporate events.
In 2016, I was lucky to meet Robert Delain and Frederique Montas. They became my partners at HRMarsan Studios. Their contributions have made process and content even better and smoother. We have a good thing going at the studio. My goals are lofty, and I am hopeful that I will make the time to grow the teaching component at Graphcity for youth who are interested in photography and filming. I love this work.