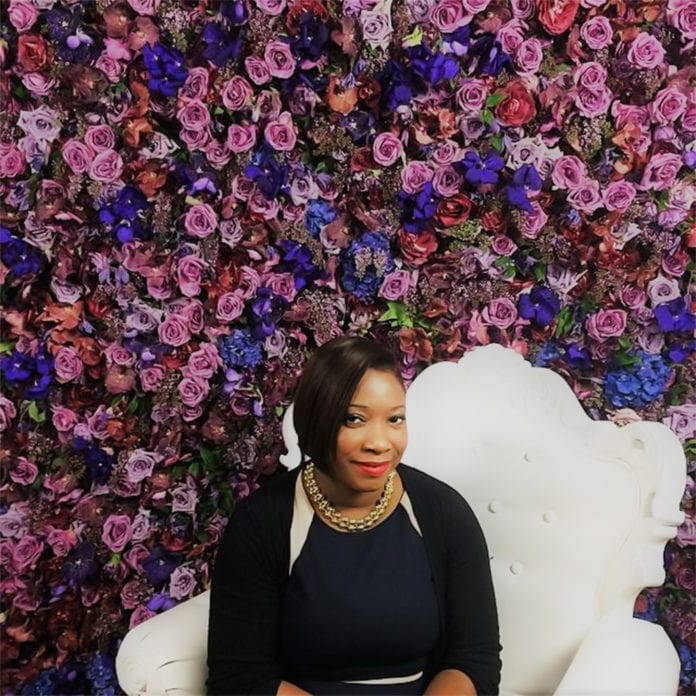 Miss Marie Danielle Vil-Young, what made you start À Votre Service Events®?
After many years working as a scientist, I started À Votre Service Events® almost immediately following my own wedding in 2008, with encouragement of those close to me—including my own wedding vendors who thought I would make a great business owner.
À Votre Service Events® provides both Wedding & Event Planning and Floral & Event Design, which service do you provide the most in Haiti?
We're very fortunate to have been able to offer both those key services in Haiti as we have traveled to other countries to deliver the same. We're in a unique position as we import our own flowers via our sister company, AVS Fleur Import. Therefore, we have direct access to beautiful flowers to design extraordinary weddings and events in any country we work. AVS Fleur Import is currently based in Haiti where we provide flowers to industry Florists and Designers.
How long have you been a wedding planner or a florist?
My company is going on its 10th year anniversary as an event and wedding planning company. Floral design was added to the brand in 2012-2013. AVS Fleur Import has officially been operating in Haiti since 2017.
How many weddings and events have you done so far?
We've produced close to 300 weddings and events. We have remained very precise in delivering the highest quality luxury weddings and events for each and every client who hires us.
"We insist on making sure that each of our events is extraordinary, sumptuous, and delivered at the highest level to meet our clients' wishes, dreams, and fantasies."
Do you offer different package options or is everything customized based on what couples are looking for?
We offer different tiers of planning for our clients ranging from Full-Partial to Day-of Coordination. We offer design work with all of our Planning Packages, but one can hire my team for wedding or event design alone. We work directly with our clients and many wedding and event planning companies hire us to create beautiful floral design work for their clients.
Do you handle rentals? Will you coordinate delivery, arrival, and set-up times with the photographer, the florist, the musicians, and the caterer/banquet manager?
Absolutely. The above is covered in our wedding and event planning packages.
As per your experience, what's the wedding industry in Haiti like? The pros, the cons, and how the industry can be improved to be a destination for couples around the world to start considering Haiti to tie the knot.
Wedding Planning is a fast-growing field and it's an invaluable service for busy couples who want a stress-free experience and to ensure flawless and fabulous results.
For couples considering a destination wedding, we say "why not Haiti!?" Haiti offers amazing beaches, fabulous weather, fantastic food; Haiti is rich in culture, the arts, and more. Wedding professionals in Haiti are capable, equipped, and ready to assist in realizing your dreams!
When you're not working on the next memorable event, how do you like to spend your free time?
As a mom running multiple businesses, free time seems rare. However, my moments of free time are spent with family, friends, sometimes business associates enjoying great food and drinks wherever I may be traveling.