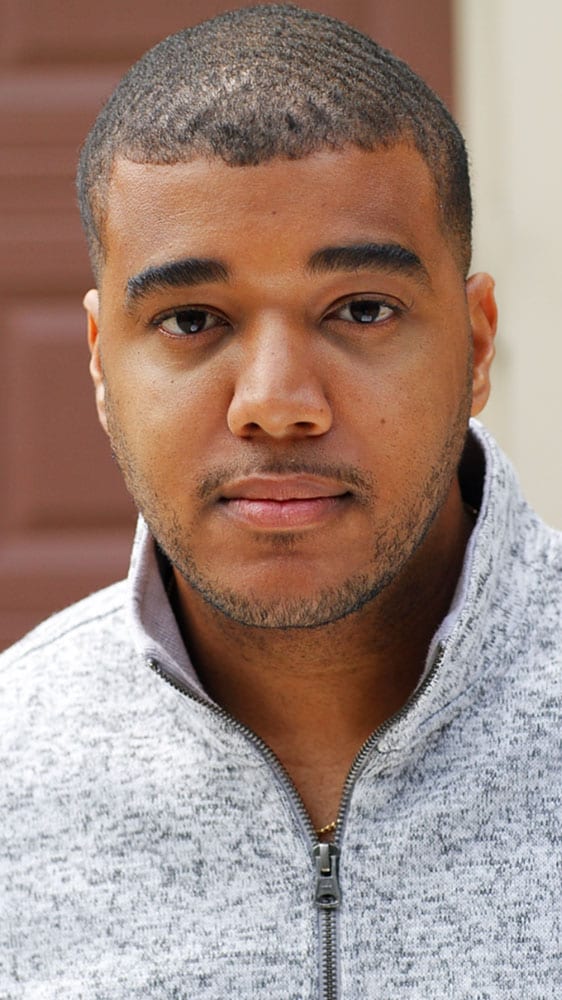 Inspired as a young boy in Haiti by watching 'A Raising in the Sun', starring the legendary actor Sidney Poitier. Now he's looking forward to working with another acting legend, James Earl Jones.
Cedric Dumornay was born in New York City but raised in Haiti for approximately 13 years. There is where he encountered his love for cinema when his parents subscribed to a satellite provider. He began to watch American TV programs produced by Disney Channel and Nickelodeon. He realized he wanted a career in film after having watched films such as Gone with the Wind and A Raisin in the Sun starring Sidney Poitier.
When his parents moved to the U.S in 2003 Cedric pursued acting through commercials and theatre performances. At the age of 17, Cedric took a workshop in Florida where Disney casting directors and a film/TV agent discovered him. He was selected as the winner of a Disney competition, which resulted in him being mentored by Disney Executive Producer Irene Dreayer (Sister Sister, Smart Guy, Suite Life of Zack and Cody). He then went on various auditions and booked commercials towards the end of his high school career.
During his time at Florida Atlantic University, where he received a Bachelor of Arts degree in Theatre Performance, he fostered relationships with industry professionals in Florida and Los Angeles. While in college, Cedric was casted in his first short film Caught in The Middle.
After graduating, he decided to relocate to Los Angeles to pursue his dreams. Despite having moved alone in an unfamiliar city, Cedric was able to form meaningful relationships with industry professionals and obtain representation as an actor. His first meeting in LA was with casting director legends Janet Hirshenson and Jane Jenkins. He received his first TV credit on the show Tosh.0 on Comedy Central followed by his first film credit in LA playing a cowboy named Duncan in a western film titled Gold Rush.
While pursuing his acting career Cedric found interest behind the camera and started working as a crew member for shows like Hell's Kitchen, Vacation Chasers, and commercials for BMW along with other major brands. Cedric was given the opportunity to produce when he signed on as an Associate Producer for a PSA titled Perspectives, which can now be streamed on Amazon.
Cedric continues to pursue his dreams as an actor while training and studying his craft. He hopes to continue his journey and progress by attending The Drama Centre in London for a year. His latest project is a film he co-wrote and hopes to bring to life with legendary actor James Earl Jones.
Follow the Haitian Actor on FB, IG, TW @CedricDumornay