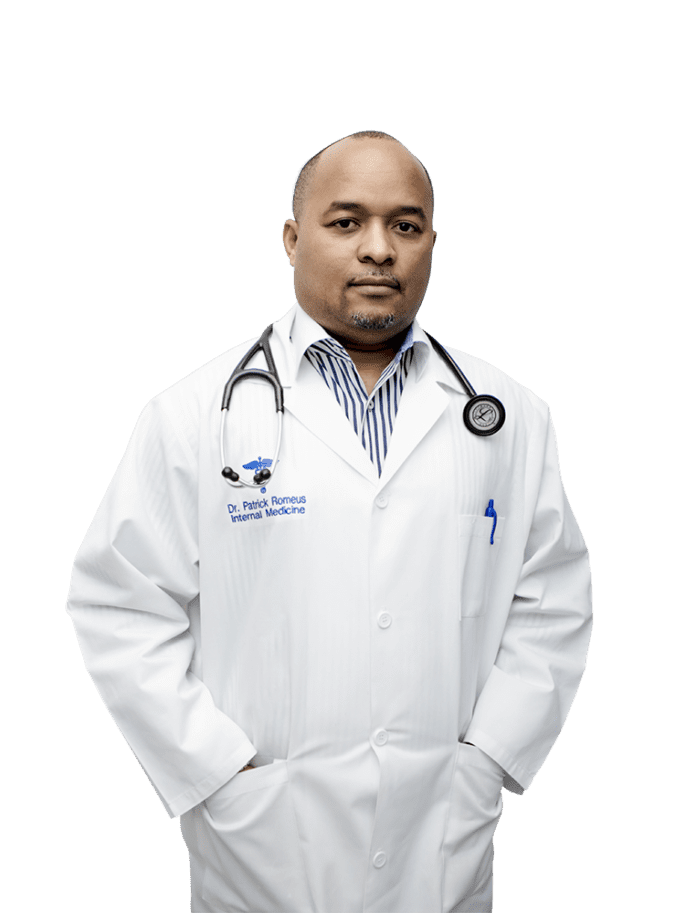 INTERNAL MEDICINE SPECIALIST
Obesity is plaguing our society. As the population is living longer due to improvements in medical advancements, obesity is also prevalent in the older adults. Body Mass Index (BMI) has been universally used as a screening tool to determine if an individual is overweight or obese. A BMI between 18.5 kg/m2 and 25 Kg/ m2 is considered within the normal weight range. The term obesity is used when the BMI falls at 30 Kg/ m2 or higher.
Physicians should put more emphasis on lifestyle modifications such as a healthy low-calorie diet and increased physical activity.
Hard facts about obesity
More than 1/3 of the US adult population are considered obese
Racial implications
Non-Hispanics blacks constitute 48%
Hispanics 42.5%
Non-Hispanic Whites 34.5%
Non-Hispanic Asians 11.7%
Age distributions
Middle age adults 40 to 59 y/o is estimated at 40.2 %
Older adults age 60 or more is 37%
Young adults age 20-39 is at 32%
Health consequences
Increased incidence of heart disease, type II diabetes mellitus and certain types of cancers
In the United States, medical costs were estimated at 14.7 billion dollars in 2008
Aging with obesity
According to the US census bureau, by 2030, more than 20% of the US population is expected to be over 65. Therefore, healthcare professionals will take care of older adults with obesity facing subsequently longer periods of functional impairment before death. In fact, studies have shown that patients who are mildly or moderately obese are at higher risk of falling with resulting injuries. Also, data demonstrates that patients with midlife obesity carry higher risks of nursing home placement because of functional limitations, making caring at home too challenging. Lastly, mortality risks definitely increases when the BMI exceeds 33kg/m2.
It is okay to talk about obesity!
Preferred Family Care, Inc.: 16853 NE 2nd Ave, Suite 101, North Miami Beach, FL 33162
Phone: 305-548-8530