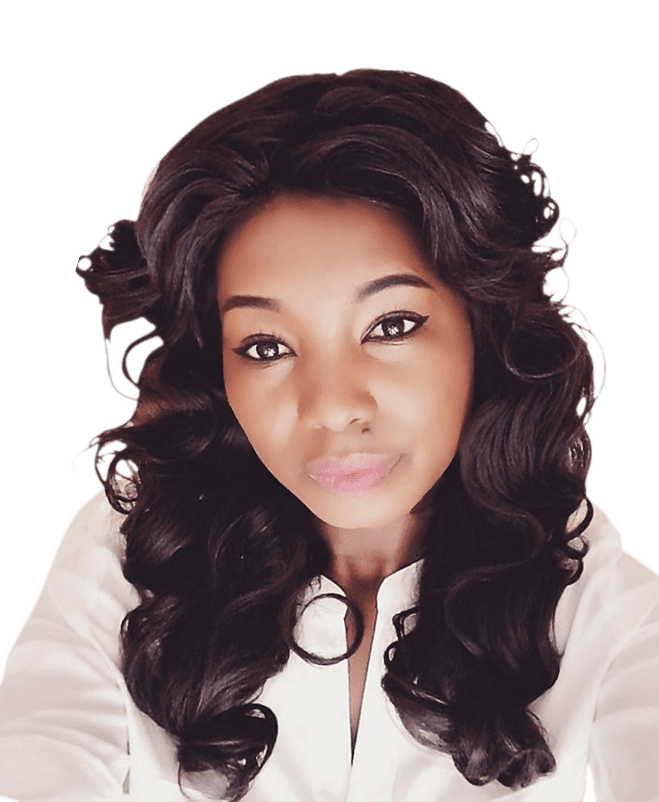 Leader, Business Woman, Fashion Designer and Travel Agent
My name is Darlancia Joseph, and I'm the force behind Dadoush Collections. I was born and raised in the beautiful island of Haiti, and moved to New York when I was 17 years old. I attended Wingate high school, and was married three years ago. The best word to describe me is probably "tolerant". While growing up, I was taught to respectful to everyone, no matter their race or religion. I'm a very honest, friendly and outgoing person, and I love to travel. I enjoy reading interesting books, watching action movies, and hanging out with friends & family.
I'm a businesswoman, fashion designer, and independent travel agent. I'm a creator, a fighter, a leader, a challenger, and CEO of Champagne Style Productions, where I managed and promoted an artist by the name of KOK-RAS. You name it – I do it all. I don't limit myself. After all, it's better to try then to not try at all. I'm a strong believer in failing. That word means a lot to me. In fact, failure often leads to success.
Many of my personal characteristics make me unique. I started in business when I was 10 years old. I used to sell "Ti carol" in school. I remember getting kicked out of school because of that – it has stayed in my mind to this day. Later, I turned my hobby of trip planning for others into a career as a travel agent. I got into the travel business two years ago. I was introduced to this industry by a friend, Dawson D'or. Travelling was always my savior. Whenever I was stressed, I would travel. Dawson was always telling me how I could travel and get paid for it! So I signed up. That's when I started "Dadoush Luxury Vacations". I went to a travel agent academy and received my certificate. Now I'm an ATLANTIS AMBASSADOR.
My biggest challenge when starting out was developing a customer base without having years of experience. My greatest hurdle these days is wearing all my various hats as a business owner. I love helping make travel dreams come true for my clients by assisting them with all aspects of their travel plans:
Flight
Tours
Air
Cruises
Hotel, resort & car
My advice to new entrepreneurs is: don't limit your promotions to a single demographic. Life is not easy. Have a positive image of yourself. Nothing is impossible. Surround yourself with the right people – remember, no one can make you feel inferior without your permission!
IG icon/dadoushcollections