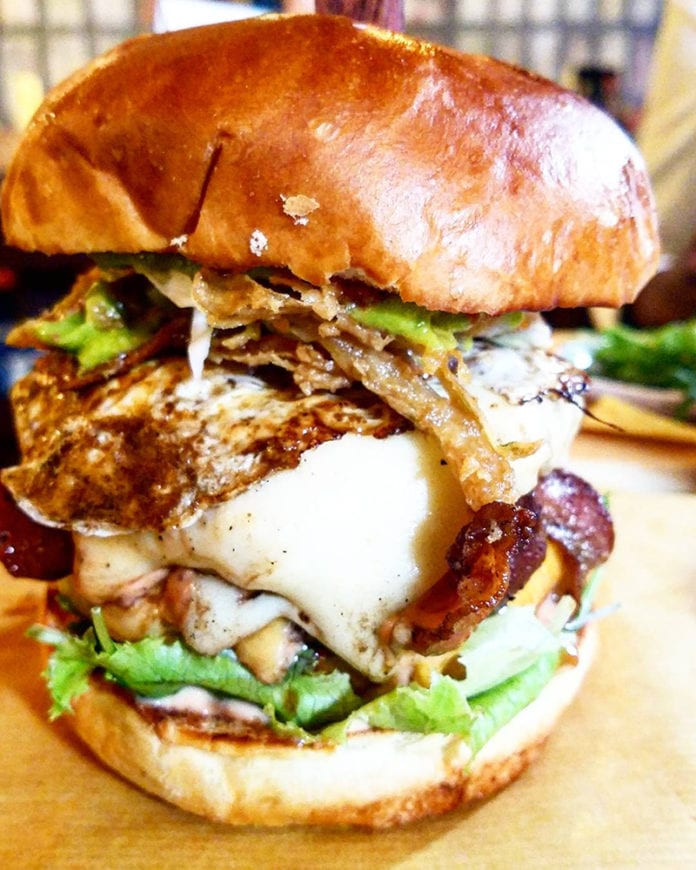 By Eseandre Mordi
Chief Alain Maire tells an interesting story about how he and Craphicity worked to develop the first Le Burger Week Haiti series, in which 30 restaurants participated. The series allowed people to sample delicious burgers and share their views on the ones they loved (or didn't love) based on how the burgers' presentation, texture, flavour and cost. This awesome experience lasted for seven full days. Even more exciting was the fact that the event was aired live with Chokarella.
It's likely that only a handful of people worldwide know about the prestigious event called 'Le Burger Week.' And that the phenomenal franchise has a home in Haiti.
During one episode, Chef Lemaire was joined by the popular franchise owner of Carla Beauvais. They had an amazing time discussing the highlights of the event, how it impacted Haiti's economy, the social buzz in the community and its effects on the social environment in general. They also talked about their dreams for the Le Burger Week event and where they saw the event going in the future.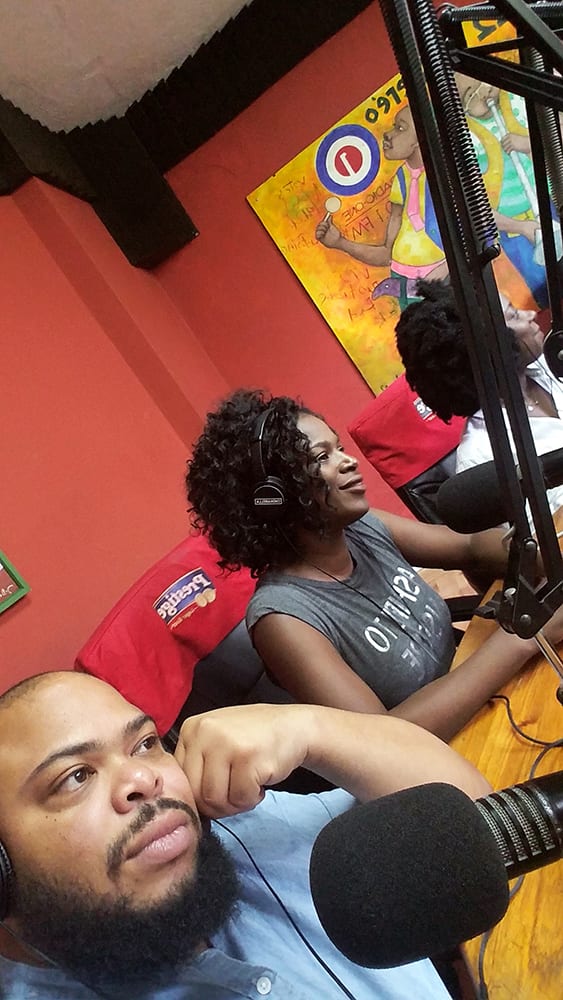 Le Burger Week takes place every year from September 1-7 and attracts all types of food lovers – especially burger fans – who enjoy experiencing the culinary creativity offered by different burger restaurants. Participating restaurants included Smokey's, Villa Thérèse, Asu Lounge, Shakerz, Midi Express, Karibe Hotel, Café 36, La Réserve, Muncheez, Marriott, Pizza Garden, just to name a few. In each edition, everyone is allowed to vote their favourite burger. To vote, simply download the 'Burger Week' app.
Recommended hotels to stay for this event:
• Hôtel Montana
• B&B Comfy Inn