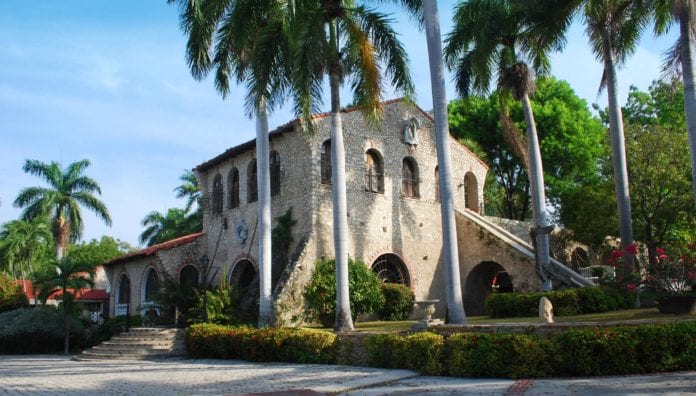 Number Six Attraction in All of Haiti By Skite Polis
The rustic Musée Ogier-Fombrun in Côte des Arcadins holds memories dear to the Haitian people – but it also packs in lots of interesting activities. Who would have thought that travel could be so educational – and fun. Thanks, Haiti! Towering palms and the warmth of the tropical sun are perfect for an incredible day-tour excursion, and the museum's ambience is similarly one of a kind, a genuine rustic shrine where you can reminisce about wonderful memories or make new ones.
Back in the day, Haiti was called Saint Domingue, a very rich French colony. This wealth was the result of Haiti's huge sugar plantations, which allowed the French colonizers to produce about three quarters of the world's sugar – not an easy feat, given that manual labor was required to harvest it. As such, much credit belonged to the slaves brought in from Africa. This work might have been good for the French, but not for the slave population. As the story goes, the slaves grew tired of colonialism and finally fought for their independence – and in 1804, Haiti officially became the world's first Black Republic.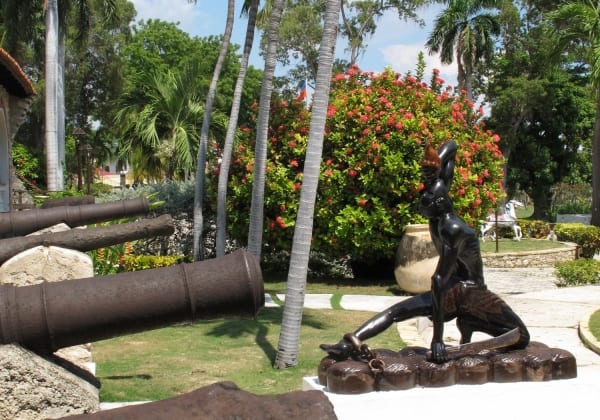 This sugarcane plantation was built in the 1760 and then abandoned, turning to ruins. The architect Gérard Fombrun bought it in 1977 and dedicated 35 years of his life to restoring the plantation to its former glory and he succeeded very well.
Thanks to Gérard Fombrun, we now have an amazing museum to explore, a cool relaxing place filled with not only rich memories but sweet treats (remember, this was once a sugar plantation). The main building houses the museum, which houses authentic historical relics related to the origins of the Haitian nation. Interestingly, the museum not only preserves memories, but also acknowledges the heroism of the Haitians. It seems the locals are, and have always been, very resilient.
The museum is simply wonderful. Imagine sitting in a rustic botanical garden having in-depth conversations with the locals to expand one's horizons. There is a library where you can also quench your thirst for Haitian history or ask questions of the staff, who are friendly and know things that can't be found in books. The artifacts at the Musée Ogier-Fombrun are carefully preserved, and some antiquities have been restored over the course of many years – an impressive effort.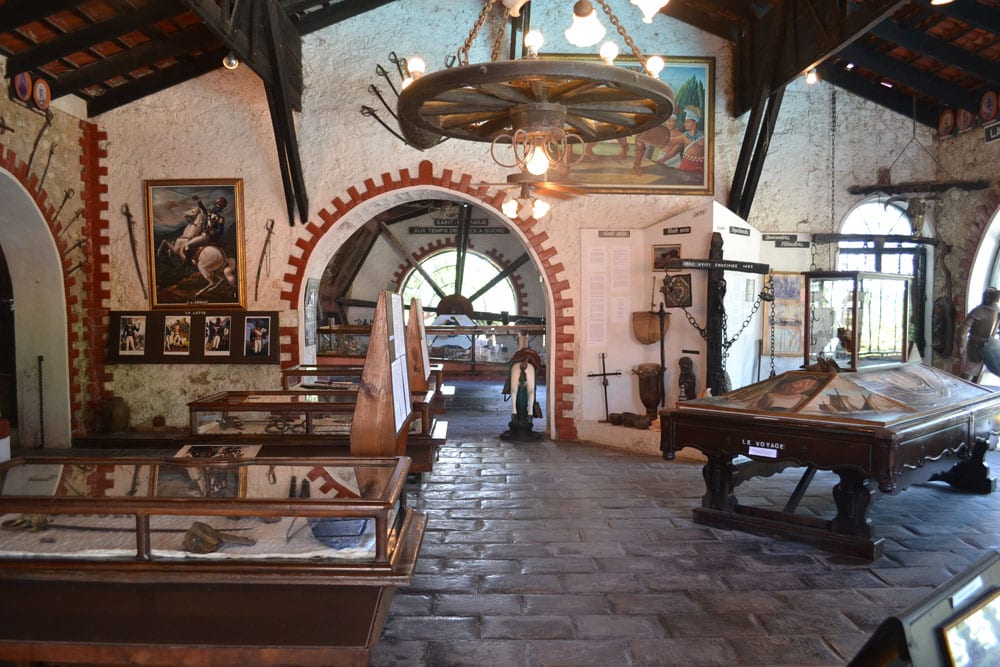 Touring the mill grounds with its scenic lines of palm trees is mesmerizing, easily robbing you of a couple of hours on your schedule. The stone aqueduct is a photo-magnet, it supplies the water that runs through a traditional wooden wheel and drives the mill. You can see how this simple mechanism extracts juice from the cane that is then processed into sugar, beverages and liquor. The Musée Ogier-Fombrun is a lovely place to spend a couple of weekend hours.
COME EXPERIENCE IT:
Location: Côte des Arcadins, Haiti
Transportation: Free hotel transportation
Hotels nearby: Moulin Sur Mer, Royal Decameron
Restaurants nearby: Restaurants at the resorts