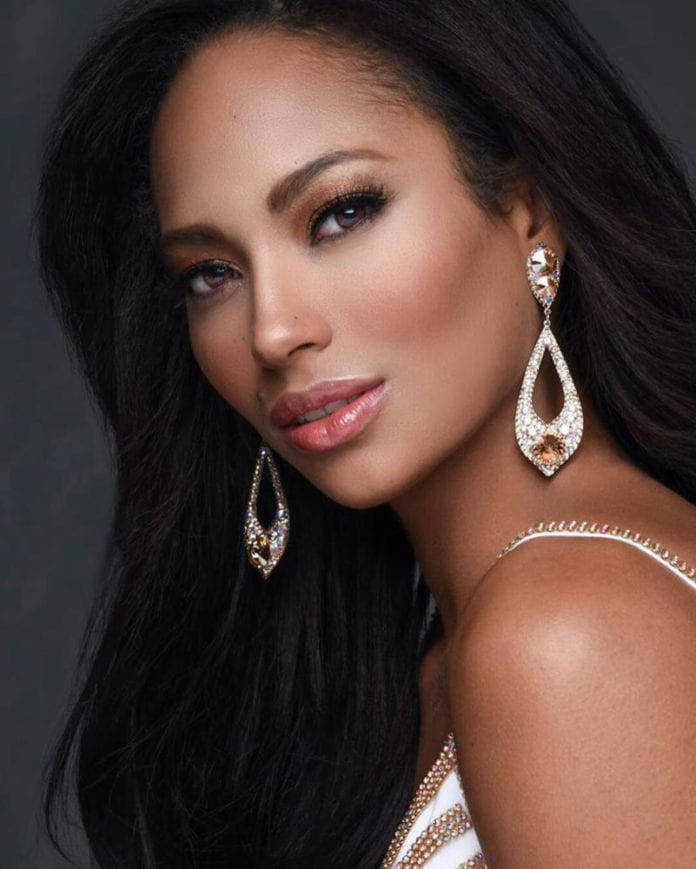 By Marie-Junie Pierre
@winterjuneb
Photographer @carlosvelezfoto
MUA & Hair @victoriadukebeauty
Styling @lacasahermosa
On January 30, 2017, Haiti, once crowned "La Perle Des Antilles" made headlines when our very own stunner, Raquel Pelissier, was named runner-up in the Miss Universe pageant. When asked about what propelled her to participate in the pageant, Pelissier said "In the news, there was always something negative about Haiti. I wanted to change that. I wanted Haiti to make the news and for the news to be great and for everybody in the world to see that Haiti is great and Haiti matters."
Standing at five feet and eleven inches of grace, class, and poise, the 25 year old Haitian native is easily the definition of a beauty queen. It would be foolish, however, to think that she is just a pretty face. Pelissier's ambition and her desire to help others is unparalleled. A quadrilingual pursuing a degree in scientific research and optometry and vision, Pelissier wants to become the first Miss Universe to find a cure for blindness. Already, she is working on a research project on the regeneration of optic nerves.
"I wanted to represent my country."
Haiti's beauty queen is also equally resilient. At the mere age of 4, she fell into a coma that lasted 21 days. When the situation seemed hopeless, she woke up, and went on to make a full recovery. As if that wasn't miraculous enough, she managed to survive the tragic earthquake that ravaged Haiti, unscathed. This resilience was her armor when she decided to represent Haiti in the 2017 Miss Universe pageant. When told that there would be neither government support nor sponsorship, Pelissier was not deterred. She used her social media accounts strategically to gain support. She opened a GoFund me acccount. She forged. Ahead.
"Many days, I ask myself, why did I get another opportunity at life, she states." "Why me?" Perhaps, so she could walk across that stage in all her feminine glory. Perhaps because a downtrodden nation needed one glimmer of hope. Perhaps because she was that glimmer of hope. Perhaps because the rest of the world needed to be reminded that Haiti matters. Perhaps because Haiti needed to be reminded that Haiti matters.
From winning Miss Haiti to 1st Runner-up at the 2016 Miss Universe Pageant. Haiti Open 2017 Magazine Cover Story