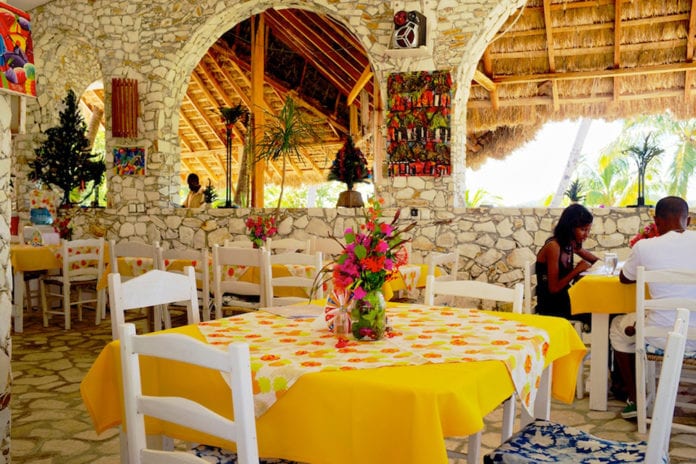 By Megan Collier
Located in lle-a-Vache and part of the L'anse a'Leau Beach House lies the popular and very loved Port Morgan Restaurant where guests can take a break from exploring the areas' treasures, diving into the pristine waters and simply enjoy an exquisite meal. Greeted by warm and friendly staff who will show you to your table of choice before looking up to find the first reason so many have come to love this restaurant; the setting in which it lies within.
Marvel at the breathtaking scenery of the beach, waters, and sky that will have you feeling as if you were now on top of the island.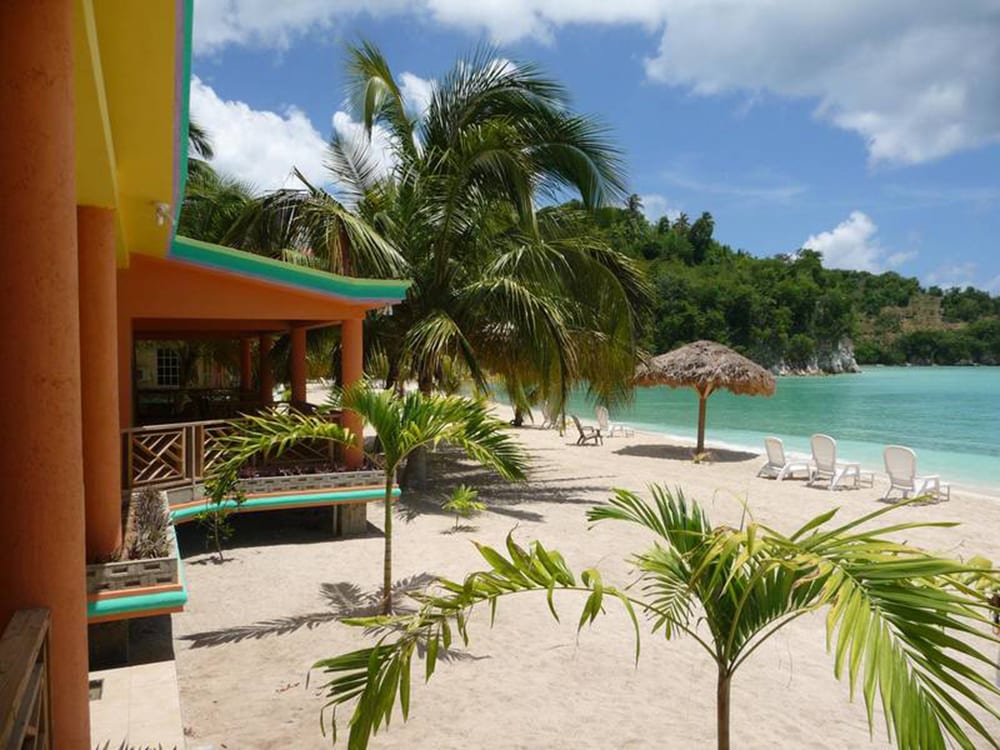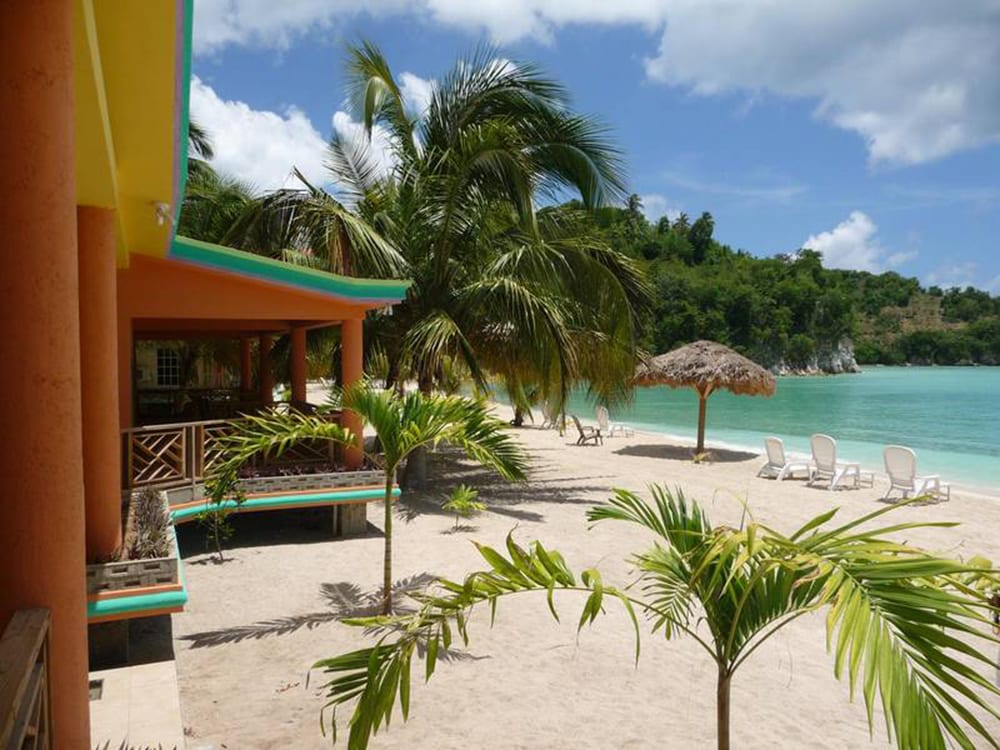 With a constantly changing menu depending on the fresh catch of the day, Port Morgan offers diverse choices when it comes to deciding what to indulge in during your visit. Ranging from shrimps and rock lobster to perfectly grilled and seasoned fish, there is always plenty to choose from and the guarantee of never leaving hungry.
So, sit back, relax and sip on your favorite drink of choice while you gaze in wonder at the picture-perfect sight just before your eyes and enjoy an authentic and oh-so-satisfying Haitian meal.
Phone: (509) – 39 21 00 00
E-mail: info@port-morgan.com
Location: 18°06'63″ North – 73°41'78″ West