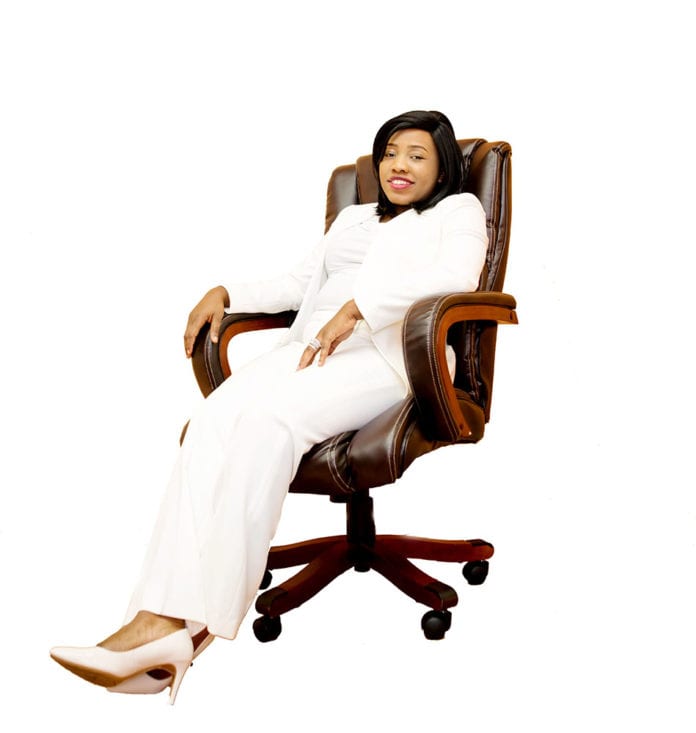 Photo by Johny Luc @redlightphotos
Sophie, tell us a little about yourself.
My name is Sophia. I was born in Port-au-Prince, Haiti, on May 19, 1991. I came to the US seven years ago, and I've been taking advantage of every opportunity that has come my way since then. I believe that success in life doesn't have to mean fame and riches; it's about fulfilling ourselves, growing steadily, and learning more at every stage of life.
… a wife, a mother of two, a nurse, a student, a writer and business owner.
Tell us about your business.
Sparkle Empire is a collection of small businesses. Right now there's only three of them.
Sparkle Publishing publishes virtually every imaginable genre: literary fiction, nonfiction, children books, memoirs, self-help, and almost every other category you would find on a bookshelf.
Sparkle Graphic Creations exists to promote a powerful relationship between ideas and reality. Whether you require a brochure/flyer, web development, banner, logo, or a corporate identity kit, we can help. In the end, we believe that self-expression has no borders and that everyone across the world deserves great design.
Sparkle Event Production is an event planning company. We take absolute pride in creating happy memories, one day at a time. We cover all events from weddings and birthday parties to corporate events. We don't just get the job done, we'll create a party that is completely you.
Last Words
The business is still developing. I have huge plans for Sparkle Empire; I just have to keep working hard to get my company to where I envision. A special thanks to all those who have supported me in one way or another and who made it easier for me to get to where I am today. Thank you, thank you, and thank you!
Sparkle Empire
Sophia Gedeon Sorel
President & CEO
954-549-7319