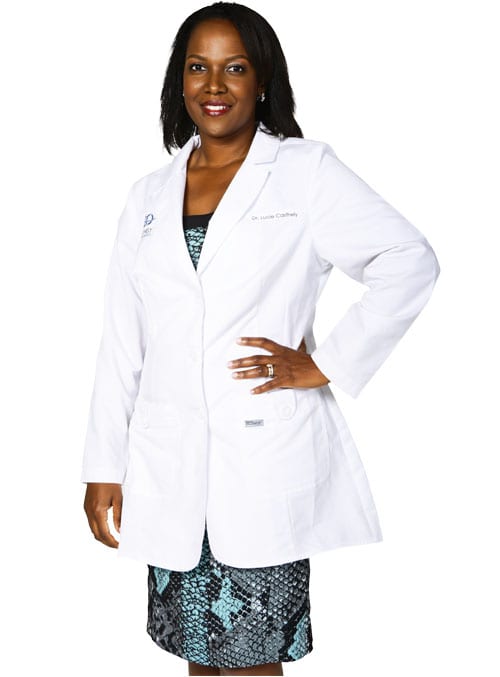 By Dr. F. Lucie Casthely, DMD, MPH, MS
ORTHODONTICS SPECIALIST
The Invisalign System employs a series of clear aligners that fit over the teeth and gradually straighten them. No braces or wires are used, and they are effective for mild to moderate orthodontic problems in patients whose growth is complete and teeth are fully erupted.
Dr. Casthely is an Invisalign Certified Orthodontist and can determine if you are a candidate for this type of treatment.
Invisalign uses advanced 3-D computer imaging technology to transform your impressions into a custom made series of clear, strong aligners. There may be as many as 48 in the series or as few as 12, depending on your individual treatment plan. You wear each set of aligners day and night for about two weeks, removing them so that you can eat, brush, and floss normally. Your visits to your orthodontist are no more frequent than with conventional braces.
Because Invisalign uses comfortable plastic aligners to move teeth, you can continue enjoying your active lifestyle even during treatment. There is no metal or wires to irritate your lips or cheeks. You can still play sports or just enjoy a game of catch in the backyard without worrying about injuring your mouth. You can always take it out for that special event!
Call us to schedule a free consultation to determine if the Invisalign System is for you and/or email us with any questions!
Casthely Orthodontics: 1400 NE Miami Gardens Drive, #101, Miami, FL 33179
Phone: 305.940.4911
Site: www.casthelyortho.com