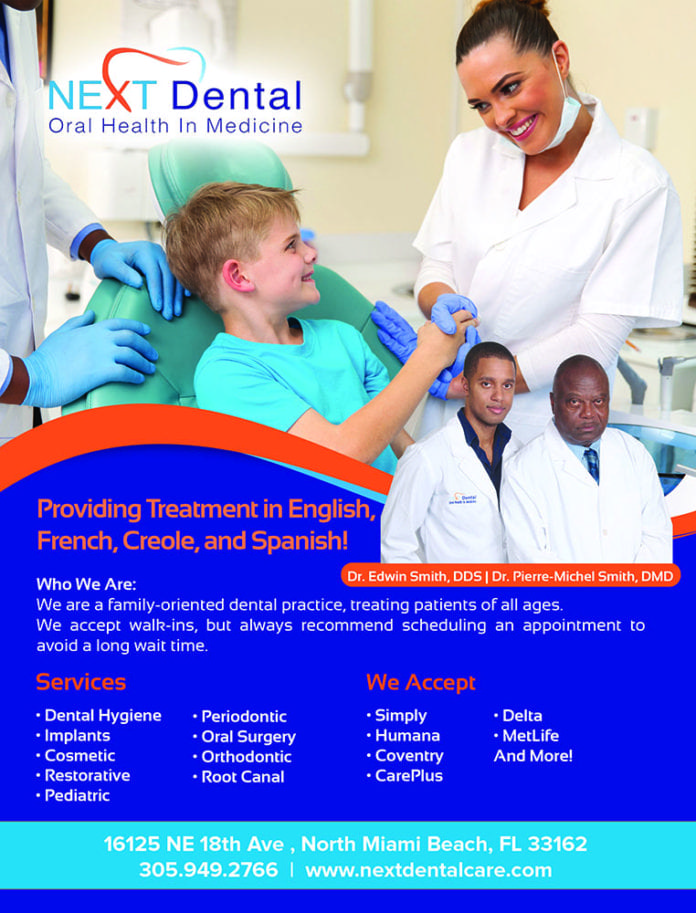 By Dr. Edwin Smith, DDS
Dentistry is often thought of as a field of medicine primarily focused on esthetics, which makes sense when you consider the power of a smile. Not only does seeing a loved one's smile brighten up your day, but studies show that even forcing a smile has been shown to decrease stress and even lower your heart rate. Smiling makes you feel good during your day to day activities, and taking pride in your smile can make you healthier and happier.
However, the mouth is a lot more than a feel-good tool you smile with.
It's often forgotten the degree to which the mouth is integrated with the body. Systemic diseases often have oral manifestations, and oral diseases can have systemic consequences. Gum disease causes chronic inflammation, and those inflammatory factors can negatively affect other chronic diseases such as diabetes, heart disease, respiratory disease, all of which can increase your chances of heart attack and stroke. The body functions as a whole, and the mouth is the opening to the body.
Like all parts of the body that are exposed to the elements, the mouth is packed with bacteria, and the bacteria form a sticky biofilm known as plaque. In a perfect world, we would remove the plaque by brushing and flossing twice a day and avoid sweets. But, as we all know, the world is not always perfect. In fact, dental caries is the most common disease in children, and some studies show that nearly 75% of adults have gum disease.
Poor oral hygiene can allow for the overgrowth of bad bacteria in the mouth.
Poor oral hygiene can allow for the overgrowth of bad bacteria in the mouth. Enough bad bacteria can lead to dental caries and gum disease in the form of gingivitis or periodontitis. Untreated periodontitis can lead to bone loss, dental pain, dental abscesses, tooth necrosis, and ultimately tooth loss. It is a common misconception that teeth just decay and fall out with old age, when in fact there isn't any time limit on your teeth at all. Teeth are the strongest tissue in your body, and they don't fail because enough time has passed. They fail because of poor oral hygiene or poor oral and systemic health.
Everyone wants a beautiful smile to make their lives and the lives of their loved ones a little better every day. The key to a healthy smile is regular brushing and flossing, and regular dental visits to catch and treat oral disease in the early stages. A healthy smile can help lead to a long, happy and healthy life.
About Dr. Edwin Smith:
Dr. Edwin Smith is a devoted, caring, and highly-skilled dentist who graduated from Columbia University College of Dental Medicine in NYC. He was raised in Miami, Florida, attending Chaminade-Madonna College Preparatory HS, and graduated with a Bachelor's in Science from Florida International University. In 2013 he was awarded the Pre-doctoral Student Achievement Award from the International Congress of Oral Implantologists.
Contact Information:
Next Dental Oral Health in Medicine
16125 NE 18th Ave., North Miami Beach, FL 33162
Phone: (305) 949-2766 – Website: www.nextdentalcare.com