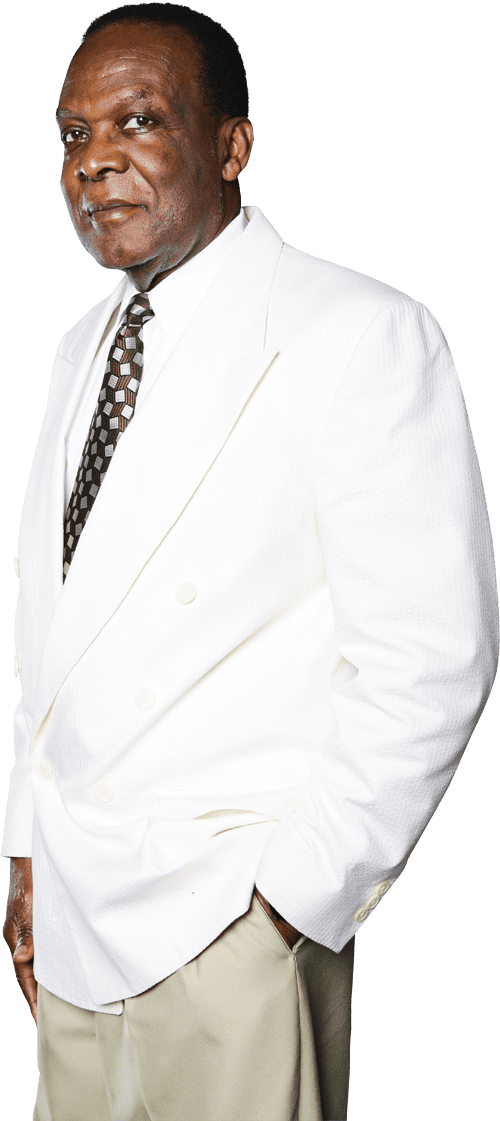 by Dr. Franklin Casthely, former Harvard University Instructor
Recognize the importance of good dental hygiene.
We are what we eat. That notion should never be underestimated.
Prioritize a diet rich in vegetables and limited in sugar and salt.
A regular dental checkup is an important part of bodily maintenance.
The best service a dentist can provide is to keep you healthy through regular checkups and prevention.
About Dr. Franklin Casthely:
Dr. Franklin Casthely started his practice in Miami in the early 1980s after relocating from Boston, Massachusetts. Although at the time he was Clinical Instructor of Prosthodontics at the prestigious Harvard School of Dental Medicine, he longed for the tropical climate of his homeland Haiti and a community with a larger Haitian-American presence.
Dr. Casthely's Practice Philosophy
"One must recognize the importance and relevance of dental health to overall well-being. The oral cavity is the gateway not only to our bodies but acts as a liaison to the outside, where oftentimes systemic disease manifests. That is, it is often the dentist that notices signs of diabetes, poor nutrition, immune deficiency, to name a few. Therefore, when treating my patients I stress the importance of prevention, regular dental care, and good nutrition. I believe that I best serve my patients when I educate them about their specific dental health and its importance to their overall medical health."
Contact information:
Franklin Casthely, DDS
160NE 82nd Street.Miami, FL 33138
Phone: 305-756-7602 – Website: www.casthelydental.com