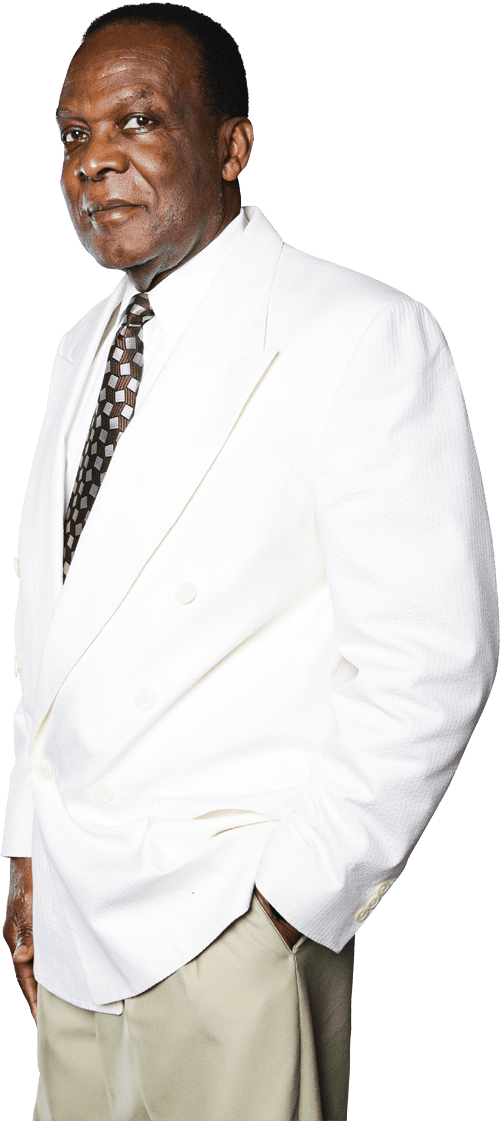 Dr. Franklin Casthely was already a dentist when he left Haiti in the early 1970s. He obtained his dental degree from the State University of Haiti in 1967. After several challenging years Dr. Casthely was able to overcome the barriers placed in front of foreign-trained doctors, and not only attended but also taught at Harvard University. This experience proved to be of great value as it helped further cultivate his leadership and public speaking skills.
Dr. Franklin Casthely started his practice in Miami in the early 1980s after relocating from Boston, Massachusetts. Although at the time he was Clinical Instructor of Prosthodontics at the prestiguous Harvard School of Dental Medicine, he longed for the tropical climate of his homeland Haiti and a community with a larger Haitian-American presence.
About the clinic:
With over 20 years of serving the dental needs of the Miami community, we take pride in providing the ultimate patient experience in a caring and comfortable environment. As we look into the future, we are excited to continue the tradition by offering the latest in General Dentistry and Orthodontics. We know that no two patients are alike! We look forward to providing customized care as we continue to grow our family of patients and friends. We invite you to take a closer look at Casthely Dental… Welcome!
90% of the time, oral cancer can be cured if detected and treated early.
Services:
Preventive Dentistry
Restorative Dentistry
Prosthodontic Dentistry
Cosmetic Dentistry
Orthodontic Dentistry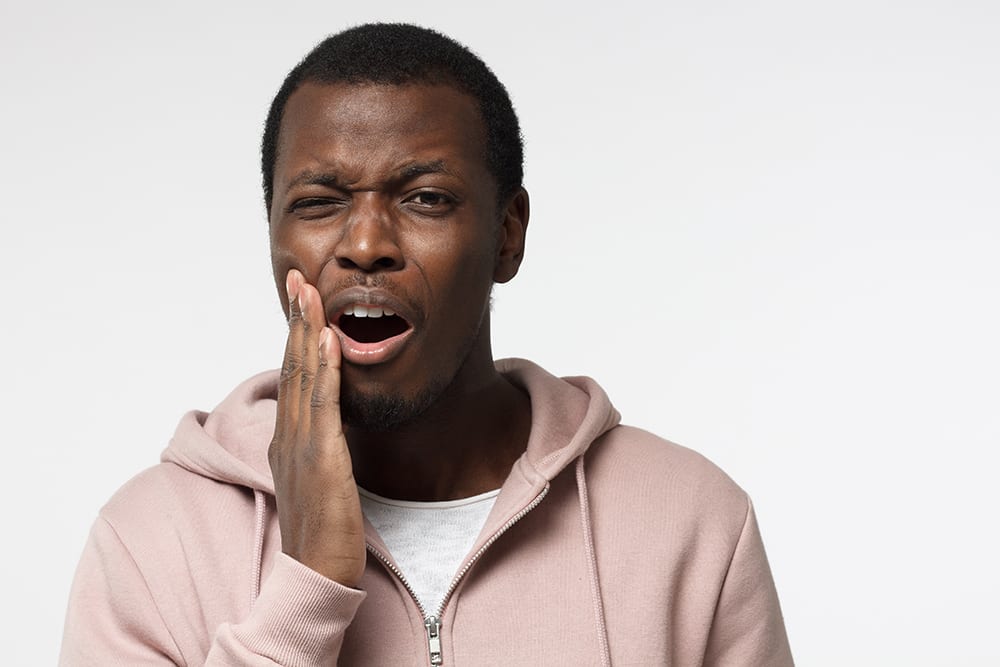 CONTACT INFORMATION:
Dr. Franklin Casthely, DDS | Casthely Dental
160 NE 82nd Street, Miami, FL 33138
Phone: 305-756-7602 | Fax: 305-751-6830 | Web: www.casthelydental.com