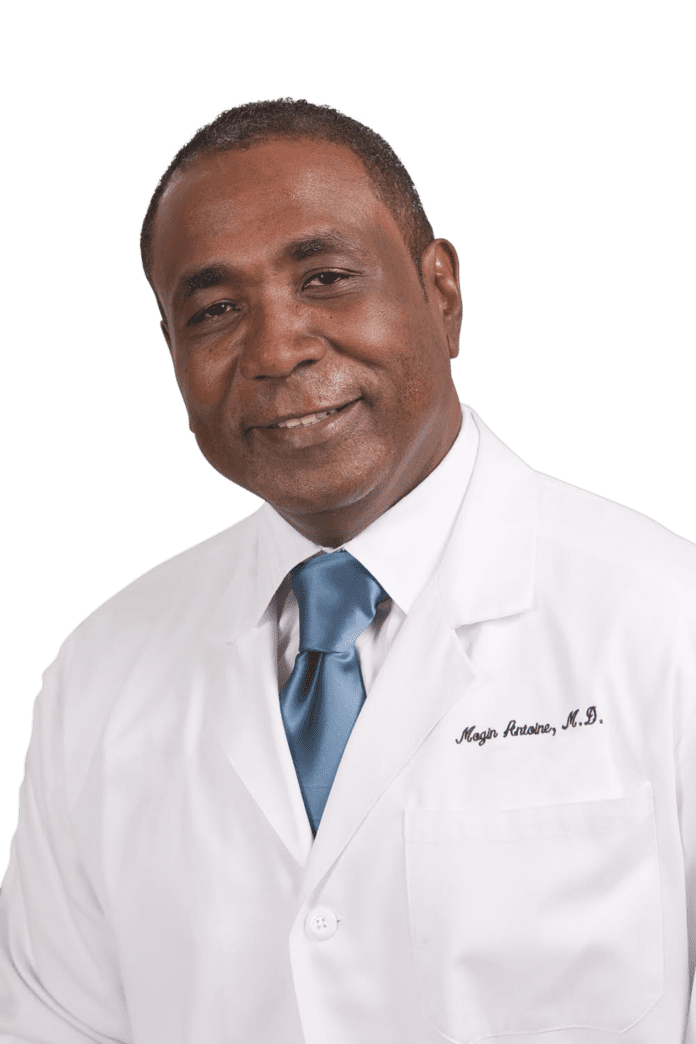 Anesthesiologist & Pain Medicine Specialist
Dr. Mogin Antoine earned his medical degree at the State University of Haiti School of Medicine. To further his medical education he moved to the U.S. and, after successfully passing his medical examinations for licensure, started an internship in General Surgery at Columbia University/Harlem Hospital. Upon completion of his internship he was accepted into the Anesthesiology program at the University of Miami/Jackson Memorial Hospital where he successfully completed his residency training as an anesthesiologist. Always eager to increase his knowledge and expertise, he decided to pursue a fellowship in Pain Medicine at the prestigious New York University/NYU Medical Center.
Dr. Antoine's career began with Millennium Anesthesia group before joining a few colleagues in starting their own Anesthesia group, Heartland Anesthesia, where he is still a managing partner and practicing anesthesiologist. Over time, he went on to open his pain medicine practice; his current office is located in North Miami under the banner of Sunshine Pain Management Medical Center.
Dually boarded, he has met the highest standards to practice two specialties: Interventional Pain Medicine and Anesthesiology. He holds privileges at several hospitals/surgical centers in south and central Florida. Dr. Antoine also dedicates some of his professional time to clinical research, hoping to contribute to the advancement of Pain Medicine. He is married and raising two beautiful daughters. He enjoys sports, music, and discovering different parts of the world through traveling. He never wavers from delivering care with commitment and compassion!
ABOUT THE PRACTICE:
At SPMMC, we understand the extent to which pain can negatively alter your daily life. We work with a team of multi-disciplinary specialists to provide a wide range of treatment options designed to meet the patient's specific needs. We practice comprehensive care, combining interventional pain management techniques (non-invasive procedures, or surgery such as intrathecal Morphine pump implants) with the appropriate medication regimen, physical therapy or other options…and now Medical Marijuana. We treat a wide range of chronic pain syndromes (neuropathic, musculoskeletal, or post-surgical) deemed unresponsive to conservative treatments.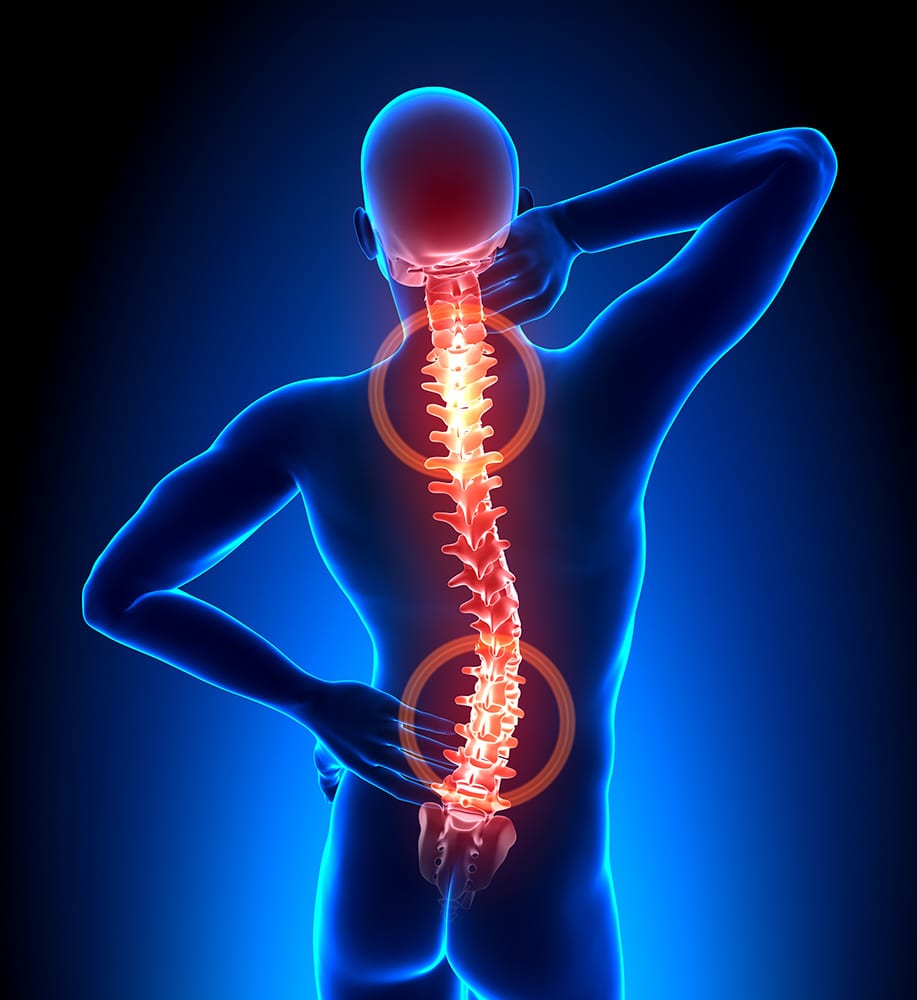 CALL US TO BEGIN YOUR JOURNEY TO PAIN RELIEF!
While there may not be a cure to your underlying disease, we're here to help manage your pain, and, thus, reclaim your life!

LIST OF SERVICES:
Epidural steroid injection
Joint Injections
Facet blocks & Nerve blocks
Radiofrequency nerve lesioning
Spinal cord stimulator implants
Intrathecal pump implants
Trigger point injections
Discogram & IDET
Medical marijuana
Automobile accident
CONDITIONS TREATED:
Sciatica
Back pain
Herniated disc
Neck/thoracic pain
Cancer pain
Spinal stenosis
Neuropathic pain
Post laminectomy syndrome
CRPS (type 1 and 2)
Chronic migraine/headaches
Joint pain and other painful conditions

CONTACT INFORMATION
MOGIN ANTOINE, M.D., D.ABA | Sunshine Pain Management Medical Center | Interventional Pain Medicine
900 NE 125th Street, Suite 110, North Miami, FL 33161
Phone 305.836.1421 | Fax 305.836.1442