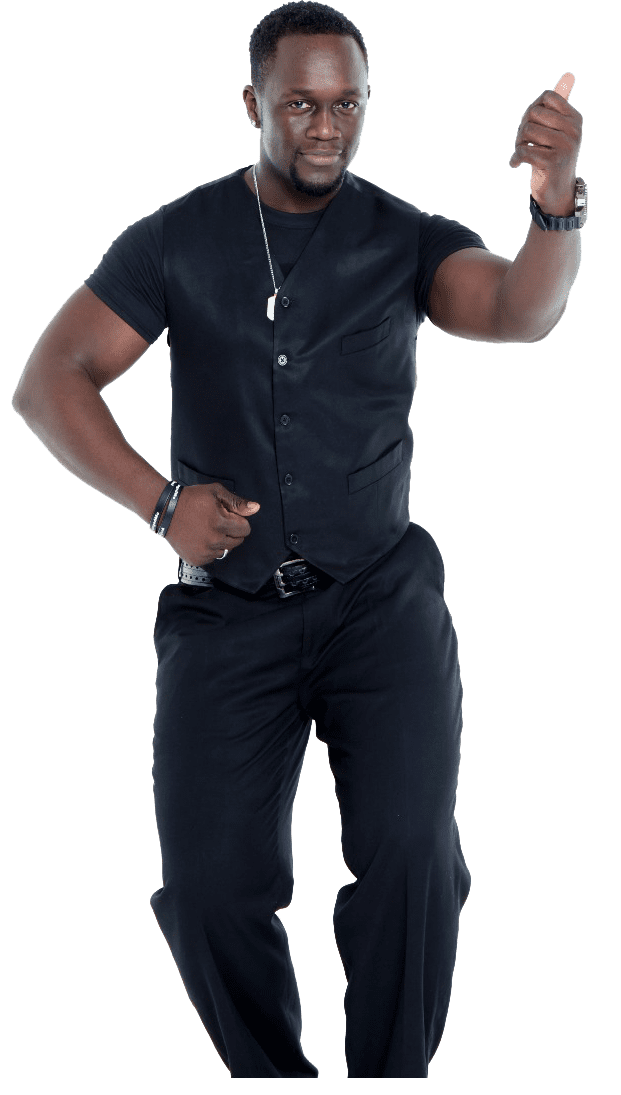 By Sony Laventure, CEO/Founder of KOTR
Even in today's Haitian, Latin, American and Angolan society, Konpa dancing is considered an undefined, underrated and underground dance style. Not to say that these communities dislike konpa or konpa dancing, but in my personal interactions and research in places like Brazil, Montreal, Haiti, Bahamas, Florida, or New York, this is always the case. The mainstream couple dance communities rarely play or invite konpa dancing into their programs, mostly because there is no clear identity or clear demonstrations when it comes to konpa dancing.
This elegant yet sensual dance style has been considered underground for over 60 years. This is absurd, because konpa music is a genre well known by many cultures. Songs like "Se Pa Pou Dat" by Alan Cave, "I Don't Care" by Sweet Micky, and even "Are You Ready" by Carimi are songs globally known in different cultures, no matter the age group. Yet the dance style is not often found in competitive world dance communities, live musical shows, televised programs or in music videos by Haitian A-List musical artists. Furthermore, it's not a trend or choice for demonstrations at formal or social events in Haitian or Haitian American communities.
If you really want to get any konpa dance action, you have to be active at adult social club night parties or at college campuses that have an active Haitian student organization that offer opportunities to learn more about konpa dancing.
The current konpa dancing situation can't continue to be if konpa music is to continue to be a well-known and influential genre. Imagine the American NayNay or Stinky Leg songs without their dances, or A-Star's African Kupe Dance without its popular dance. Communities that know nothing of Hip Hop or Afro Beats are now exposed to those cultures through dance. While music appeals to those who enjoy the rhythms or lyrics of a song, dance introduces the music to other cultures who may not understand the song but enjoy the dance. Dance is an unspoken language that enrich cultures and bring communities together.
This is important for konpa, because it is the pop culture genre of Haiti. The pop culture of a community usually appeals to the youth, and the youth are the pioneers who will continue to bring innovation and economic possibilities. It is for this reason that KOTR exists! Konpa should be enjoyed by everyone, regardless of their class, age, or nationality. Through Konpa dancing, we aim to reconnect the world to the world of Konpa as a package deal.
KOTR (Konpa On The Rise) is a dedicated group of young and ambitious individuals promoting Haiti's pop-cultural dance to the world through public and private workshops, social media, web tutorials, performances, and our newly released urban dance apparel.
Contact information:
IG: wikotr – Phone: 305-928-0845 – E-mail: konpa2012@gmail.com