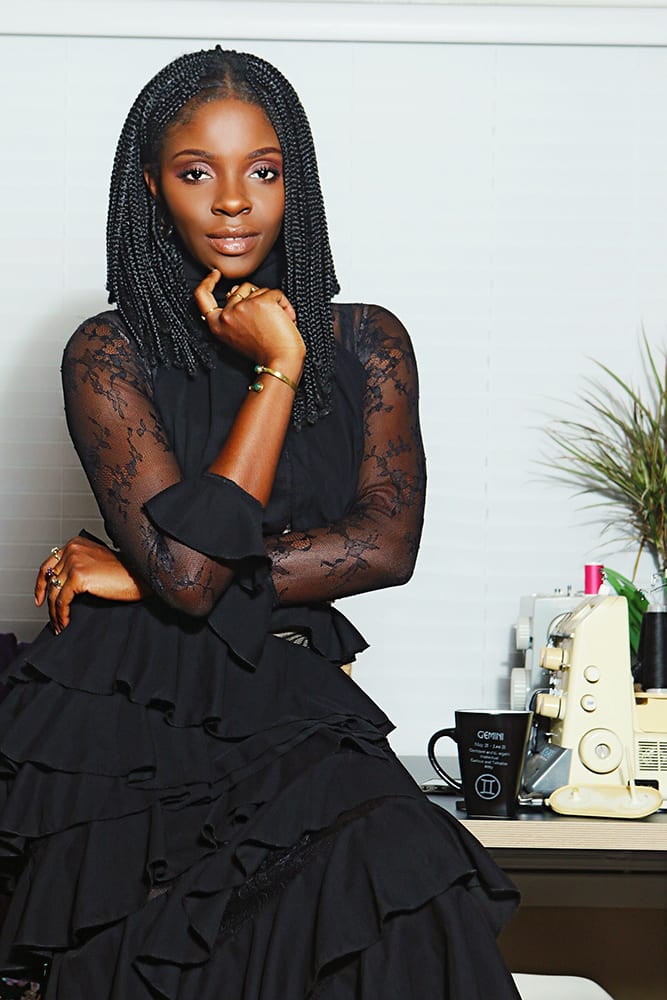 Photos by Tiara Ma'Rei @ tiara_marei, (bio excerpt)
Abs Petit, born Abigail Petit-Frere, is a Haitian fashion stylist & costume designer born in Aquin, Haiti. She was raised in Orlando, FL with her parents and younger brother. She was taught to sew at the age of 8 by her aunt and showcased her first fashion show at the age of 10. Her father gifted her a sewing machine at 13 and she went on to take fashion courses at her high school, West Orange. Shortly after her graduation, she decided not to pursue a fashion degree in New York or LA, but enroll at Orlando Tech in the Fashion Technology program. She graduated in 2011 and started to focus on her career as a freelance wardrobe stylist.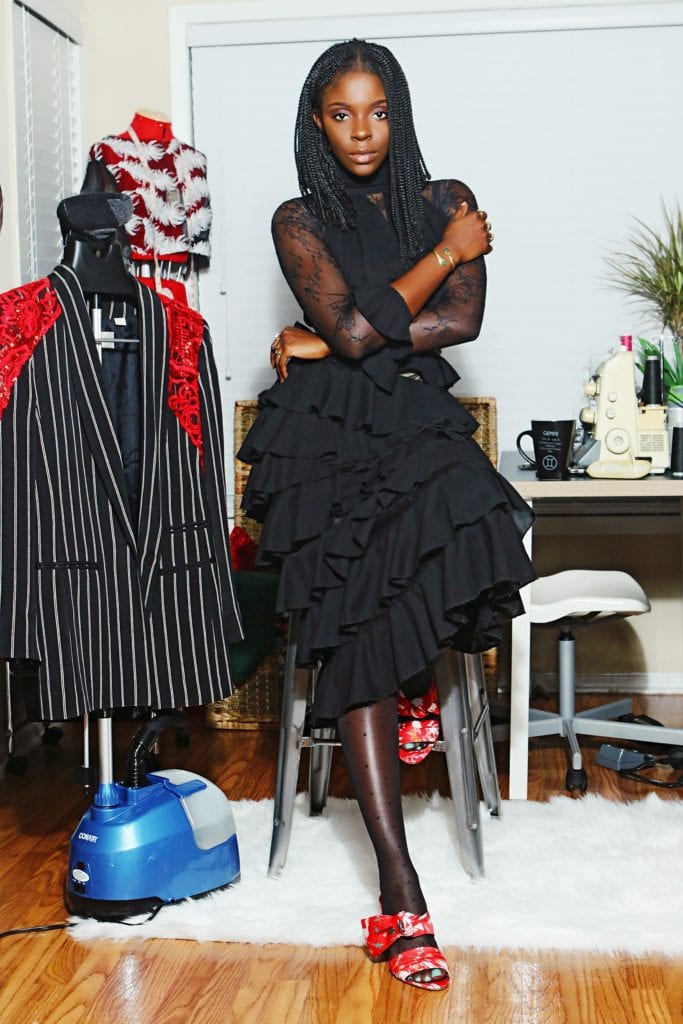 At the beginning of her almost 10-year pursuit, she worked with a handful of central Florida magazines, photographers and Haitian musicians such as the Haitian super-producer J-Beatz, and KLASS. She was also working as a full-time wardrobe stylist for the African TV network, Afrotainment TV, and styled many of the ongoing shows. She also hosted her own show, "Style Check", on the same network. It wasn't until the winter of 2013 that she received an email from an associate producer in LA looking for young women who wanted to work for the legendary American designer Diane Von Furstenberg. She was ultimately chosen from among nine others to compete for a global brand ambassadorship on the E! TV show "House of DVF". The show aired eight episodes; Abs lasted for six.
Featured in Teen Vogue, "House of DVF", film and TV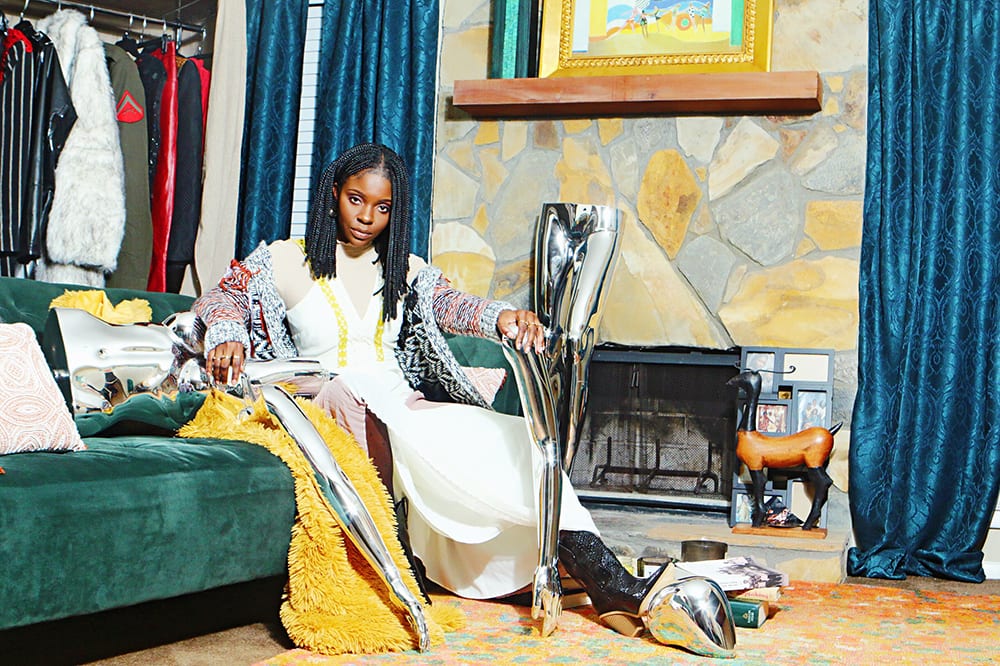 After the upset of having to go home, she relocated from Orlando to Miami to further her growing styling career. Miami offered many new opportunities, including more work with Haitian artists such as Phyllisia Ross, T-Vice and Kreyol La. Abs dived into the modeling world, styling new and established models from agencies like Wilhelmina, Ford, Elite and MP. Abs worked in south Florida until the summer of 2017, and was included in TeenVogue's "15 Haitian Designers You Should Know". She then decided to work in the film industry. The young designer was eyeing a career in costumes, and Atlanta was a growing hub for major productions. Since her move there, she's worked on films such as Uncle Drew, Marvel's Venom, How High 2, and her latest project, Undercover Brother 2. She recently became a member of the film union IATSE 479 as a customer & buyer.
Between her film & TV projects, Abs works as a costume designer for major music video projects including YFN Lucci's "Hit em Up" and Future's "Never Stop". In the future, As far she plans to open a costume shop to service the needs of ongoing productions and the general public.
CONTACT INFORMATION:
IG: @abspetit – Web: abspetit.com