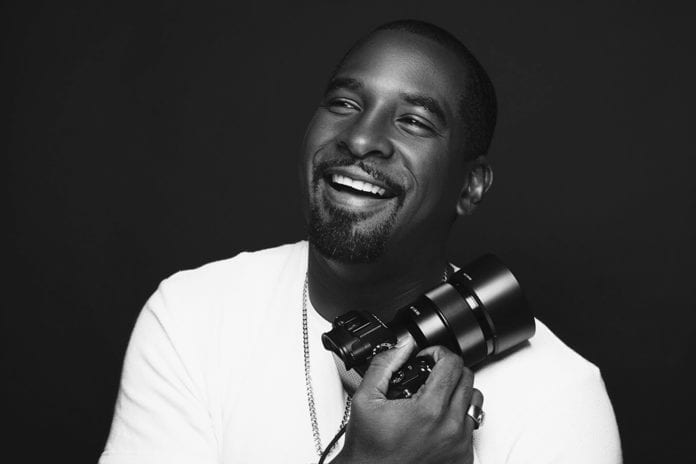 Model turned photographer…
Richard Lecoin is a multi-talented artist often referred to as a "jack of all trades". He has a passion for life and hunger for success. This talented thirty-six-year-old started a career with the federal government over 15 years ago. While working there, he managed to go to school to become a licensed massage therapist. Model turned photographer, his vision and craft for photography, fashion, and modeling continued to grow.
Born in New York and raised in Haiti, the unfortunate passing of his father left Richard to take on many responsibilities at a very young age. Fast forward Richard moved to New York where he became his mother's primary caretaker during her battle with cancer, all while working full-time, modeling, and pushing to get his degree before his mother's passing. This all drove Richard to embody hard work, dedication, and sacrifice. His "nothing can stop me" attitude propelled him to where he is today.
In November of 2010, after his mother's passing, Richard moved to Miami to start a new. Married now, with three kids, he finds himself engulfed in a number of exciting opportunities such as bookings for the HBO series Ballers, Empire's Jussie Smollett aka Jamal featuring Pitbull music video "No Doubt About It", and Pepsi Max's Uncle Drew Series Part 4.
Richard's love for the camera continues to carry his vision to "capture a moment in time". He has since worked tirelessly to expand his photography with a number of private projects, building his brand, Richard Lecoin Photography.
"My mission in life is not merely to survive, but to thrive; and to do so with some passion, some compassion, some humor, and some style." – Maya Angelou
Follow Richard on IG: @richardlecoin_photography