By Alex Popa
Ritchy Thermidor is a young Haitian with big dreams and a matching personality. He was born in Haiti and now lives in the Dominican Republic, where he hopes to make a name for himself in the music performance department. Some of his idols and inspirations are Usher, Chris Brown, Mika Ben, and Travis Scott, but he doesn't try to imitate anyone.
He's a unique performer with a unique vision and style that he plans to build upon over the years. Ritchy believes that his Haitian background and heritage affect not only his view of the world but also how he is perceived by others. In his own words, "Being Haitian makes me understand that I have to triple-double my effort to make things happen. I have to work harder to feed that pride that we have by being the first Black independent country in the world."
However, despite the challenges, Ritchy enjoys the journey because the more challenging it is, the higher the reward and the feeling of accomplishment.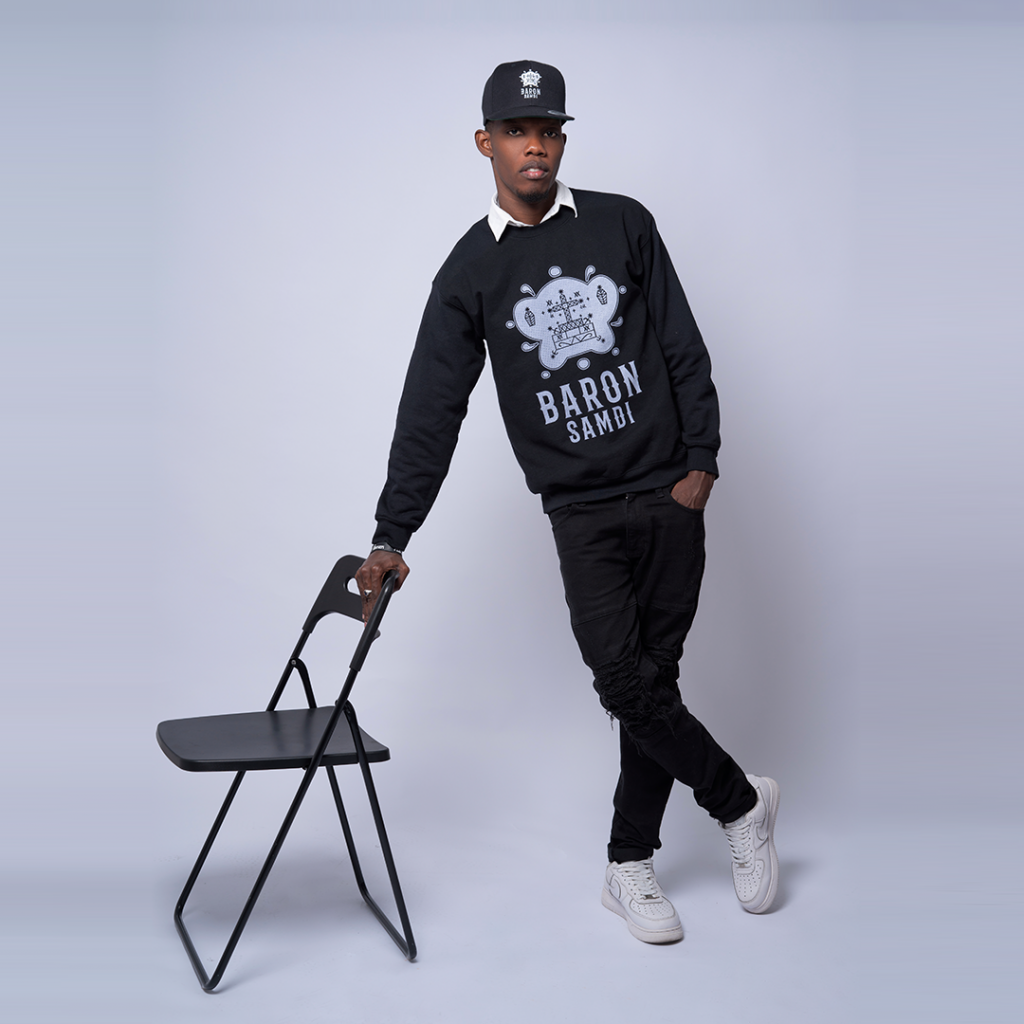 Work and Personal Accomplishments
Ritchy is working at a call center at the moment, but he considers this to be just a temporary gig until he gets his plan in motion, which involves breaking into the music industry since this is his biggest goal in life. Other than that, Ritchy is also proficient in graphic design, with his biggest accomplishment in the field being completing a massive project called "Spirits of Africa Numerology Oracle Deck."
However, he's had another recent accomplishment that he considers to be even more significant: his "Haiti Gang Drill." This is a song he's published on YouTube that speaks about gang violence and how it affects regular people and Haitian society as a whole. He considers this song a breakthrough and hopes to build upon it to create an even larger music profile in the future.
This is what his YouTube channel is for. He believes that his YouTube profile is the first step in the right direction, providing him with visibility and access to a platform with millions of users. Everything else is up to him and how well he manages to exploit this opportunity to his advantage.
How Young Haitians Can Follow His Success
While Ritchy doesn't believe he's quite successful yet, he does admit that he's already ahead of the pack. In his view, Haitian youth need to become aware of the fact that "we're fighting against a system and that the best way to improve Haiti is becoming aware of that fight and living as a soldier by avoiding anything that can put you down and hold you from winning that fight."
He's also involved in helping others like him who have just started on the road to financial independence. He does so by providing useful advice, using himself as an example, and even offering monetary help in case of need. Ritchy admits that he's not exactly rich, and he has a long way to go to reach his goals, but he also can't remain passive and not get involved if he wants to change people's lives.