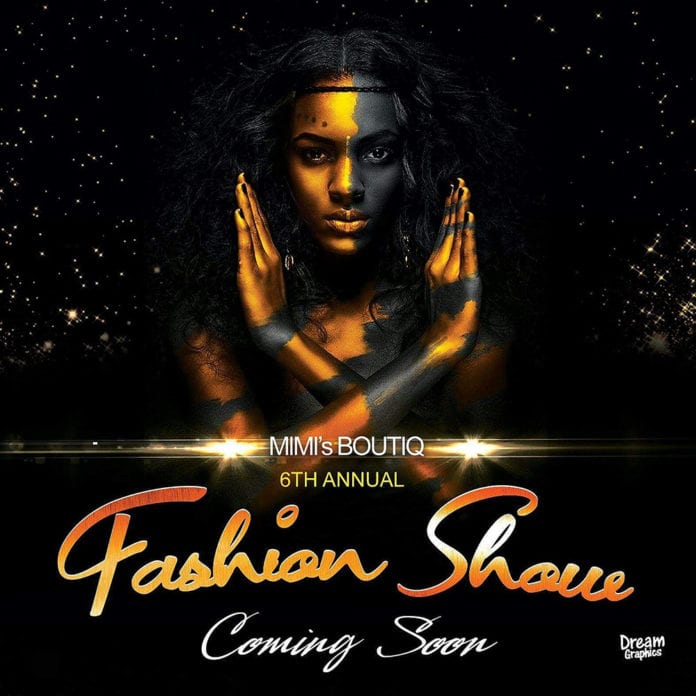 Mimi's BoutiQ was founded by Merline Thermora surnamed Mimi. Though still in her early thirties, Mimi has taken a great step in following her dreams of being a business owner. She is currently pursuing a degree in Fashion Merchandising.
The Boutique and her shows was certainly not her first rodeo. Mimi has also founded "For the Women By the Women" book club, where young women gather to not only discuss the book of the month but also open their minds to worldly knowledge. Moreover she is part of the Boukan team. A cultural event founded by Angie Bell showcasing talents of Haiti (Haitian Fashion Designers) but also welcomes anyone with a talent who would like to showcase it to the world. She also started putting together a women's brunch for women's month to encourage women to come together and appreciate each other
For 5 years now, she's been doing a beautiful job at bringing the fashion world to our community. Mimi believes that our community has a lot of great designs that deserves the exposure and her show does that.
For the past 2 years, Mimi joined forces with Isabelle Laurent; another great, empowered woman in our community to make the work of planning the shows much bigger and better. These two have managed to shake our community together.
​Mimi's style can be defined as past meets present with a dash of class "If it looks good and it's comfortable and classy I'll wear it" having a penchant for the vintage look of the 1960's accessorizing it the right way can make any look adapt to the present translated as chic and elegant definitely fit for the runway