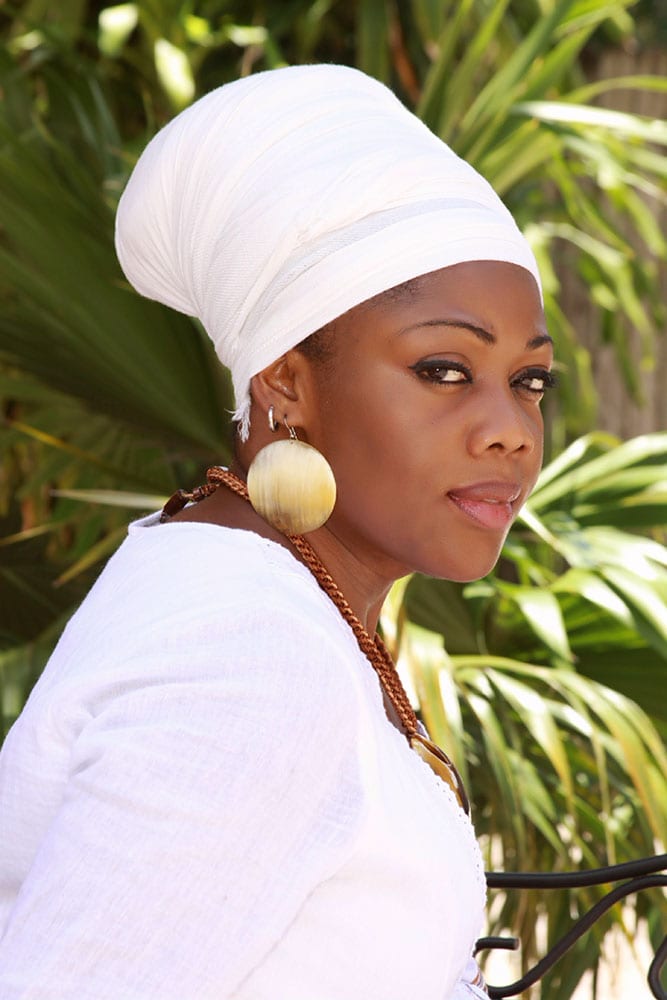 Nancy Dumay Alcindor: Dancer, Poet, Artist, born and raised in Haiti the first 16 years of her life. She came to the USA at such an early aged; yet, she kept her Haitian roots always. In Maryland, she was part of a folkloric dance group named LA FACT-La Formation Artistic Culturelle du Theatre Lakay. Also, Nancy spent 8 years teaching Haitian Folklore, Kreyol and Histoire D'Haiti to more than 35 American Haitians kids who were born and raised in the Washington D.C./ Maryland area.
Nancy has always been a big advocate when it comes to Haiti and her culture. The Haitian Fashion Designer showcases her creativity and heritage through the clothes that she wears; the jewelries she makes as well as her charisma. She decided to start her own company and since she wanted to promote her Haitian, Caribbean Culture and her African Roots, to not only Haitians abroad but for others to get a chance to visit the Culture; Nancy named the company KALTURAL, pronounced Cultural.
All of our beautifully crafted jewelries are handmade and designed by Nancy Alcindor. Nancy uses natural elements such as seeds, wooden beads, Hand carved Horns and ox bones and other natural materials to uniquely design and assemble all of Kaltural's jewelries.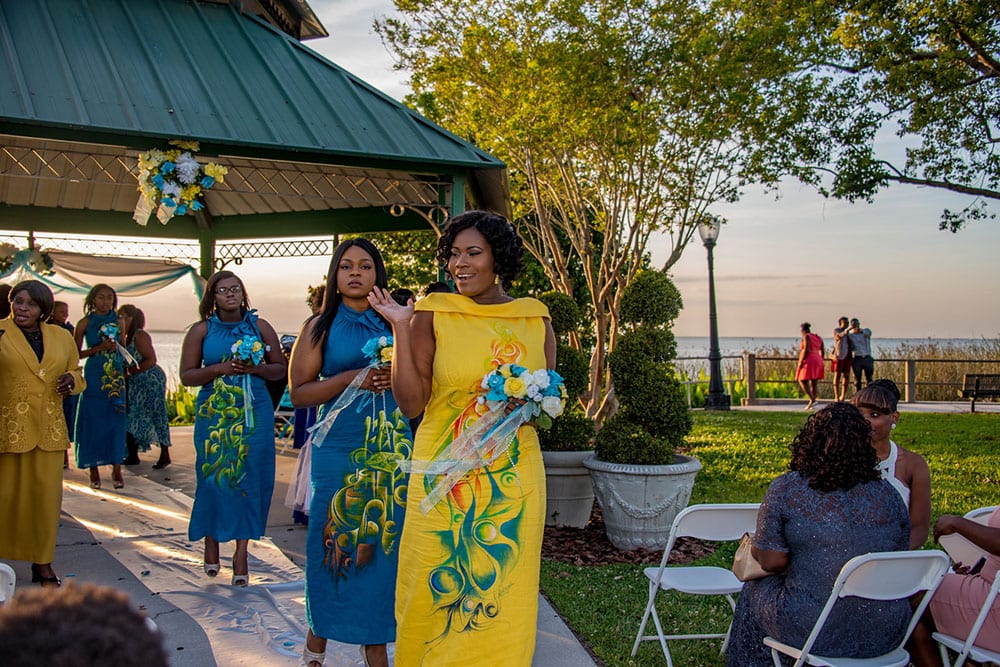 Kaltural's Clothing line; "Essence of Culture" is unique and Exclusive to you. Each garment is hand painted; a piece of art that you will love and feel proud to wear.