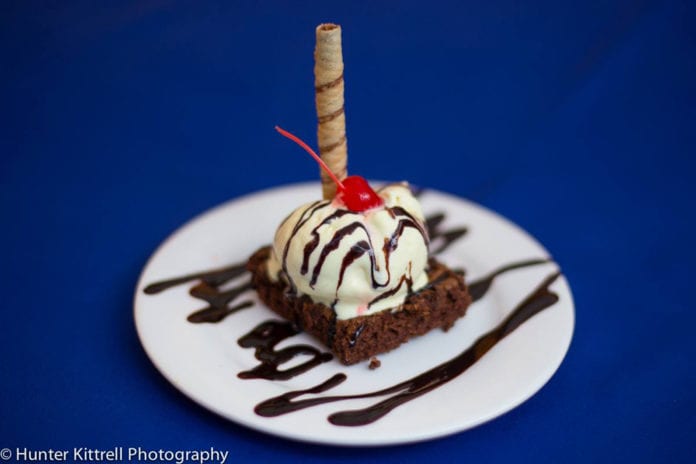 by Ron Stern
Location: Stroll down the coconut tree-lined boulevard du Carenage in Cap-HaitÏen and stop when you come to LaKay Bar and Restaurant. This delightful restaurant is popular with the locals as well as visitors, and for good reason.
Atmosphere: The interior of the restaurant features warm yellows, with wooden chairs and tables and wooden beams running across the ceiling. Potted plants lining the walls make for an intimate atmosphere. There is also additional seating on the sidewalk outside, where guests gather to listen to live music.
Lakay serves Caribbean cuisine, with such dishes as skewer beef tenderloin, Creole conch, tassot of goat, fried pork, and spaghetti Bolognaise. They also offer hamburgers, cheeseburgers, and chicken and tuna sandwiches. They are also well-known for their pizza.
Drinks available in the bar include beers like Guinness, Prestige, Heineken, Presidente and Corona. Whiskeys on offer include 18-year old Chivas or Dewar's, Glenfiddich, and Johnnie Walker. Vodka enthusiasts will appreciate Cayman Blue, Absolut, Smirnoff and Grey Goose. Then there are the cognacs – Hennessy, Couvoisier, and Remy Martin. Non-alcoholic beverages are also available.
"Because of its popularity, reservations are recommended."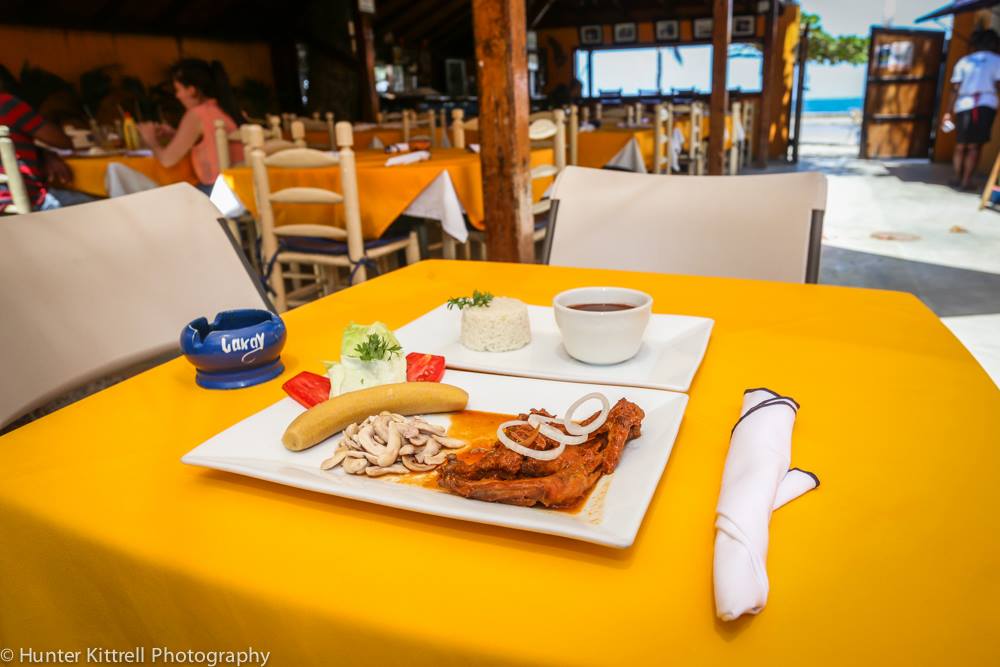 Culture: Cap-HaitÏen culture is on full display here at Lakay. They welcome cutting-edge musicians such as Paul Beaubrun and Boukman Eksperyans to their stage on a regular basis, and patrons can dance the night away.
People: The people of Lakay are friendly and always go the extra mile to please their patrons. By the same token, visitors to Lakay know they will receive good food which they can eat in a pleasant atmosphere.
Reviews: Lakay regularly receives excellent reviews on Trip Advisor. Their food, service and atmosphere have been highly praised. It's no surprise that they have been awarded Trip Advisor's Certificate of Excellence.
"Lakay regularly receives excellent reviews on Trip Advisor."
OpenExperience Tips:
#1 Restaurant in Cap-Haitien with 4.5 Stars on TripAdvisor
Visit HaitiOpen.com for more details on Lakay