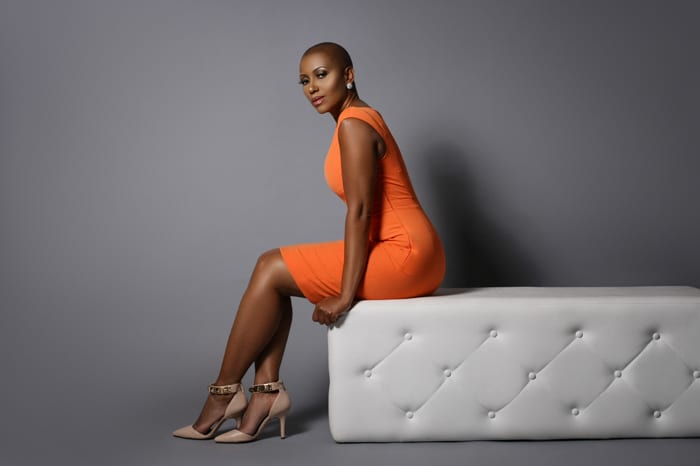 From a Nursing Degree to Buying and Selling Properties Throughout South Florida
By Sarah Brutus + Photo by Spex

Evelyne Bobo Deglace, where are you from?
Port Au Prince, Haiti. I moved to Miami when I was 11 years old.
What schools did you attend?
I went to Horace Mann for middle school. I then went to Miami Edison for high school. After that I attended the University of Miami, where I graduated with a Bachelor in Nursing.
What did you do after graduating?
I worked as a nurse for several years, but I didn't like the fact that I wasn't able to make my own schedule and was restricted to the job. I then decided to open my first business, which was doing income tax. It was a suggestion from my brother.
"I worked as a nurse for several years, but I didn't like the fact that I wasn't able to make my own schedule and was restricted to the job."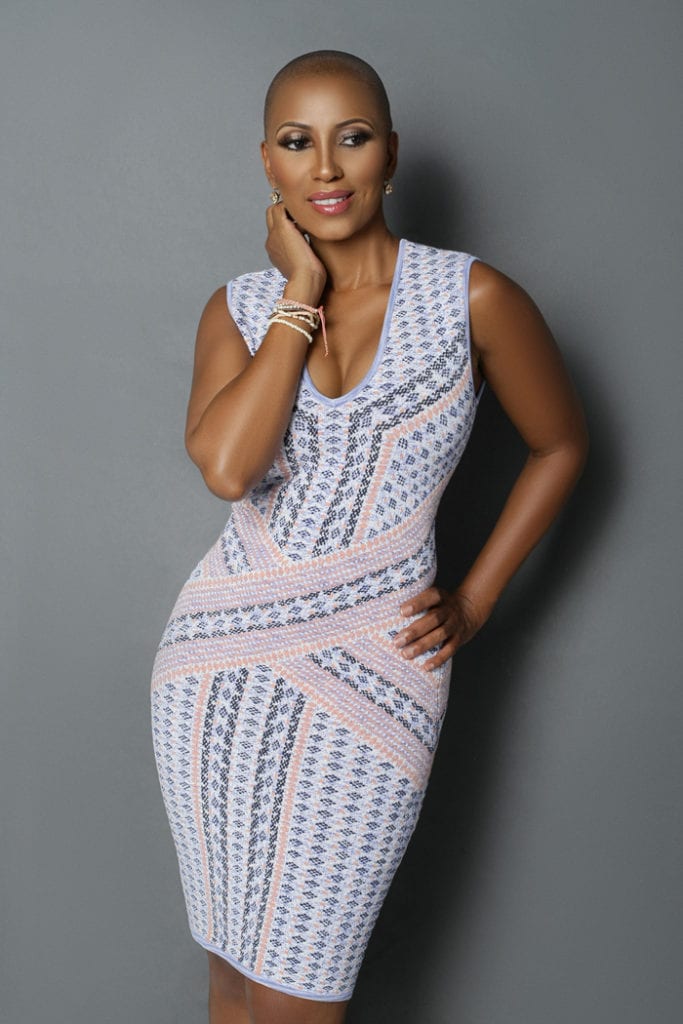 How did you build your clientele starting out?
I had no clients. I went to businesses door to door, letting people know that I was now doing taxes. From there it grew from one hole-in-the-wall tax office to three tax offices. My first year was a bit scary, but I multiplied my income by three the first year I was in business. I knew I didn't want to go back to nursing, and that I wasn't going to fail. The first year I did about 539 clients. Today I have a client database of about 6,000 people.
Do you have any other businesses?
Yes, I have several other businesses. I do real estate, where I buy and flip properties. I also have a non-profit organization that uses proceeds from my companies to help feed the homeless in the community.
Tell us more about your nonprofit organization.
It's called the True Angels Foundation. We feed the homeless in Miami. I had one of my offices down on Flagler, and I would always see homeless people on the street and wonder how they were eating. I made some calls to local community organizations, and many of them stated that in order for the homeless to get food, they had to have ID. We then started to donate food or money to shelters that didn't have these strict requirements to feed the homeless.
How did you get into real estate?
I wanted to find something new that would challenge me. I'm always looking for things that will make me think and challenge me to find a solution. Taxes became easy for me. I took a course, and it was the best investment I ever made. I also realized that a lot of people were losing their homes and not knowing what other options they had, so I wanted to be a go-to person who could either help them stay in their home, or help them sell it. I really love the real-estate business.
Do you see yourself doing any other businesses?
I'm a thinker. I'm a creator. If I see something where there is a need and a challenge, then I will take it on.
What advice do you wish someone would have given you when you were starting out?
Read a lot of books. Get a mentor. I had a lot of things that I had to learn on my own by trial and error. Some succeeded, and some of them failed. Having someone to teach you the ropes and coach you is very important. I've been very lucky to have a few key people around me that have been very supportive of me.
"Read a lot of books. Get a mentor."
What advice would you give to someone who's looking to start their own business? Don't listen to that little voice in your head that's telling you you can't do it. Tune it out, and just take action. The minute the thought comes to mind, just do it. A lot of people didn't think I could do it, and I had to shut them off and do what I had to do to make my business work.