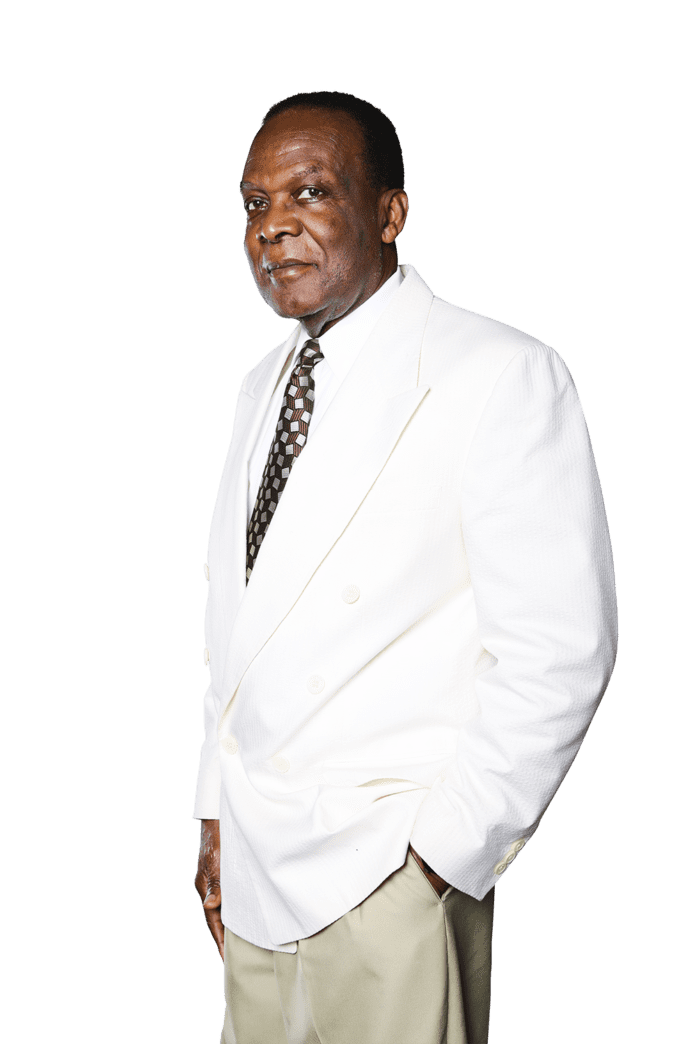 By Dr. Franklin Casthely, DDS
Dentistry in the past 20 years had made many advances. It has come to our attention that going to the dentist is no longer a passé time. It is a necessity, a decision that every human should prioritize.
With the diagnostic of so many complications, researchers have come to indentify the great impact of dental infections on the health of the heart. In fact gingival disease is a culprit of heart ailment. The dentist responsibility has shifted from simple procedure of extracting teeth to more complicated techniques designed to save life and to enhance the performance of certain techniques at the core of modern medicine.
…ale kay dantis pa dwe nan tan pase. Se yon nesesite, yon bagay enpotan chak moun ta dwe priyorize.
Remember current affections like high blood pressure, diabetes affect the general health of crucial mucosa and necessitate early management and treatment and should not be verlooked.
Early diagnostic and treatment is the key to the control of eventual complication and should lead to an aggressive management of the overall oral treatment. Your teeth are important to you and your dentist is at the center of public health specialty.
Remember that knowledge is power, and to trust your health in God, and then your local professionals.
Eat well
Consult your dentist regularly
Live longer and healthier
Dr. Franklin Casthely started his practice in Miami in the early 1980s after relocating from Boston, Massachusetts. Although at the time he was Clinical Instructor of Prosthodontics at the prestiguous Harvard School of Dental Medicine, he longed for the tropical climate of his homeland Haiti and a community with a larger Haitian-American presence. Soon after relocating to Miami in the late 1980s, Dr. Casthely pioneered several health and community awareness programs which included a weekly medical radio talk show and PBS televised educational segments.
Casthely Franklin DDS: 160 NE 82nd St, Miami, FL 33138
Phone: (305) 756-7602 | Website: www.casthelydental.com