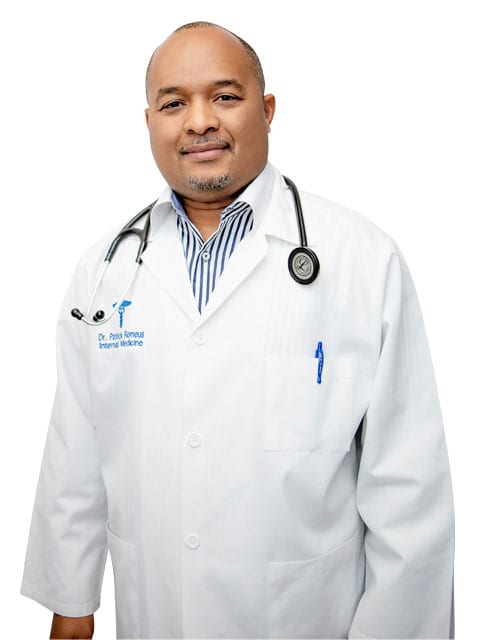 INTERNAL MEDICINE SPECIALIST
The center for disease control (CDC) estimates 86 million US adults have prediabetes, and 90% of them do not know it. Individuals with prediabetes are at increased for developing type 2 diabetes, cardiovascular disease and stroke, according to the CDC.
Definition
The US preventive Services Task Force (USPSTF) defines prediabetes as increased in average blood sugar (indicated by HSAC level of 5.7% to 6.4%), or impaired fasting glucose (IFG) indicated by fasting plasma glucose level of 100 to 125mg/dl, or impaired glucose tolerance (IGT) indicated by an oral glucose tolerance test of 140 to 199 mg/dl.
Who should be screened?
In its 2017 guidelines, the American Diabetes Association recommends screening for
All asymptomatic adults age 45 and older
Adults of any age overweight or obese with one or more additional risk factor for diabetes
Asymptomatic Adults with sustained blood pressure greater than 135/80 mm Hg
I have prediabetes- Now what?
Therapeutic interventions will depend on your cardiovascular risk assessment. The corner stone of the treatment remains however lifestyle modifications, keeping in mind that quitting smoking will always be the priority before weight loss. A baby aspirin, a statin are recommended for individual with high cardiovascular risk. Metformin has shown more benefit in patient younger than 60, women with gestational diabetes and individual with BMI greater than 35Kg/m2 in preventing diabetes, with weight loss as added benefit.
Conclusion
Available data have shown that 30 to 40 % of individuals with prediabetes go on to develop type 2 diabetes within 5 years. Therefore timely screening, early diagnosis and aggressive preventive measures may make a significant impact in the young, nonwhite and poor people, where the epidemic of diabetes continues to grow.
Preferred Family Care
16853 N.E. 2nd Avenue, Suite 101,
North Miami Beach, FL. 33162