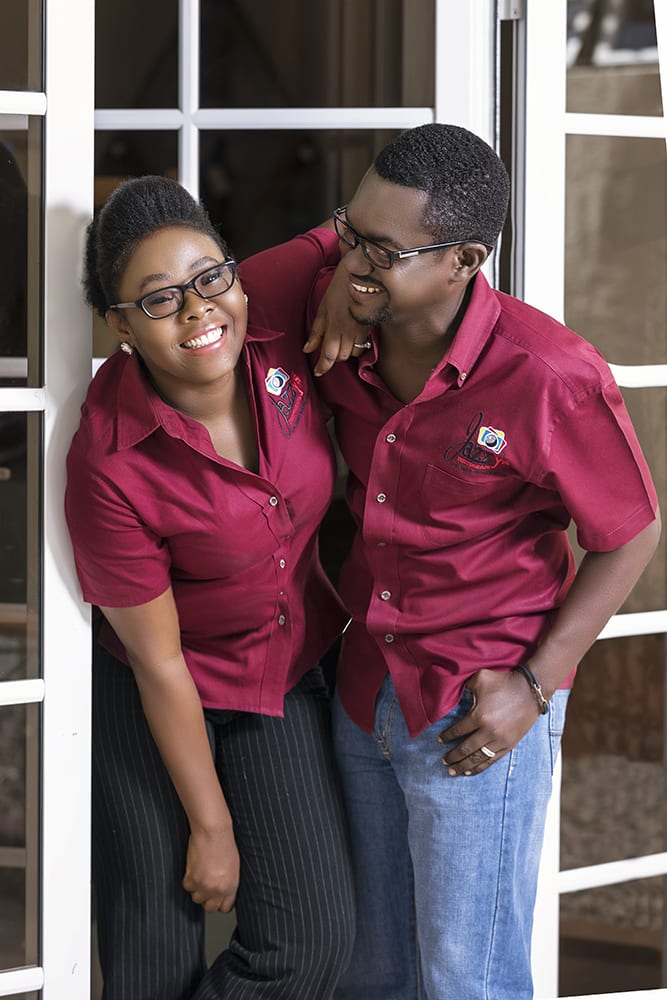 @ JAZZYzFotografi
Haitian Photographers Marjorie (Maitee) JASMIN and Reginald DUPAS, a published wife and husband Photo-Videographers team based in Haiti, specialize in Cinematic Wedding Films, Wedding Premium Fine-Art Photography and Portrait Photography.
The team developed passion for photography since their childhood; however they never got opportunity to practice this "Talent". At the end of 2012, the "destiny" put them together and since then, they have been working together. They improved their shooting skills by taking regular photography classes. But the best testimony they used to give is: "the best way to be a photographer is by developing personal relationship between you and the camera". As a team, Marjorie (Maitee) and Reginald, believes that photography is a form of "Art". The team loves to tell stories with pictures and capture moments the way they happened. The photography couple developed skills on showing every details by trying as much as possible to be simple and creative…
Their best quote at JAZZY's Photography® is: " we don't just take a photograph with a camera. We bring to the act, all pictures we have seen, the books we have read, the music we have heard, and the people we have loved, just in a click".
"Welcome to our world and let us capture your love story."