Written by Alex Popa + Photos by @smallgtetchaje
Cadelouse Pierre is an up-and-coming singer with a few songs released so far but lots of passion for what she does. She only discovered her talent for writing songs in 2022 but her singing talent has been with her all her life. Singing runs in her family, as her mother was also a singer. She didn't discover her talent until later on, and she's been working hard to improve it ever since.
What Is It Like Being a Musician?
Being a musician is great for Cadelouse. She says that she "loves the fact that she can sing about something people are going through and that she can make them feel in certain ways with her singing." Now that she's started to write her own songs, her voice will evoke even more feelings in her listeners.
Cadelouse is inspired by many singers, including Beyonce and the Haitian Music Industry. She likes Emeline Michel and Rutshelle Guillaume especially, whom she admires for having so much courage and for doing their own thing. Like them, Cadelouse wants to show the world the wonders of Haitian music and make it mainstream.
At present, she only has a few songs released but her dreams are big. She's already planning on releasing two more songs in 2022. Now that she writes her own songs, her own originality will shine through and impress her public even more.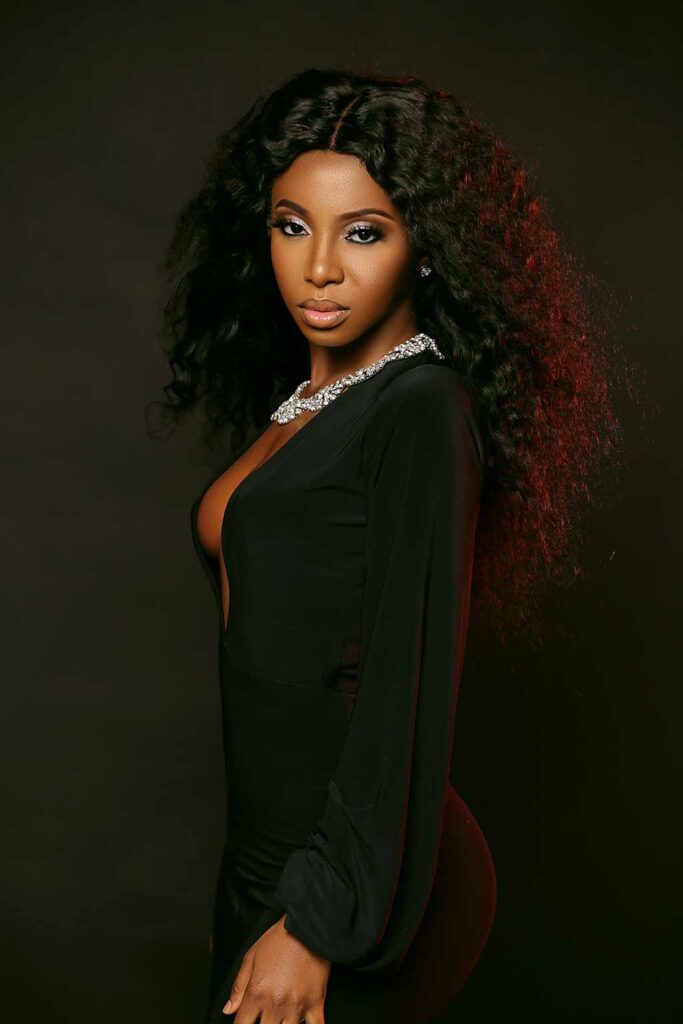 Discipline, in her eyes, is a key factor in becoming an entrepreneur, even if you're a singer.
What About the Work-Life Balance?
Cadelouse Pierre is also studying to be a nurse in parallel to singing with Klass. She says she couldn't juggle both things if she didn't "plan things the right way". Discipline, in her eyes, is a key factor in becoming an entrepreneur, even if you're a singer. Without careful planning and prioritization, she'd be overwhelmed by everything.
Her time management revolves around working and studying during the week, while weekends are reserved for singing. It might seem that she doesn't have personal time but singing is a form of relaxation and freedom for her. Her weekends are when she truly relaxes, setting aside work and studying.
With all that natural talent and discipline, Cadelouse Pierre should have no problems winning the public's acclaim with new songs. We don't know what the future has in store for her but we have high hopes. Cadelouse herself thinks that "with passion, discipline, and persistence, there's nothing you can't achieve in time." Motivational words for others in her position!
Follow:
instagram.com/cadelouse