By Alex Popa
Paradi's Kremas is an authentic Haitian crème liqueur created by Loyola Philogene, a young entrepreneur looking to provide high-quality products to her community. Kremas is incredibly popular, and Loyola aims to "provide the real island experience through a taste of paradise" by making the drink accessible year-round, not only during the holidays.
Loyola aims to "provide the real island experience through a taste of paradise"
Who Is Loyola Philogene?
Loyola Philogene started Paradi's Kremas in July 2018 after several months of selling the popular drink. She's a longtime supporter of Haitian Americans and has worked with various organizations over the years to help her community. She's also interested in connecting with Haitian professionals in her industry to expand her business.
Her philosophy is to instill her product with a sense of familiarity and authenticity, a feeling that a real person is behind Haitian Kremas. Quality matters above all else to Loyola, as she's a long-time believer in the importance of customer satisfaction. That's why she's adapted her premium Kremas formula based on client feedback multiple times.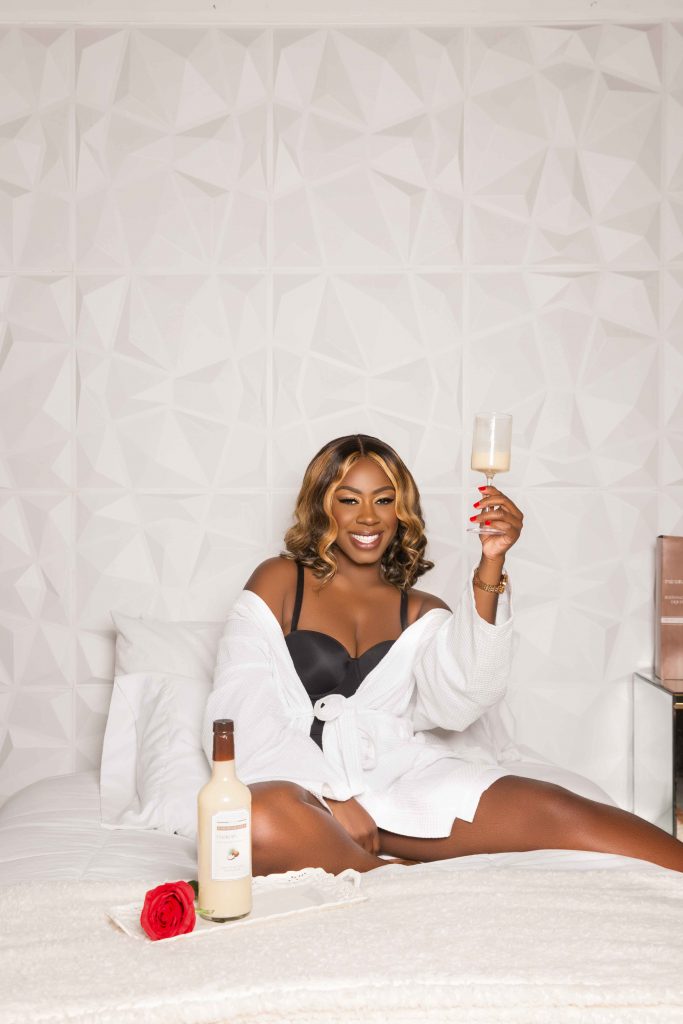 Why Sell Haitian Kremas?
"Kremas is Haiti's most popular holiday drink," says Loyola. "It's a part of the people there, a piece of their soul that I want to spread to the world." She wants to make Haitian Kremas a mainstream product that everyone knows and enjoys with their loved ones.
Even though she had a rough start – juggling a full-time career and opening a business was a challenge! – Loyola says she's more than satisfied with the current state of her business and the support she's received. She tells us her friends in Maryland are longstanding customers, but she's open to any clientele, Haitian American or otherwise.
What Does She Want to Achieve?
Through Paradi's Kremas, Loyola aims to build a platform where she can shed light on Haiti's political and economic troubles. She wants to push people to change for the better and aspire to bigger dreams. On one hand, Loyola wants to spread Haitian Kremas to other cultures; on the other hand, she wants to spread awareness about the corruption in Haiti.
By expanding to other geographical markets, Loyola wants to introduce Paradi's Kremas to different cultures. You can help her do that by following Loyola Philogene on Instagram or joining her mailing list by visiting her website paradiskremas.com, as she'll have a Thanksgiving Sale in November!
CONTACTS:
IG: paradiskremas
paradiskremas.com